I recently had an opportunity to review the TISAS Raider, a full-size, 1911 pistol manufactured in Turkey. What makes this pistol special is the homage it pays to the Marine Raiders and their long-lived penchant for custom 1911s. Check out my TISAS Raider review below!
Full Disclosure: TISAS sent met this pistol as an editorial sample. All ammunition for this review was purchased at my expense, and this review was completed with no coordination with TISAS whatsoever. The thoughts here are mine and and mine alone.
TISAS Raider Review
The TISAS Raider is a steel-frame, Government model 1911 in God's caliber (.45 ACP), featuring a rail and a FDE Cerakote finish. It is very similar in appearance to the Colt M45A1 CQB Pistol used by my old unit, MARSOC. Shooting this gun brought back some memories! Unfortunately MARSOC has finally dropped the .45-caliber 1911 in favor of the ubiquitous Glock 19, but this pistol is still a piece of history. After some persistent emailing, TISAS finally agreed to send out this sample. I fired 550 rounds through it, and here are my thoughts!
Saved Rounds
One mention in the video: though my sample was chambered for .45 ACP, the TISAS Raider is also available in 9mm.
I have also enclosed some gratuitous photos below. Some of these made it into the video but most didn't. Enjoy!
A couple notes on video: First, I really enjoy doing these! They are a heck of a lot of fun. They are incredibly time- and resource-demanding, however. If you'd like to see more videos, let me know. And the best way to make your voice heard is to click that blue box down below and subscribe as a Patron. Second, at this time I am not transcribing videos. If there is sufficient interest I may do so in the future. Please let me know if that is something you'd be interested in.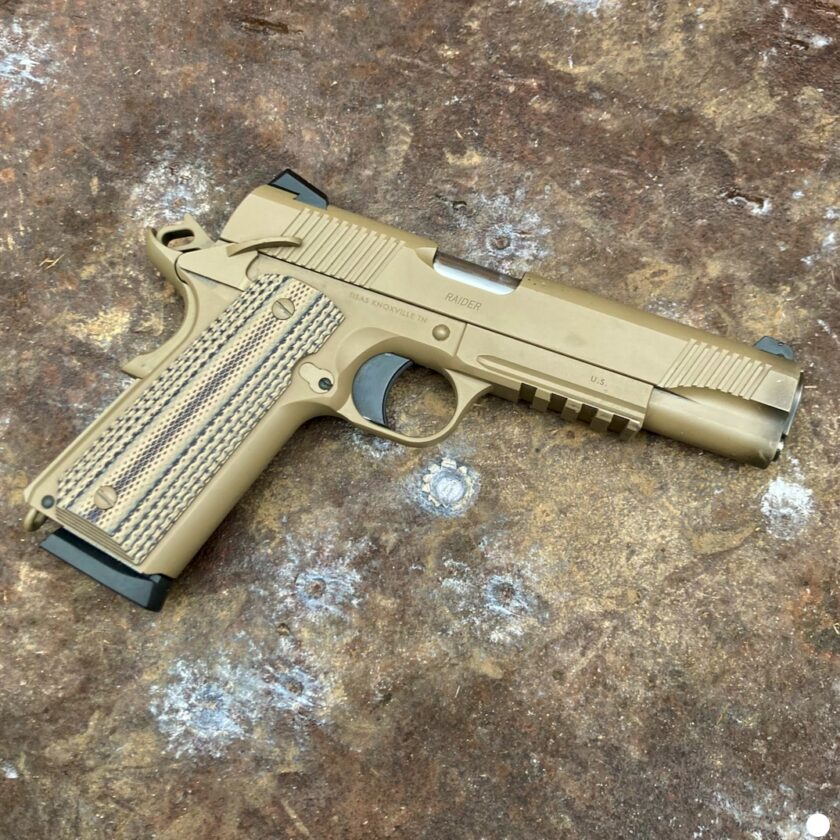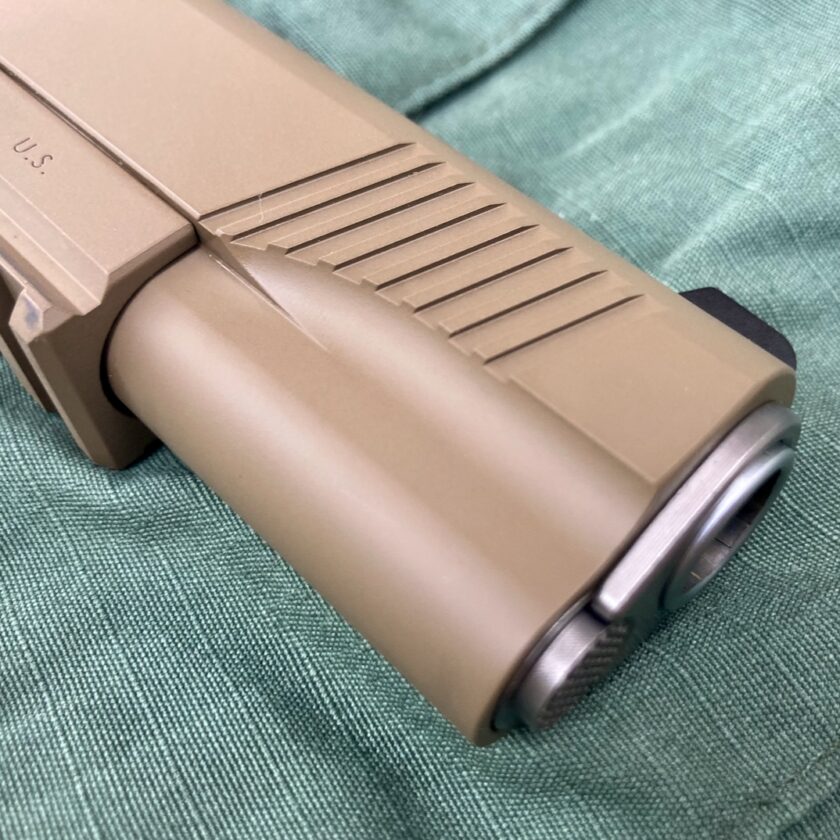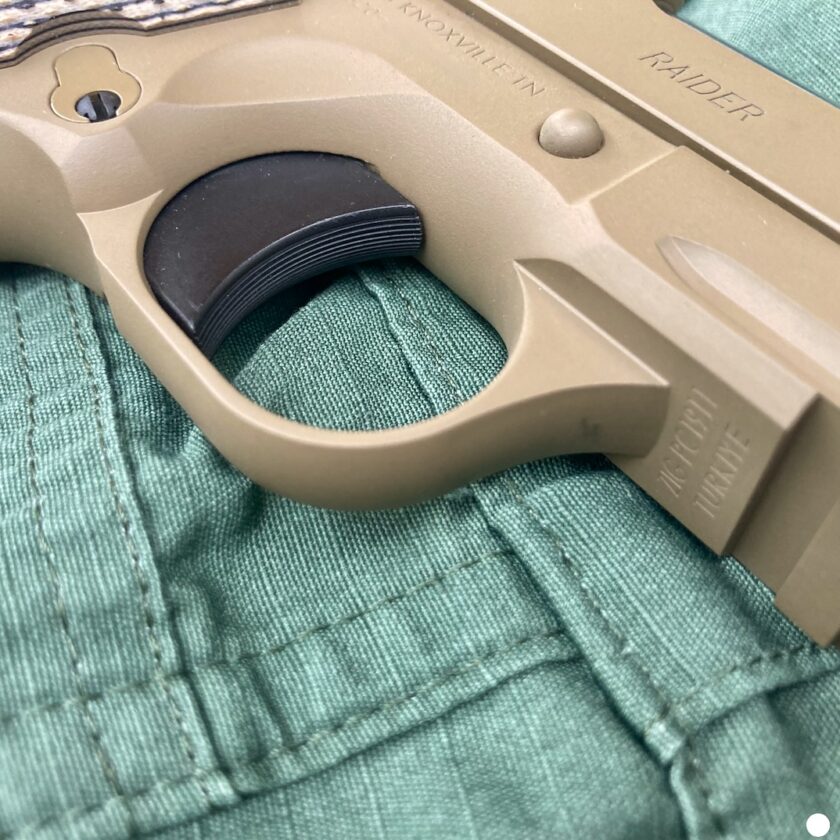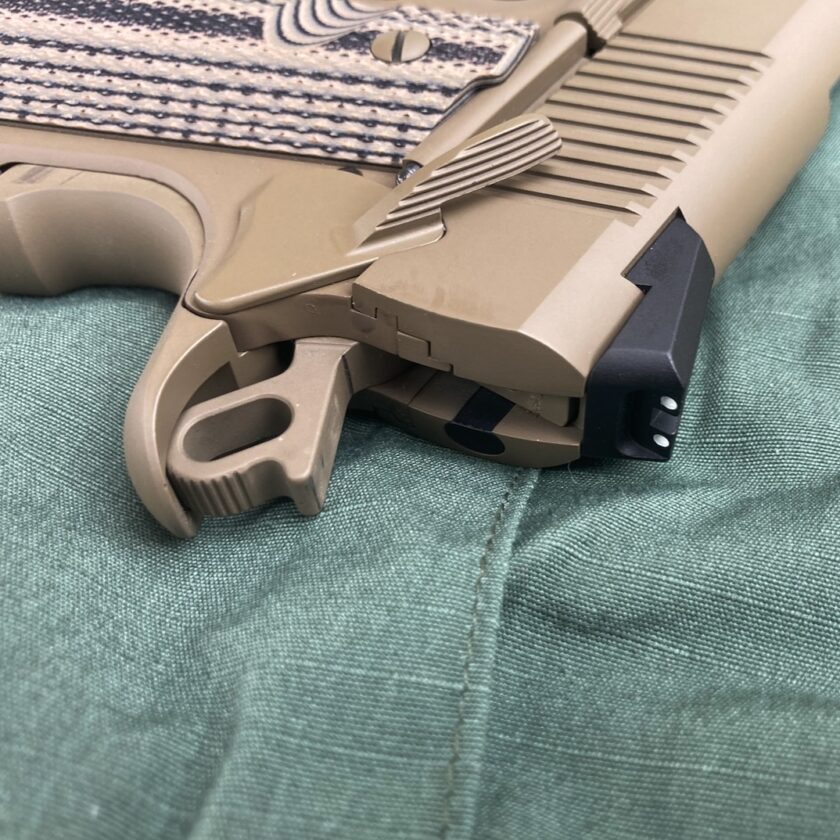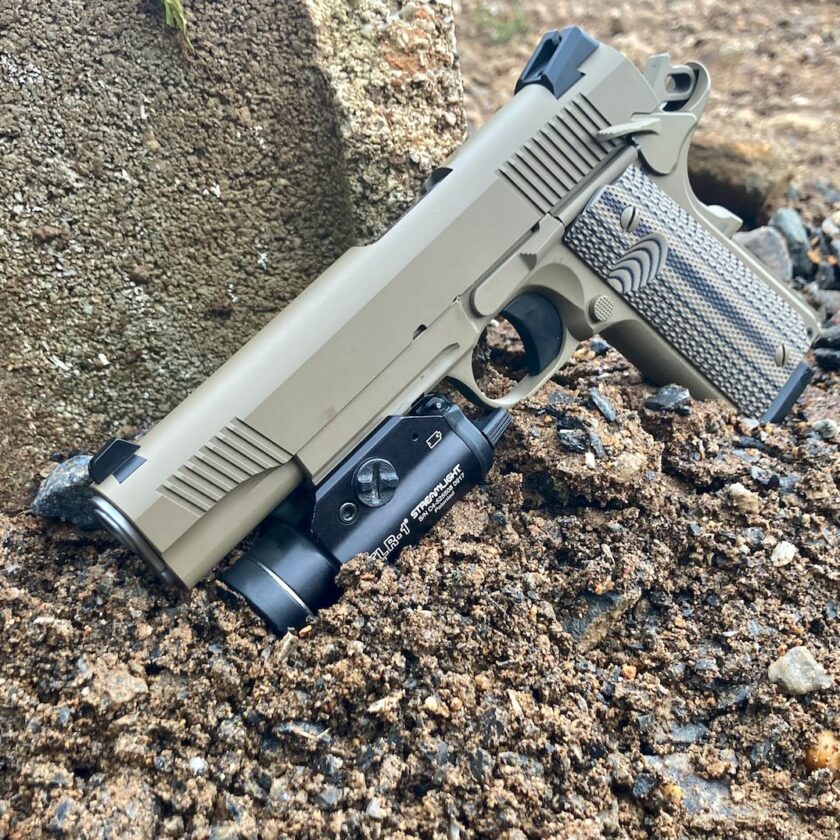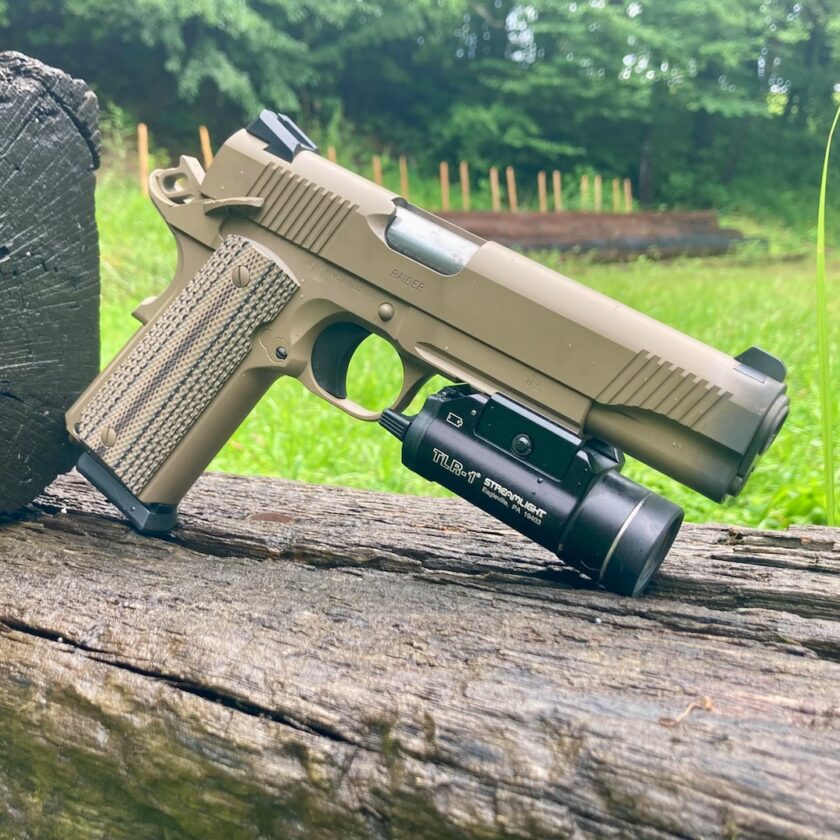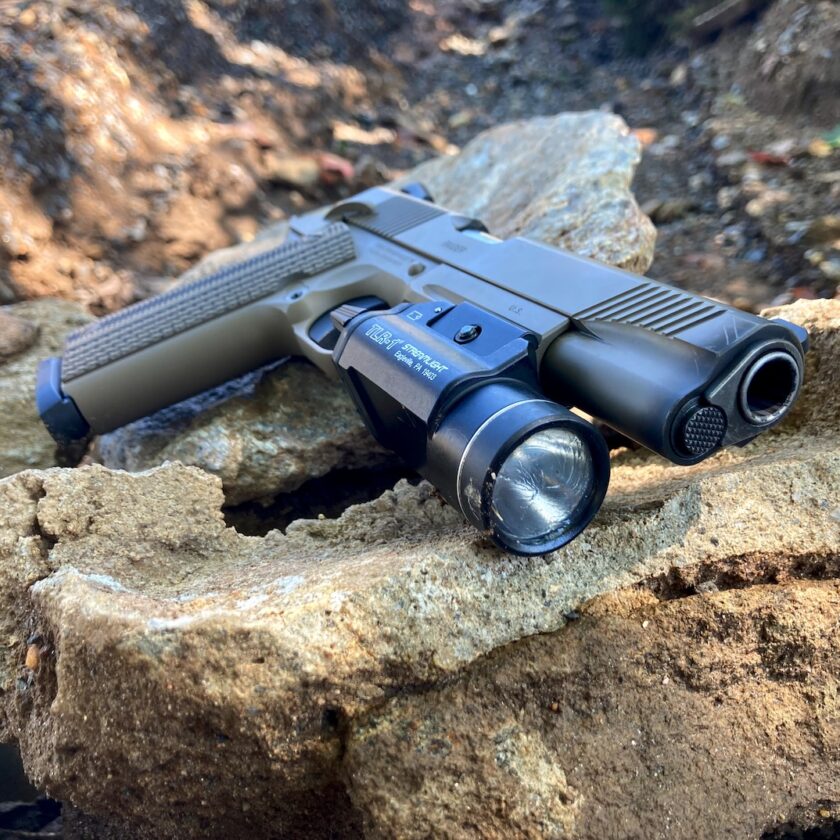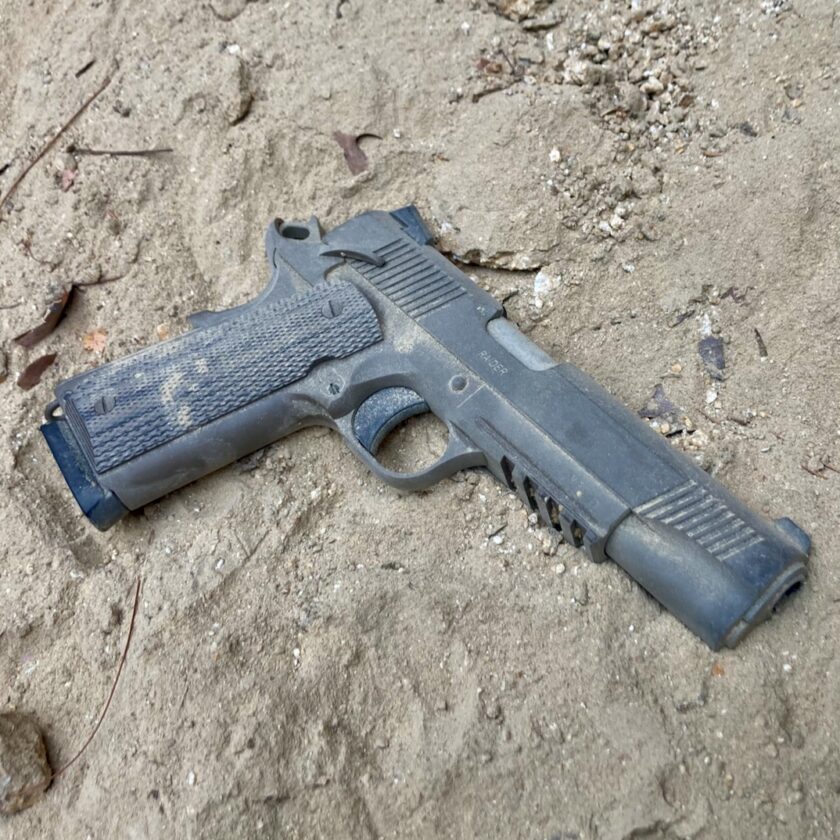 ---