The Information You Need to Help Yourself.
Hello and welcome to Swift | Silent | Deadly, a blog by me, Justin Fields. I'm a former Marine Corps Special Operator, government contractor, professional trainer, and current paramedic. I'm on a mission to help others become more capable, competent human beings by sharing the lessons learned from a lifetime of adventure. Read more about me.

Justin
The Latest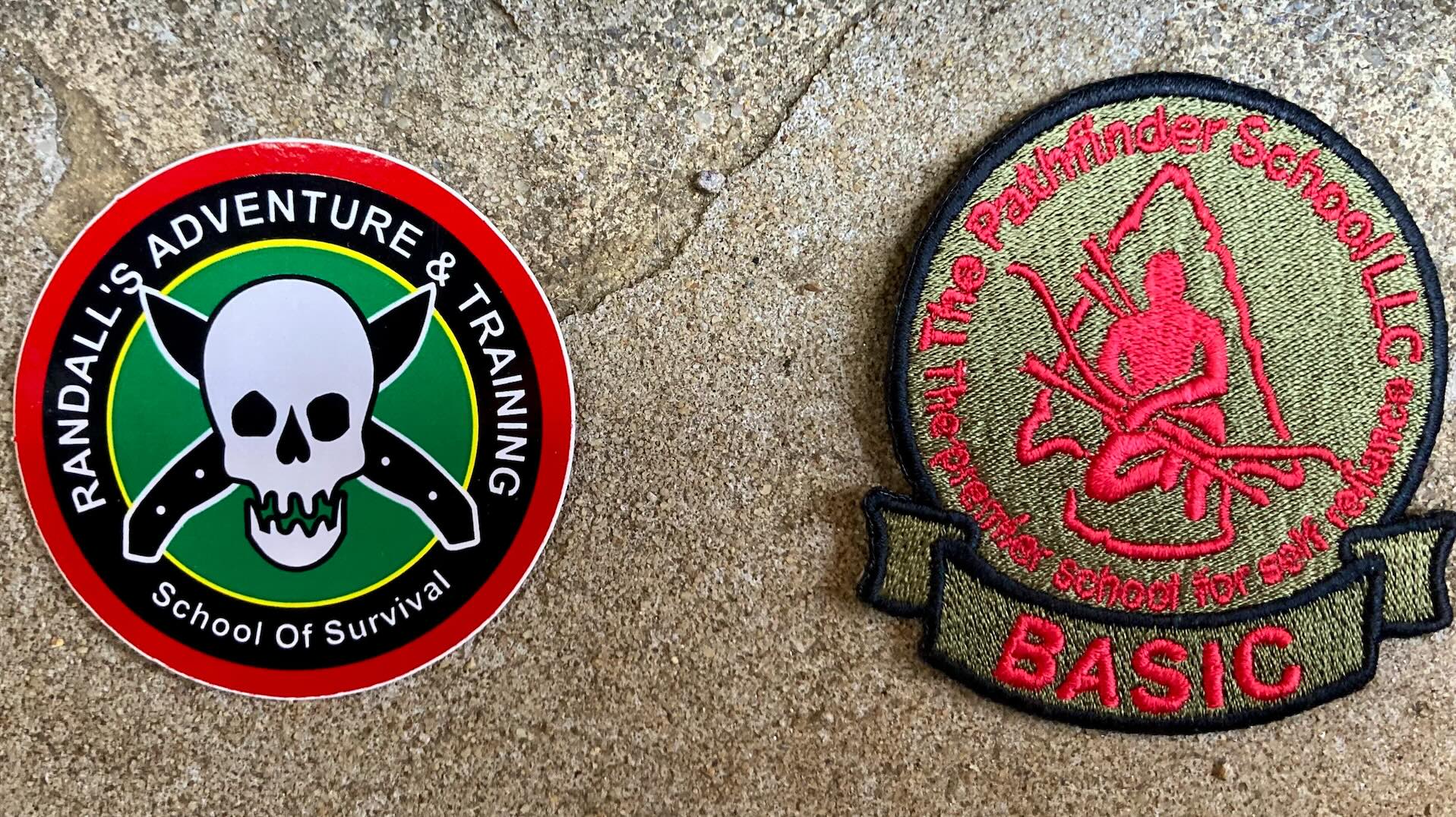 Having attended both courses this year, I am sometimes asked to compare Randall's Field Survival vs Basic Survival at Pathfinder School. If a handful of people that I regularly interact with are asking this, a few of you must be wondering it, too, so I thought I'd share my thoughts. Both were GREAT courses and this isn't to find a "better" one, just to compare and contrast the differences for anyone deciding between the two.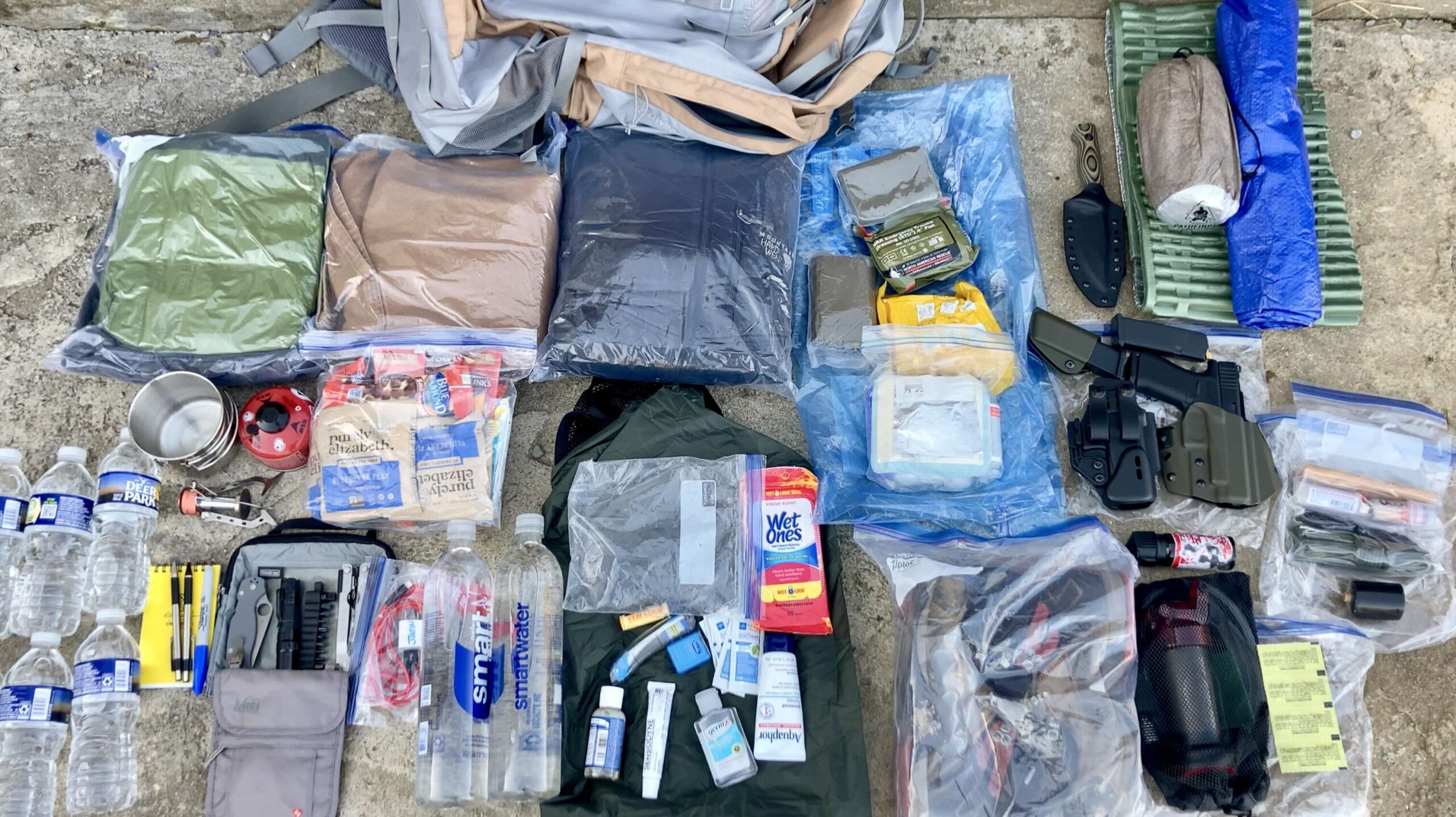 Two years ago I wrote an article on the Realistic Bug Out Bag. With the election just eleven short months away, I want to once again shift my focus back to preparedness. I want to encourage people to be prepared for potential "negative outcomes" during another politically charged election seasons. Today, I'm going to give you a look at a better bug out bag (B.O.B.). Hopefully this will make the topic more approachable.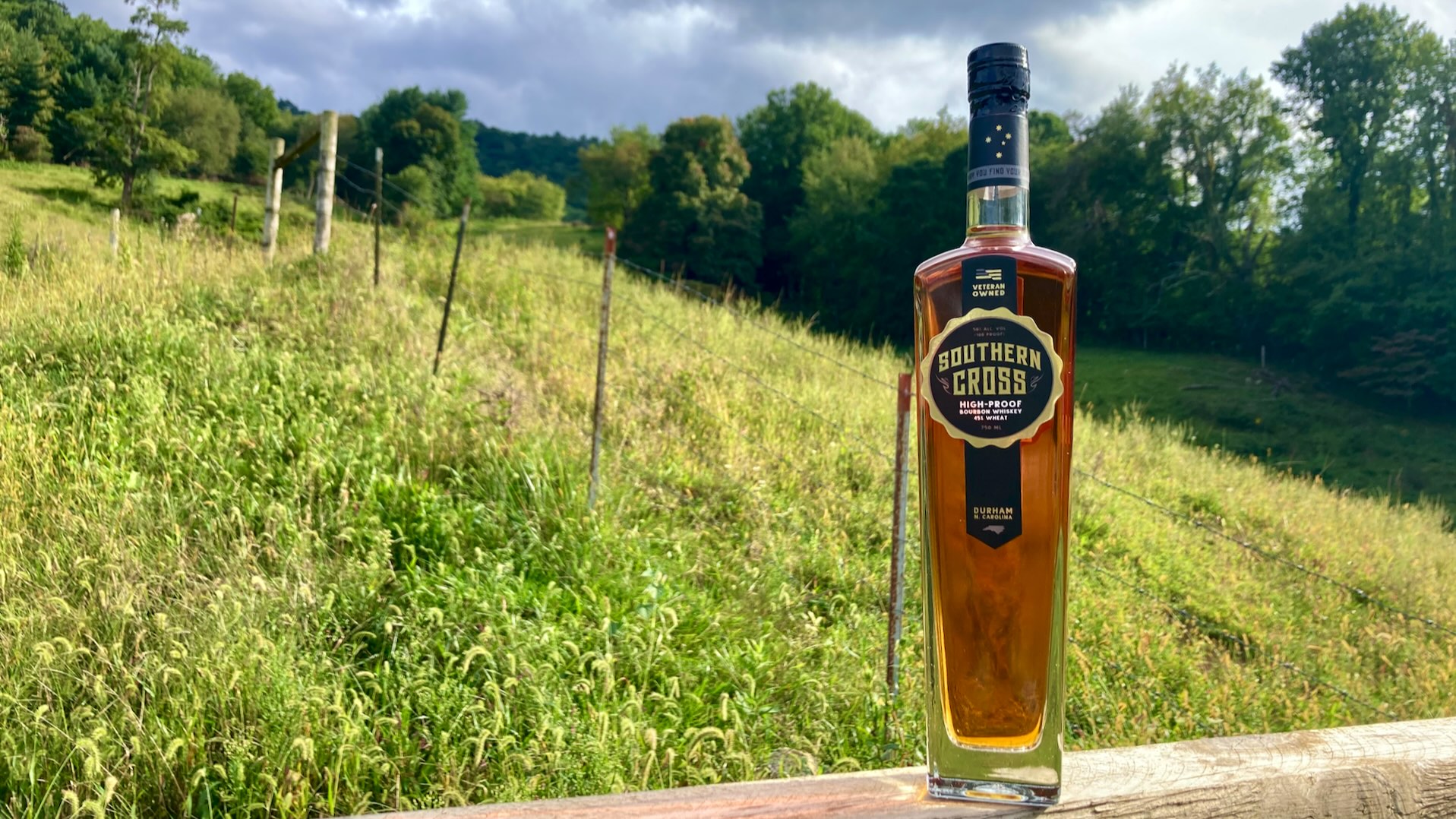 I'm going to start right up front by saying I'm not a bourbon reviewer. I know what I like, but generally speaking, I ain't got the words. And this little "review" probably isn't going to make a bourbon reviewer out of me. I was so impressed with Southern Cross High Proof Bourbon Whiskey that I felt compelled to write about it, however. I reached out to a brand representative who offered to send me a bottle for review and I jumped at the opportunity, so this is my Southern Cross Bourbon review.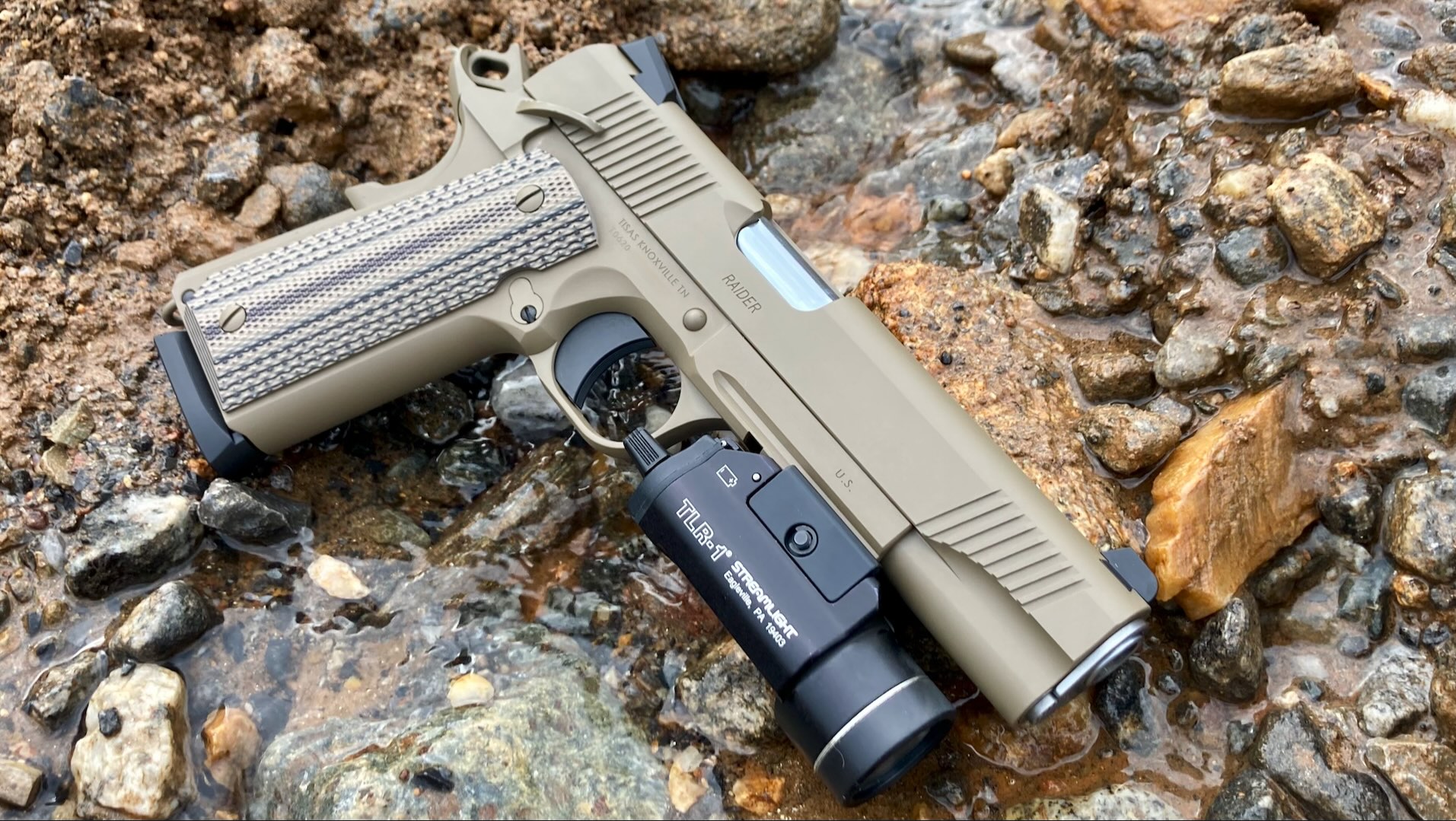 I recently had an opportunity to review the TISAS Raider, a full-size, 1911 pistol manufactured in Turkey. What makes this pistol special is the homage it pays to the Marine Raiders and their long-lived penchant for custom 1911s. Check out my TISAS Raider review below!