The Information You Need to Help Yourself.
Hello and welcome to Swift | Silent | Deadly, a blog by me, Justin Fields. I'm a former Marine Corps Special Operator, government contractor, professional trainer, and current paramedic. I'm on a mission to help others become more capable, competent human beings by sharing the lessons learned from a lifetime of adventure. Read more about me.

Justin
The Latest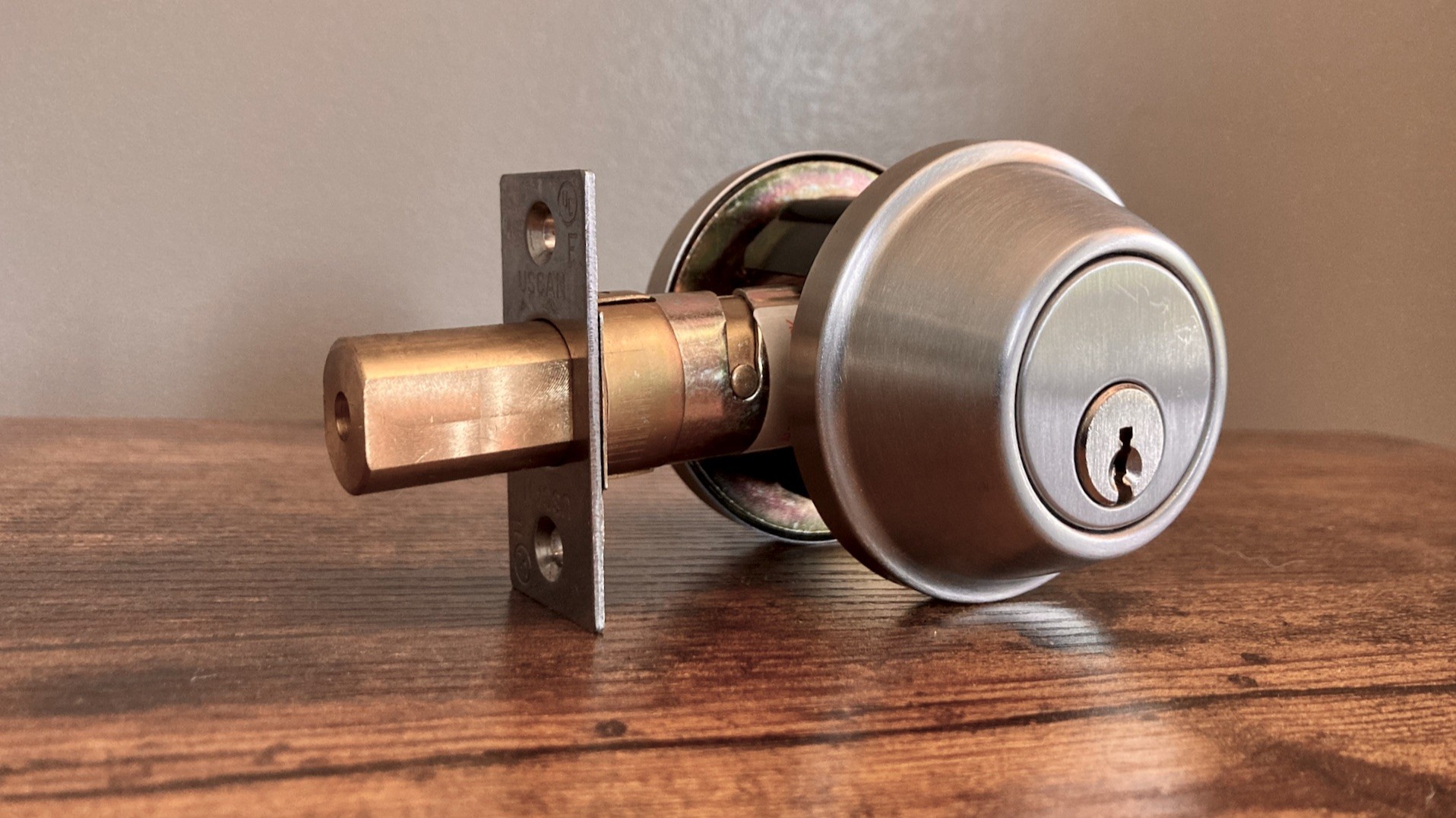 Finding a deadbolt that I am comfortable recommending, and that is somewhat affordable has been difficult. Thanks to a locksmith friend I have finally found one that I can recommend with confidence. It is the USCAN Grade II Deadbolt, quite possible the best residential deadbolt you can buy at such an affordable price. I have had these on my house for the past two months. Let's talk about what makes them so great, and where to buy them.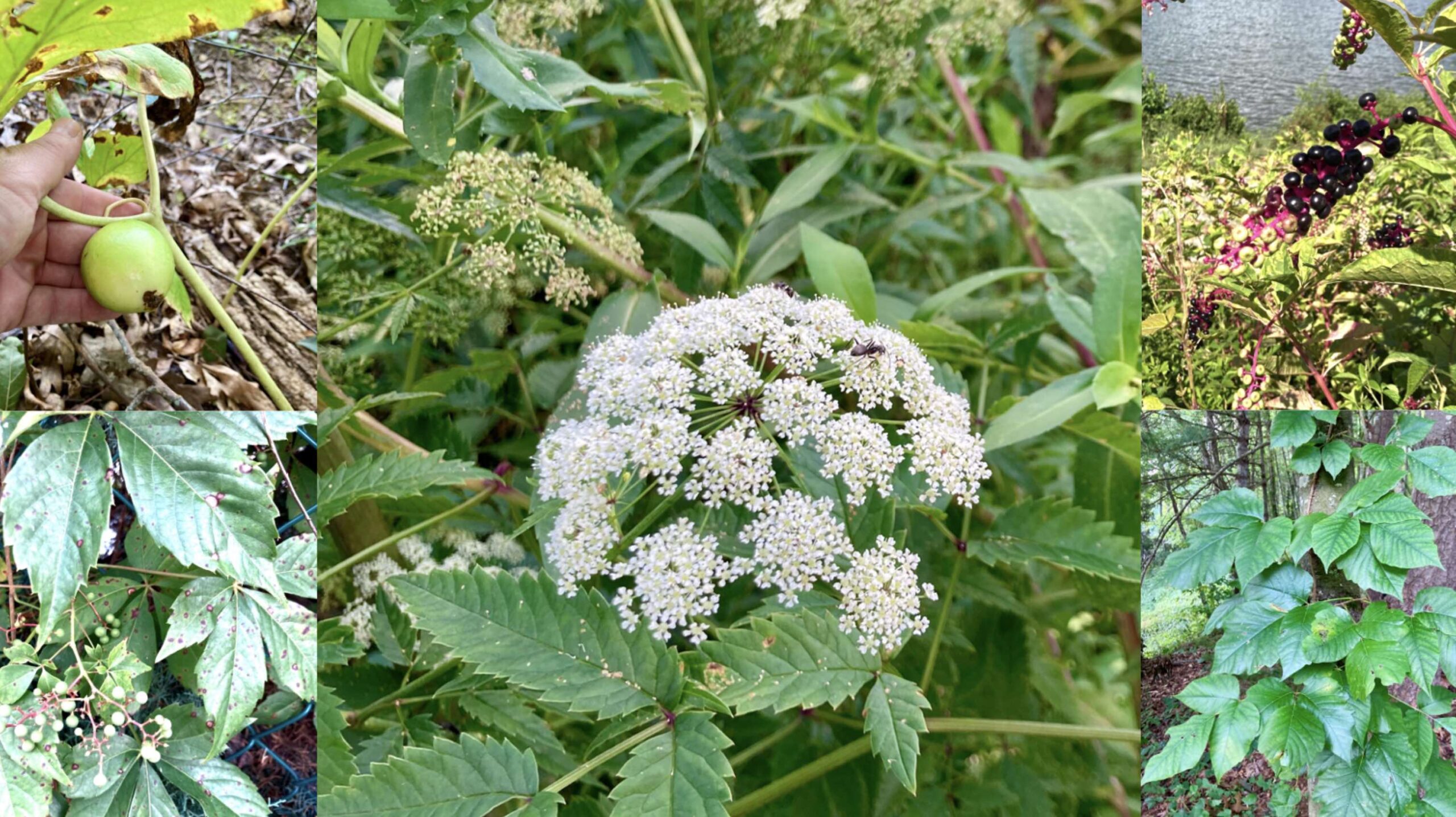 Recently I published and article called Wild Edibles of the Southern Appalachians. While putting that article together I did a lot of research. I wanted to put out the best and safest information possible. In doing so I learned just how many poisonous plants there are out there. Here are just a few of the most dangerous poisonous plants of the Southern Appalachians.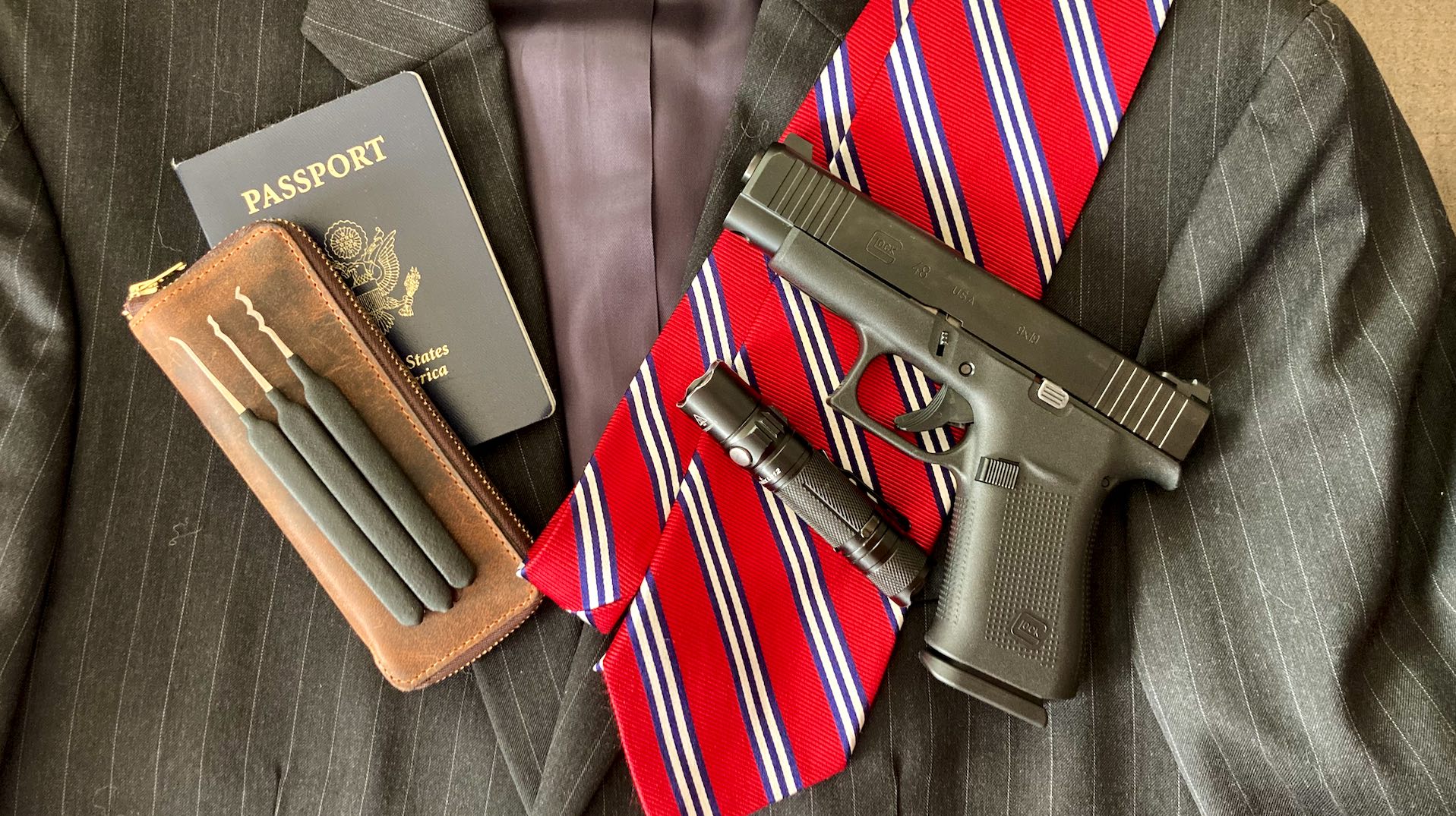 Coming in Early 2024… A collaboration between Across The Peak co-hosts Rich Brown and Justin Carroll. This immersive, live-aboard, 5-day course is unlike any other "gun class" you've ever attended. Designed to give the student the ability to survive and thrive in the urban, "blackside" environment, Blackside Operator's Course (BSOC) will make you comfortable in any situation. From fancy dinner party to prevailing in a gritty street fight, you'll be ready. This is a gentleman's course and business/business casual attire will be expected for throughout the class.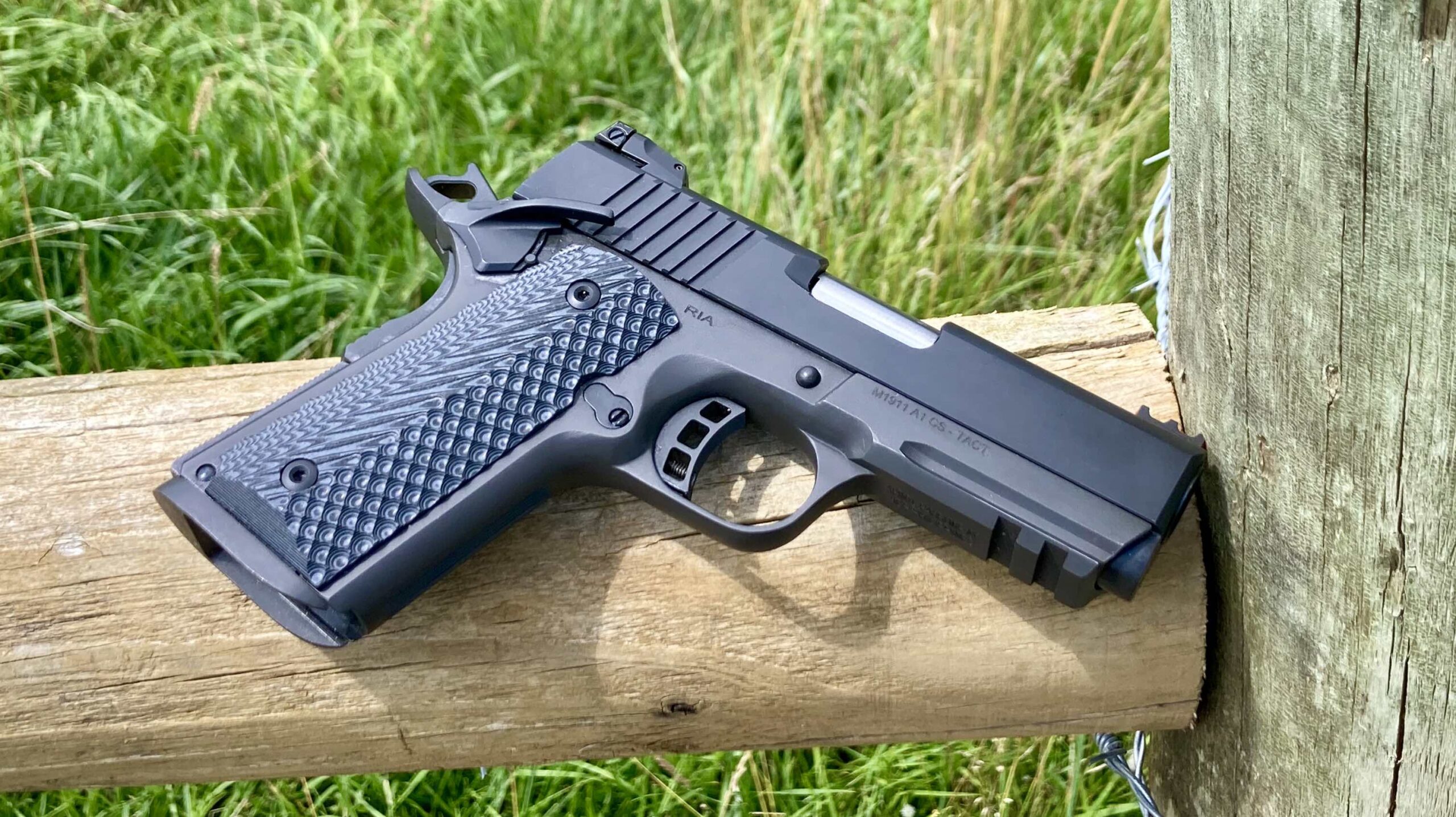 Pistols of the 1911 persuasion are not generally at their best when forced into the budget category. Notoriously finicky eaters by nature, their reliability is usually directly proportional to their cost, and cheap 1911s usually suffer in the "fit and finish" department, as well. Usually. Rock Island Armory has a strong reputation as an affordable 1911 that is still a solid shooter. I decided to test out the RIA TAC Ultra CS 9mm 1911, and here's how it did.