In what has is rapidly becoming something of a tradition here, I'm going to post my New Years' Resolutions for 2022.  Though it is unpopular to have New Years' Resolutions, what should be unpopular is breaking them. I do a pretty decent job with mine. What are you going to do this year to make yourself better, stronger, smarter, healthier, and more capable than you are now?
There's a lot of boring stuff up top, and some fun, interesting stuff further down. There's also some stuff that applies to you guys, as well.
1. Stay Tobacco Free
This is probably the least interesting, yet single most important one. I've done a good job of staying tobacco-free, but it's far from a done deal. Just this week I caught some part of my brain bargaining with my awareness to pick up a can at the store. In making this a resolution I'm committing to staying actively engaged in my personal fight against tobacco.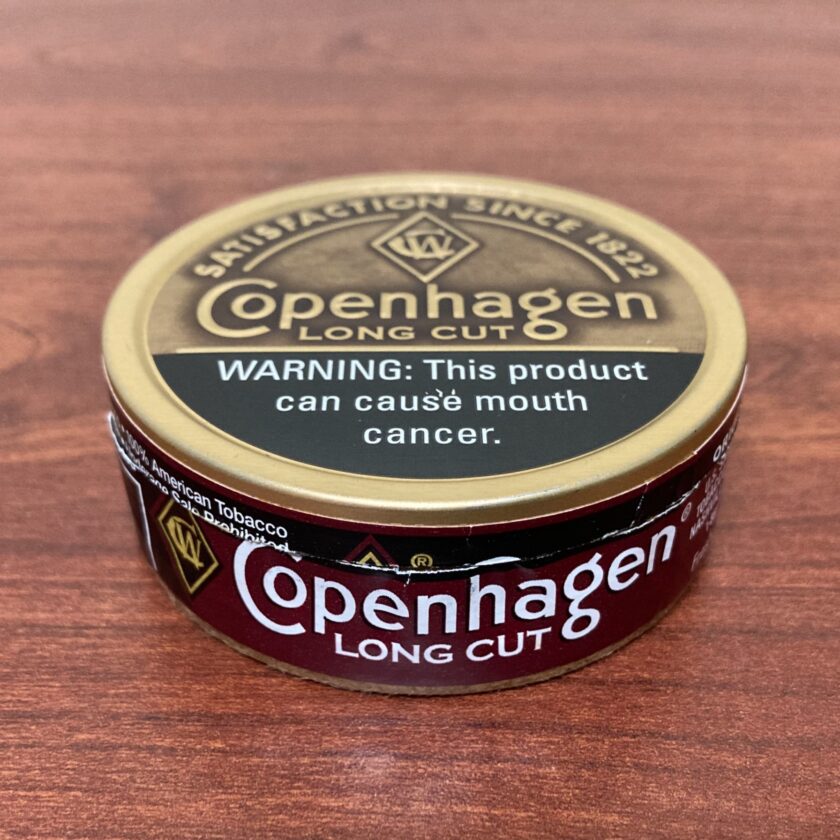 2. Workout
Last year I set a goal of working out three times per week. I didn't quite stick that goal, but I did pretty good. In fact, I did about a million times better than I have in the last several years. I'm going to hit it hard again this year, in hopes of doing just a bit better. My goal is at least three workouts per week, at least two of which are weight-based workout. That leaves the door open for the third to be a hike, swim, or some other strenuous activity.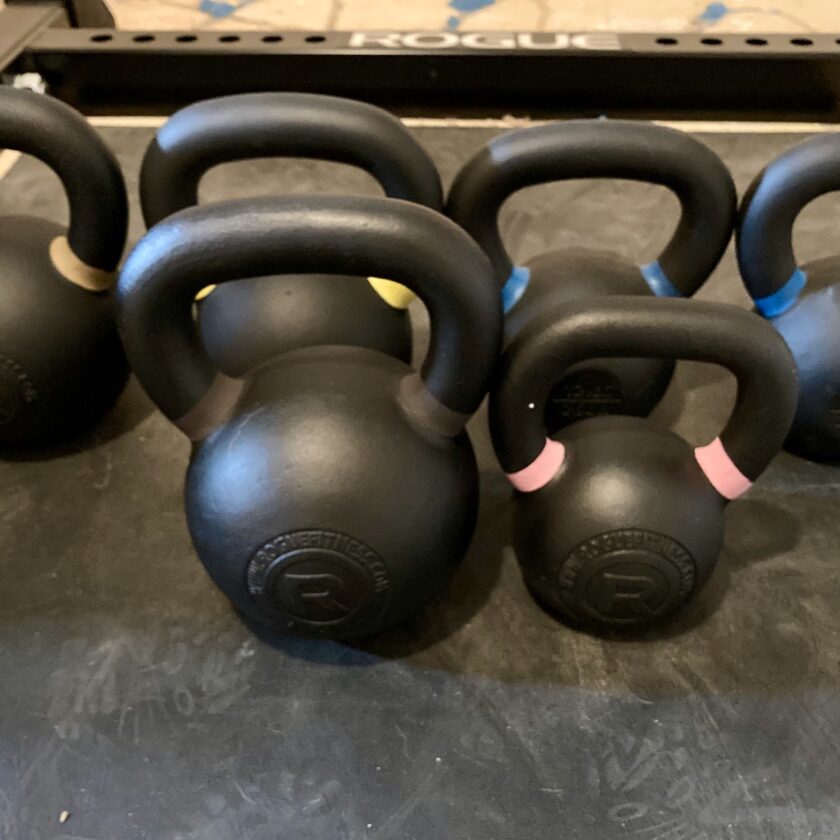 3. Spanish
Last year I committed to doing 10 minutes of Spanish per day on DuoLingo (see my DuoLingo review here). This year I intend to simply repeat that goal – an average of 10 minutes per day learning Spanish. Though I'm still not a native Spanish speaker, learning has occurred in the past year.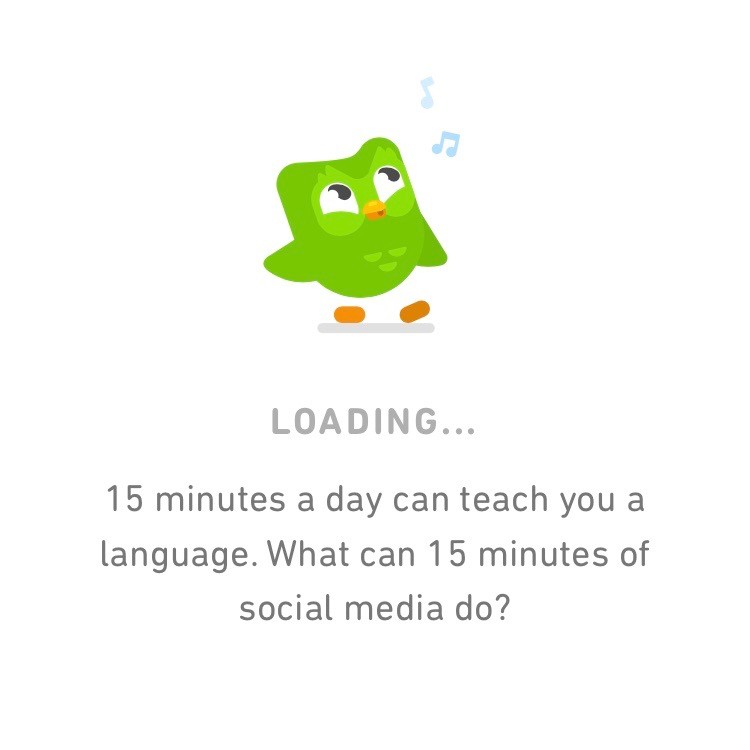 4. Read 90 Books
Last year I read 120 books. I loved reading so broadly – I learned about so many different topics that I would otherwise know nothing about. As I mentioned in my end-of-year review I read maybe a little too much – I didn't feel as though I had to time to dig deeper and spend more time with certain books.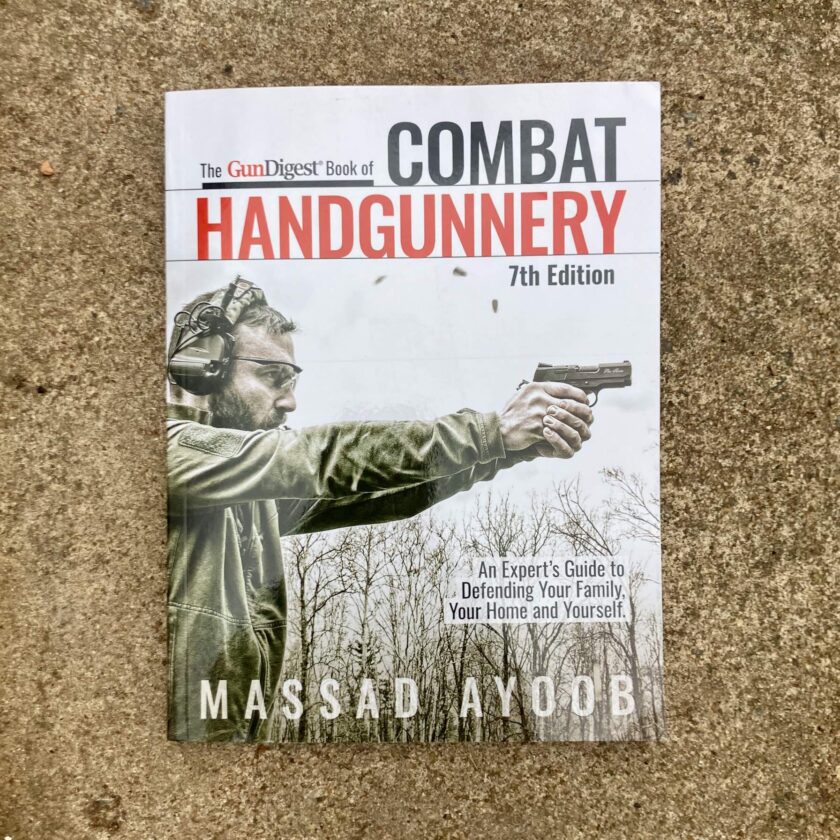 This year I'm still committed to reading a lot, but I'm taking some pressure off and setting a goal of 90 books. That's seven and a half books a month. Honestly, I'd be surprised if I don't handily surpass this goal, but I do want reading to be less about putting up numbers and more about taking on knowledge.
Also expect to see me repeat a couple of books from the past couple of years. There are a few books that I really want to dive more deeply into.
5. Training Goals
And now the fun part: training goals! Paramedic class was sort of all-consuming last year. I had very little time (or money) for any extracurricular training. Now that I'm out of school, the "only" thing I have to worry about is work. I plan to attend three training classes this year.
5.1 – Driving School
Most likely the Xator driving school (formerly BSR). Driving a car is probably the most dangerous thing any of us engage in on any given day. Most of us own several redundant firearms, almost any of which would cover the cost of some high-performance driver training. Yet only a minuscule percentage of us have any driver training beyond high school driver's ed.
I have two five-day high-performance driving classes under my belt, as well as an emergency vehicle operator's course. Unfortunately the last one was years ago. I definitely need a refresher in this absolutely critical life-safety skill. It is also my hope to get my girlfriend to this class with me. Driving is insanely dangerous and I urgently want to get her better trained. This is my single most important training goal for 2022. She's totally on-board, we just have to find the time to do it.
5.2 – Shotgun Class
Shotgun Skills at FPF Training in Culpeper, VA is the one I'm trying to go to. Obviously I'm a big fan of the shotgun. I've put a lot of work into building shotgun technique…but I've done so in a vacuum. I want some validation of what I'm doing correctly and some input on what I'm screwing up.
I have been putting off going to an actual class for sometime. This year I intend to correct this deficiency. If you're looking for a shotgun class, check out That Shotgun Blog's list.
5.4 – Wilderness Upgrade for Medical Professionals
This one is both for work and for personal gains. The Wilderness Upgrade is the austere environment portion of the Wilderness First Responder/Wilderness EMT, but for people already in the medical profession. From the course description:
"Learn to improvise equipment, deal with challenging environments, and make difficult decisions with confidence on your Wilderness Upgrade for Medical Professionals course.
You'll learn to apply your urban emergency care knowledge to the wilderness through case studies and practical scenarios with mock patients. Our seasoned instructors will guide you through five days of intense, hands-on learning to make sure you are prepared in the wilderness."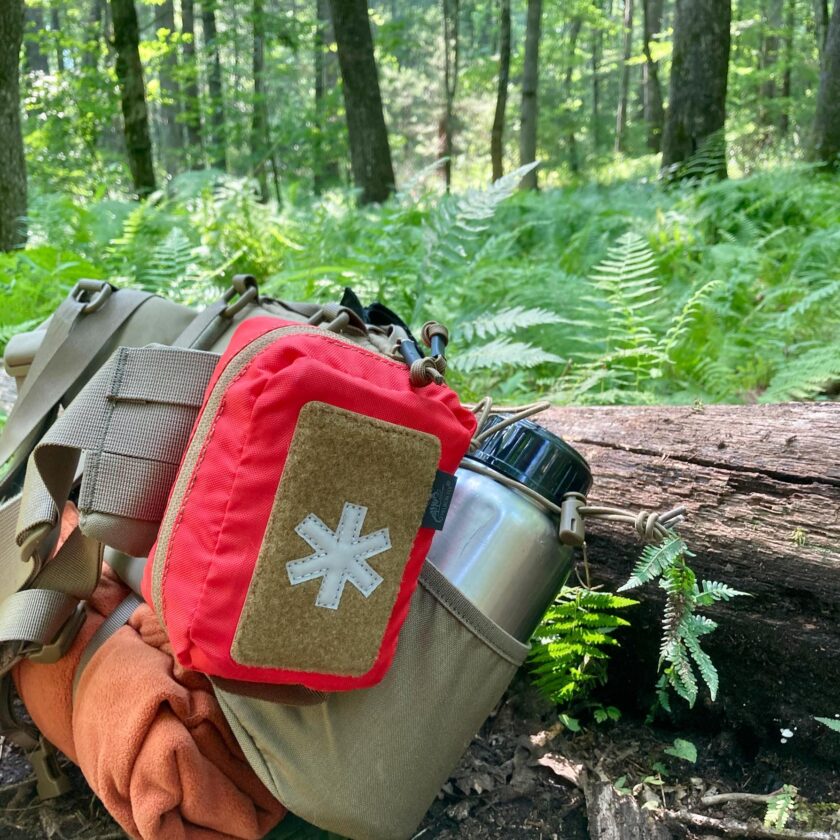 It's pretty easy to see how that stuff could be useful to me as a special operations medic and SAR team member. It's also pretty easy to see how this could be useful for someone with a mind toward preparedness. This five-day class is reportedly awesome; read Paul T. Martin's review here.
5.4 – Motorcycle Basic Rider Course
Yes – two different mobility-related classes! I want to do the Basic Rider Course from the Motorcycle Safety Foundation. This two-day class teaches you the basics of riding motorcycles. This includes 8-10 hours of classroom instruction and 10 hours of hands-on. I don't ever intend to own or ride a motorcycle…but I want to know how. My girlfriend wants to do this one with me, and I'm really looking forward to it!
6. Blogging & Patreon Goals
I also have some goals for this blog and for my Patreons. First, the blog: my posting tempo may slow down a little bit on the blog. I posted around 85 posts in 2021. This year I'm going to set the goal at once a week. This slow-down is to facilite working on some of the longer-form stuff that I really enjoy.
Patreon: Last year I started the year strong with Patreon, then content there slowed to a crawl. This year I am going to post at least two posts per month on Patreon. That started with a recent post on December 29 (that was really intended to go out today…but I hit "publish" prematurely). That's OK – content is coming on Patreon. The other thing I want to do on Patreon is start some gear giveaways.
I have tons of flashlights and other stuff I have reviewed. I would like to start giving some of this stuff away to my audience. Stay tuned for more on that.
Closing Thoughts
I hope 2022 is as good to you as 2020 and 2021 were to me! Remember – good things aren't going to come along and happen to you – you have to make that happen for yourself. You have the choice to be happy, healthy, and productive in 2022.
Happy New Year!
---