Welcome back to the Across The Peak Podcast, the show Where Rich and Justin discuss preparedness, the birds and the bees, guns, history, tattoos, and… well, basically all the stuff your old man shoulda taught you! After a four-year silence we are re-releasing the ATP archive. Here it is, folks, Across The Peak Episode 016: Travel Like a Boss! This show was originally released on 10/17/2018.
How to Travel Like a Boss
---
This article contains affiliate links.
What Are You Drinking?
Rich's Drink: Backbone Bourbon
Justin's Drink: Gotta Get Up to Get Down from Wiseacre Brewing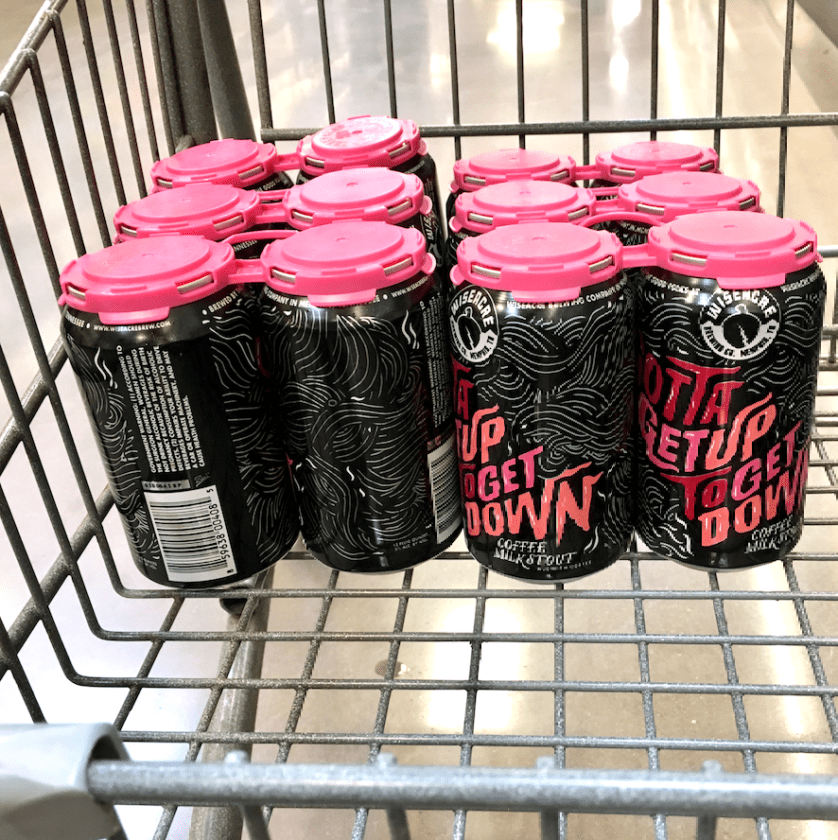 Reasons to Travel
– Challenge yourself – become more resourceful and resilient
– Learn (The Ugly American)
– Helps you appreciate your own life
– Building & strengthening relationships
– Have an adventure – fly inverted with the smoke on
– Escape & Relax
– Do the cliched tourist things
– Celebrate
Travel Planning
1.Where ya going? (Domestic? International?)
2.Why are ya going 'there'? (Business, Pleasure, To kill people?)
3.What are ya carrying? (What must I take? What do I really want to take?)
4.How are ya getting there? (Air, Ship, Car, Train etc.)
5.Where ya gonna stay? (What town, city, what country(ies)?) https://www.couchsurfing.com/
6.Who's paying for all this? (Me? My work? Someone else? If so, what do they want?)
7.Rewards clubs, are they legit?
Transportation: Planes, Trains, Buses, Ships, Automobiles, or a Combination
1. Trains & Rail Passes
2. Flying: Kayak, Expedia etc…https://www.kayak.com/explore/DEN
3. City Transit?
4. Boats & Buses (Ferries)
5. Driving
• Rent a Car or Take your own
• Car-Rental Insurance and the Collision Damage Waiver (CDW)
• Tips for Picking Up and Returning a Rental Car
• Behind the European Wheel: Driving Tips and Road Rules
• Navigating Europe by Car: Apps, Maps, and Trip Tips
• Fueling Up and Parking in Europe
• Theft-Proofing Your Rental Car
Money: Cash or Credit (Exchange rates & Communicating to banks about travel)
Phones/Tech & Electronics
1. Universal adapters are a must for international travel
2. Mobile Devices: Internet & Security, Sim Cards, Wifi
Crime / Safety
1. https://travel.state.gov/content/travel/en/traveladvisories/traveladvisories.html
http://www.activeresponsetraining.net/back-from-el-salvador
2. Traveling with firearms and other weapons
3. Know where the embassy is and/or know the embassy phone number
4. https://www.passportindex.org/
Sleep / Eat: Travel pillow, sleep mask, ear plugs, melatonin, Benadryl, imodium ad
Health & Hygiene
1. melatonin, Benadryl, Imodium, laxative, personal medications
2. female needs
3. devices (Sawyer Squeeze, iodine tablets or Life Straw)
4. Bonus points: Iodine is also used to for radiation emergencies, to protect the thyroid gland against radiation. Potassium iodide tablets for use in a radioactive emergencies are commercially available and FDA-approved.
Justin's Top 5 Travel Tips
"Be a traveler, not a tourist" Anthony Bourdain
1. Learn a little bit of the language: Hello, goodbye, thank you go a long way in the native tongue
2. SMILE
3. Get comfortable getting out of the tourist traps – ask where the locals eat
4. Bring less stuff – optimize your packing, emphasize non single-use items
5. Justin's Planning Process: Plan loosely, have some things in mind but be prepared to change plans at a moments' notice. Don't get married to the itinerary
———————————–
Book of the Week
Rick Steves' Europe Through the Back Door: The Travel Skills Handbook by Rick Steves
———————————–
Hindsight/Behind the Scenes
Rich and I recorded this in the Knoxville Hilton. This was a super fun episode to record!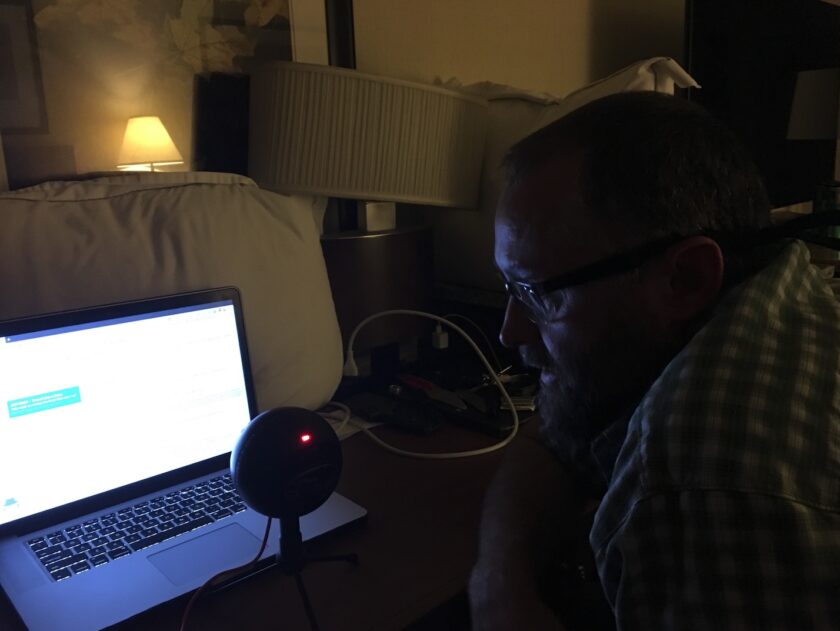 ---