Welcome back to the Across The Peak Podcast, the show Where Rich and Justin discuss preparedness, the birds and the bees, guns, history, tattoos, and… well, basically all the stuff your old man shoulda taught you! After a four-year silence we are re-releasing the ATP archive. Here it is, folks, Across The Peak Episode 028: EDC Bag Followup! This show was originally released on 01/09/2019.
EDC Bag Followup
---
This article contains affiliate links.
What are you drinking?
Rich's Drink: Teacher's Highland Cream
Justin's Drink: Samuel Smith's Oatmeal Stout
Ky's Drink: Rogue Dead Guy
We talked about a lot of extracurriculars in this show. Here are some pics from that second sitting.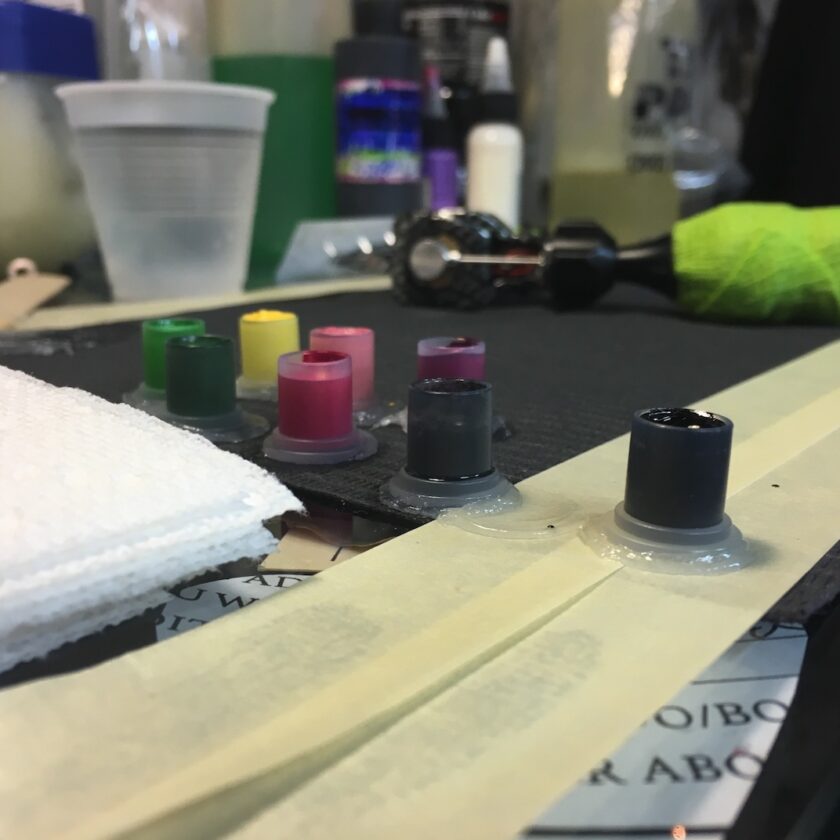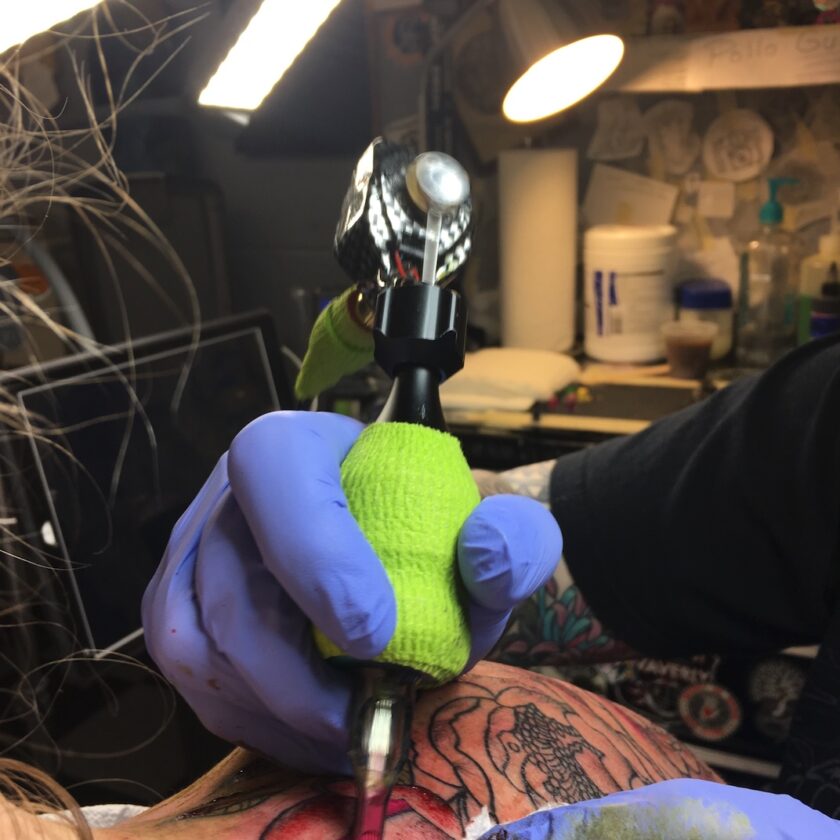 On the topic at hand: here is a picture of Kymmando herself, walking down the boardwalk along the River Liffey, carrying her EDC pack. We wouldn't have this photograph until several weeks after this episode was recorded…stay tuned for our upcoming Travel AAR!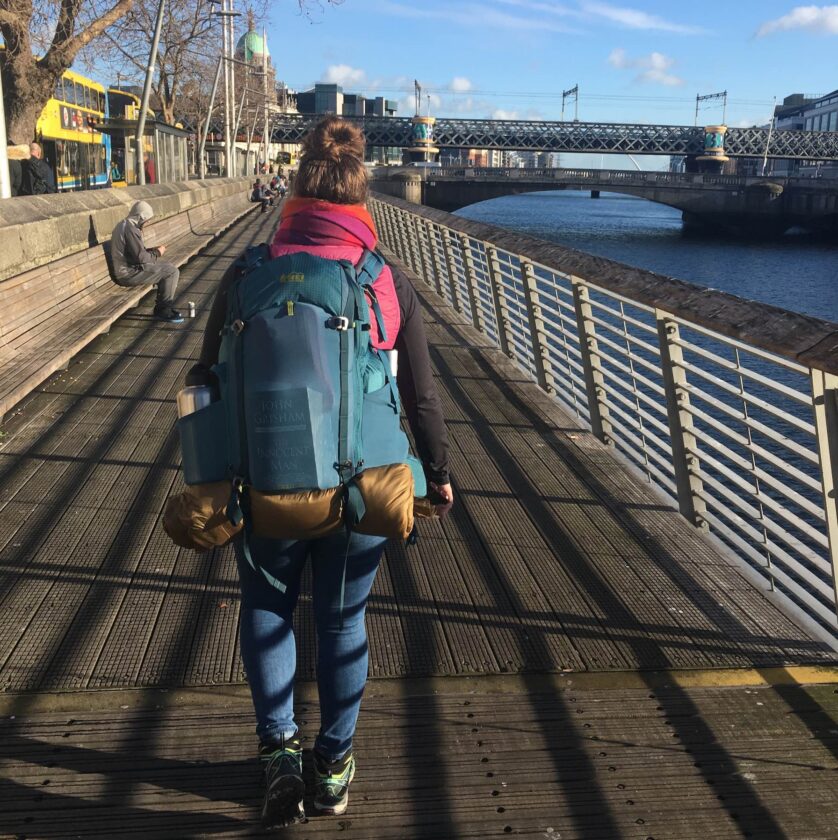 This is the inception concept we mentioned on the show. It uses a combination of Ziplock bags, packing cubes from REI, and other containers.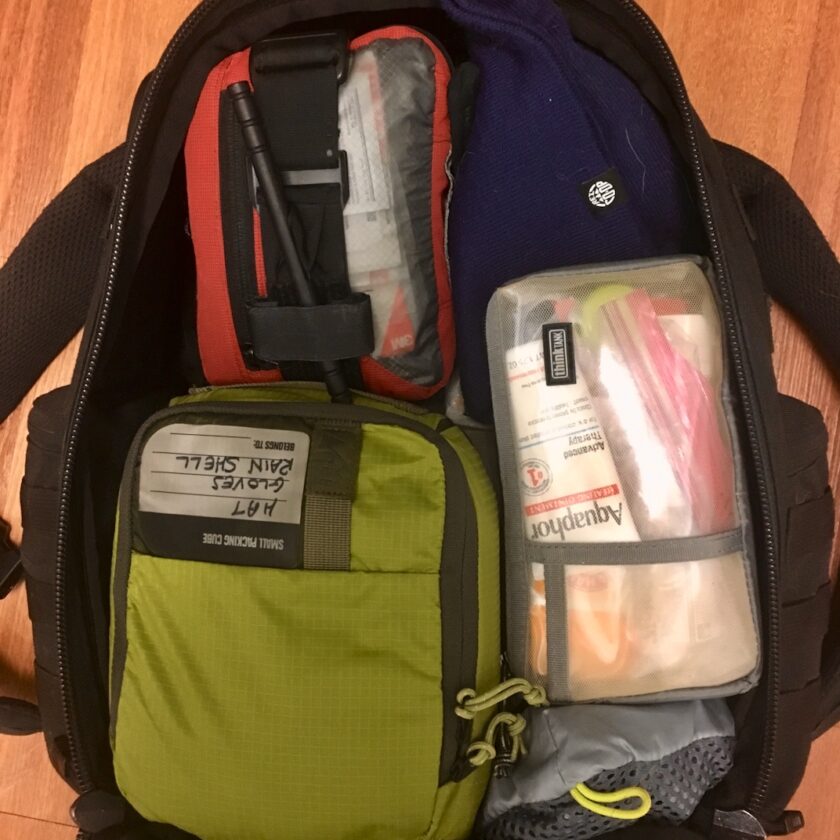 This is the electronics module we repeatedly reference.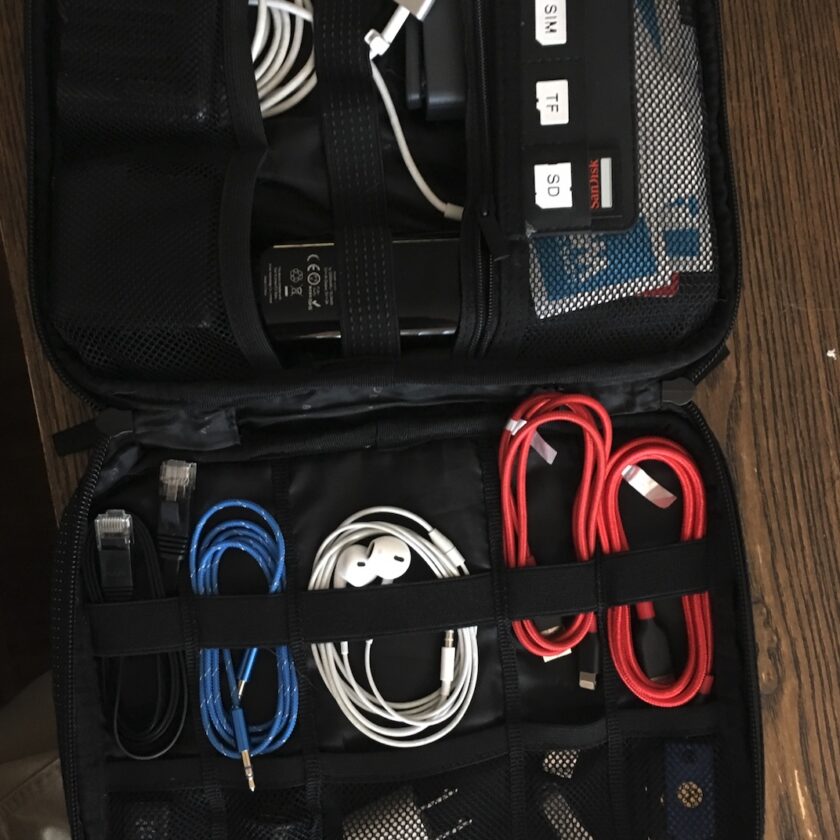 ———————————–
Book of the Week: Uncommon Grounds: The History of Coffee and How it Transformed Our World by Mark Pendergrast, narrated by Matthew Boston
———————————–
Hindsight/Behind the Scenes
In this episode we talked a lot about the trip we took for Thanksgiving of 2018. That was an amazing trip, so I'm going to indulge in a little nostalgia and tell you a little bit about it. We traveled from our home in the D.C. area down to Asheville, NC. Ky and I had been down there once before and really enjoyed the vibe so we went back. We left two of our three dogs with a sitter and took Jake due to some drama with him (Jake was a true rescue). It was our first trip away with Jake and we really connected with him.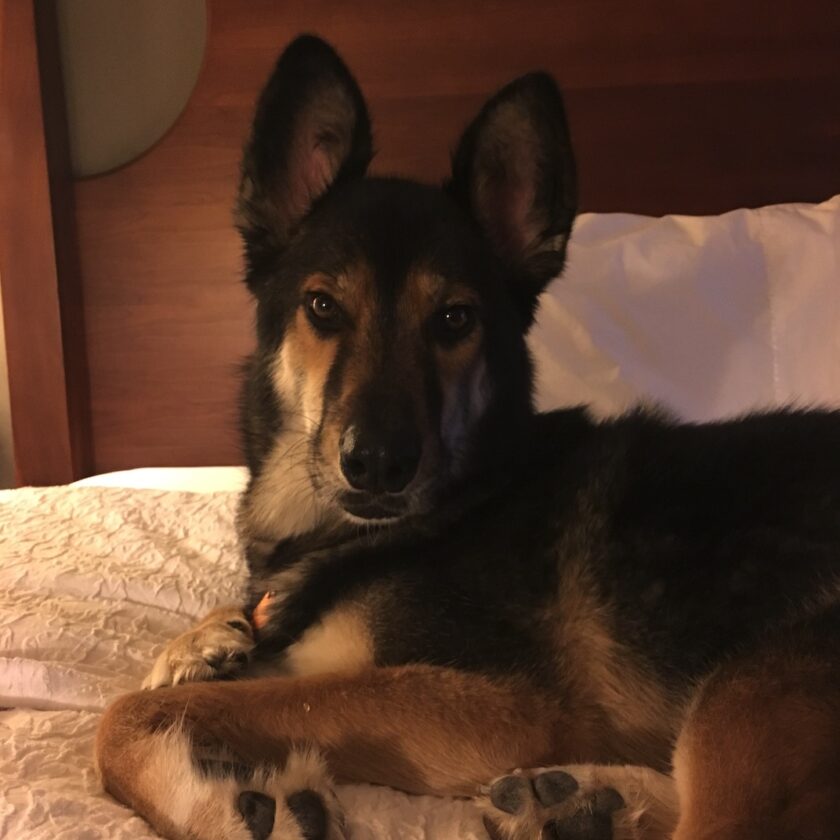 We went to Highland brewing and had our first taste of Cold Mountain, a really popular seasonal release. The place was absolutely slammed on the day after Thanksgiving, but we still had a great time.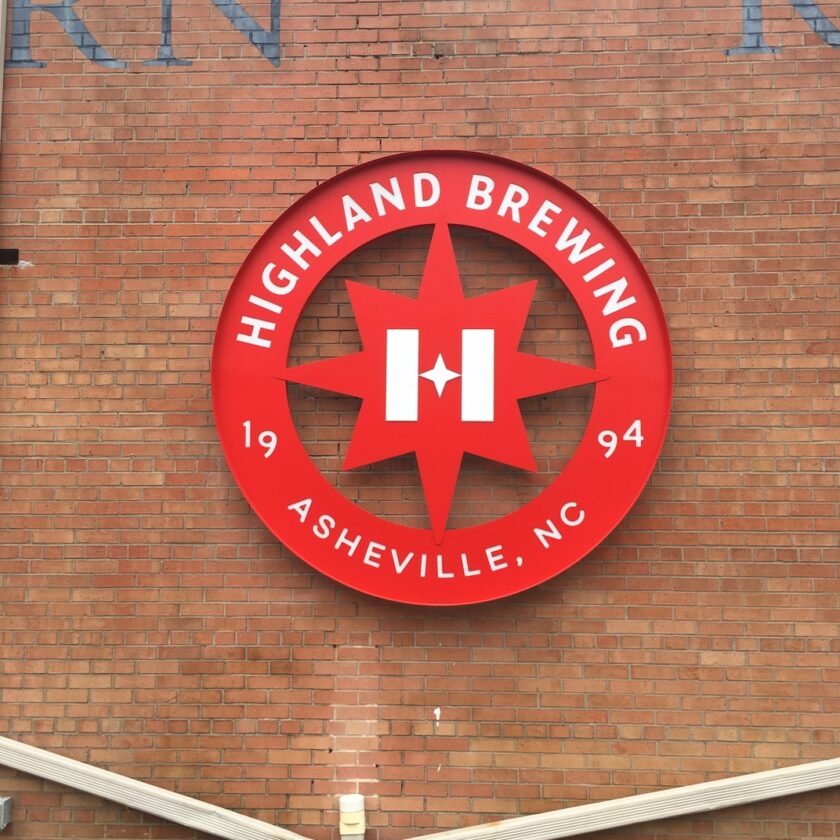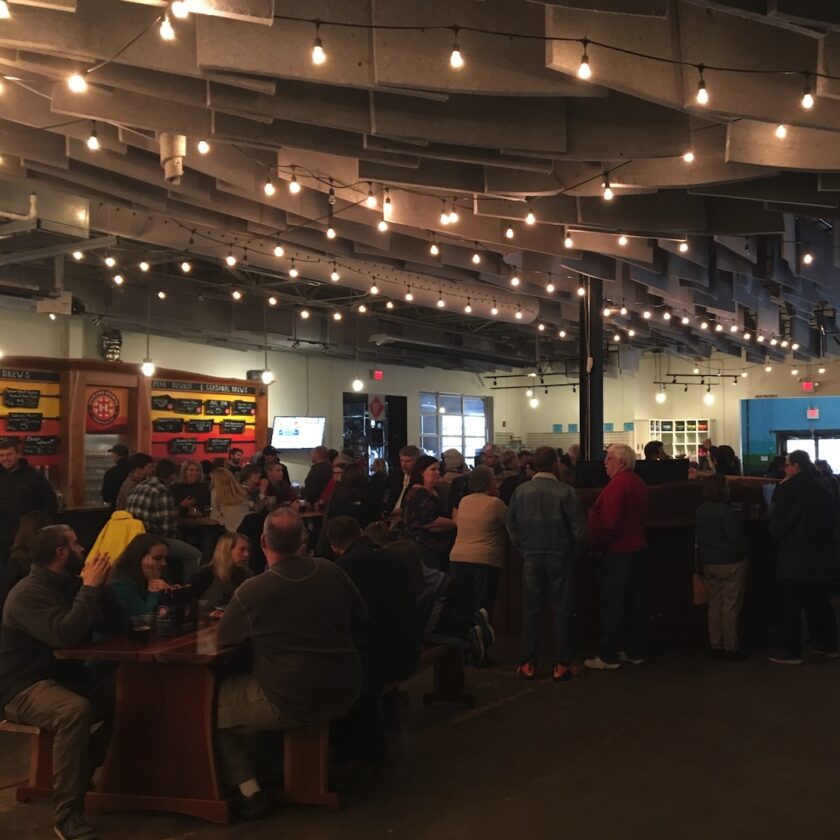 We also got to go to Oskar Blues. Anyone who listened to the podcast knows that I LOVE their seasonal coconut Irish porter, Death by Coconut. We got to have one on draught.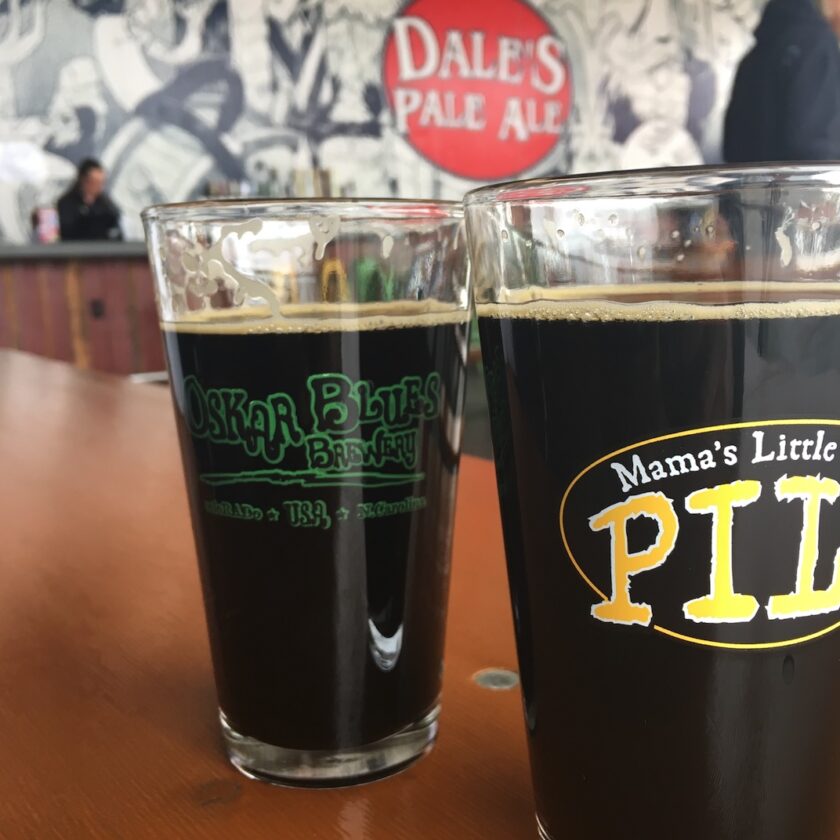 On the way home we stopped in Dalesville, VA. Ballast Point had just opened a brewery there. I was a fan of Ballast from my travels to San Diego, and this was part of an eastward expansion. It was early afternoon on a Sunday so we had the place entirely to ourselves. We had a beer, then continued home. Unfortunately I would learn that only a couple of years later this facility closed. Look at this amazing place! It's hard to believe that building now stands empty.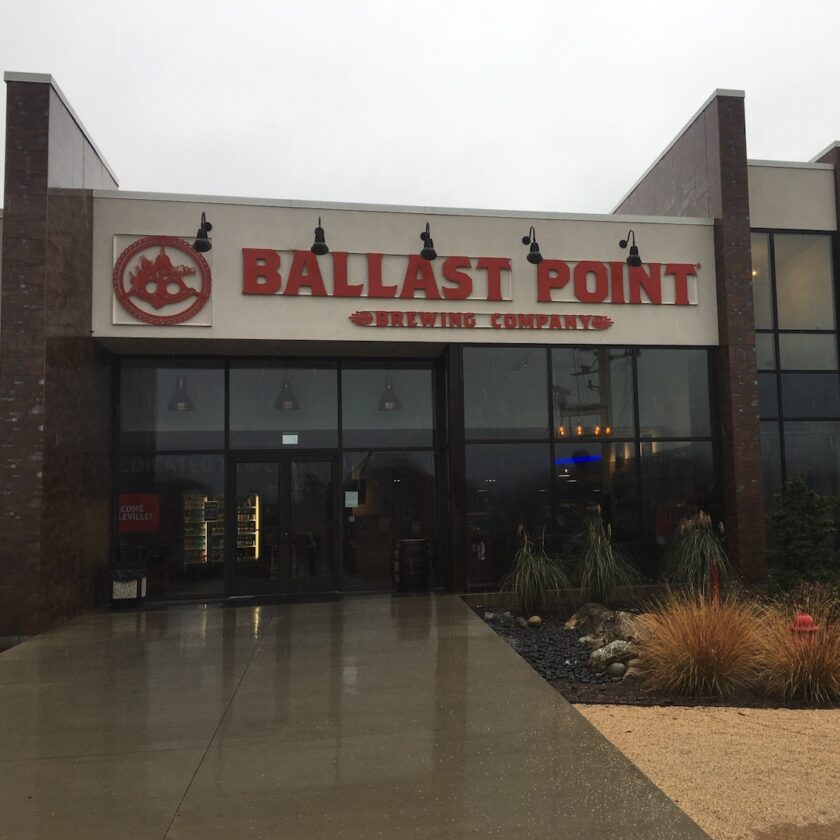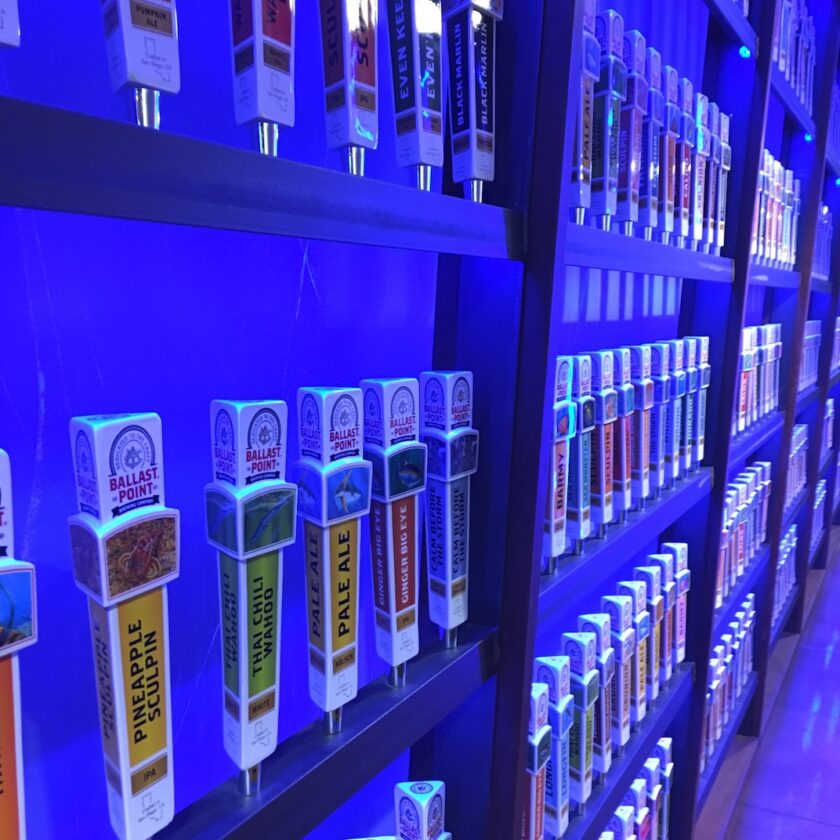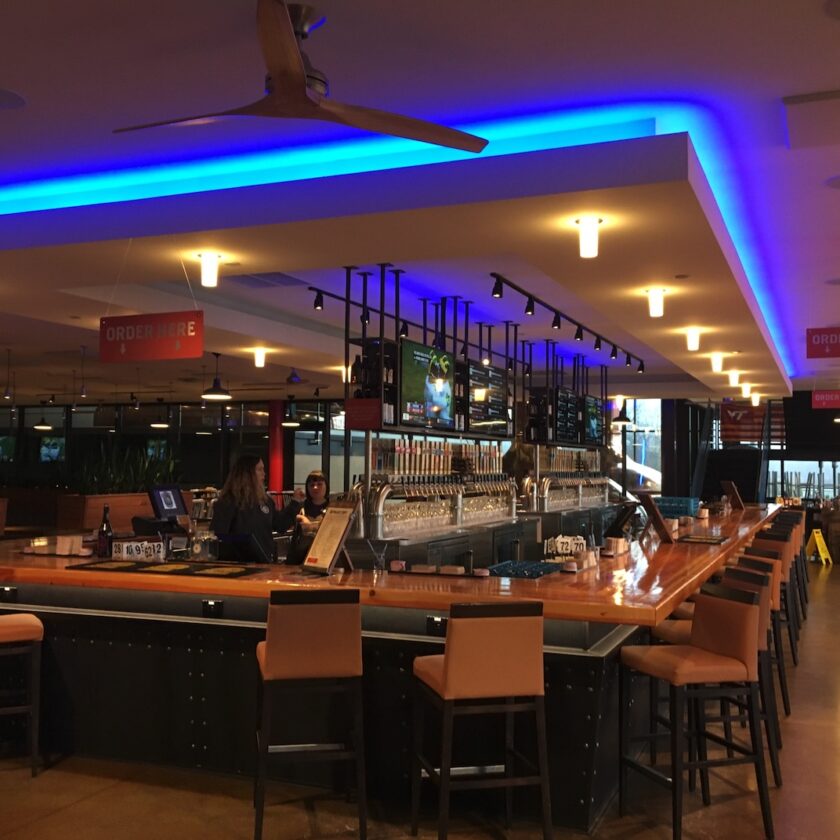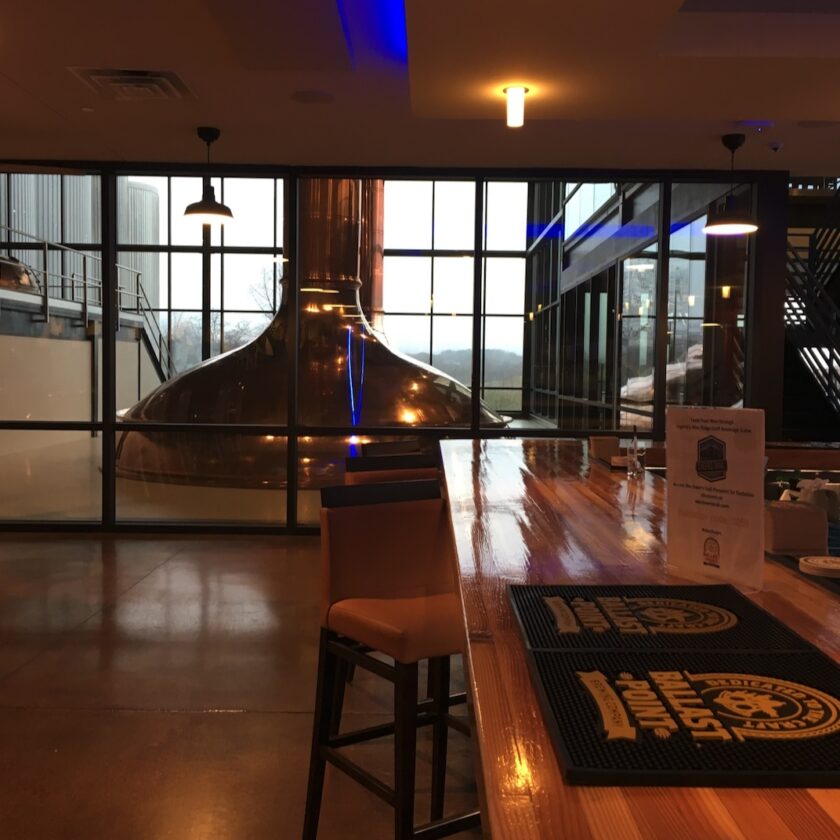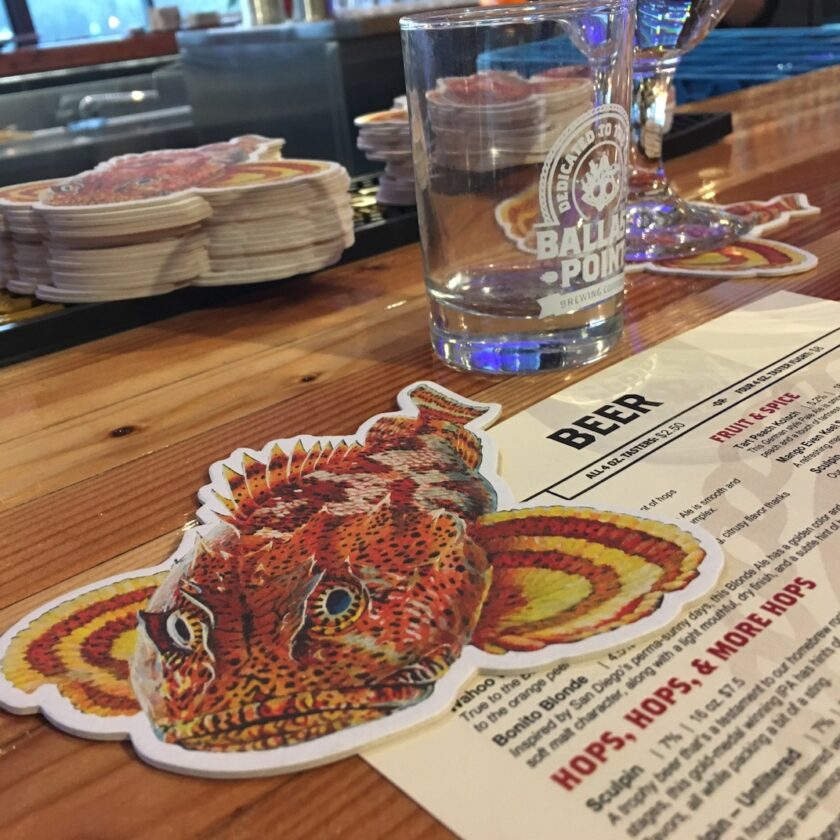 Such is life – it moves on, and all good things come to an end. Like this podcast, like all things in the fullness of time. Take the opportunities you have now. You never know when the thing you wanted to one day do may shut down and be gone forever.
---