Welcome back to the Across The Peak Podcast, the show Where Rich and Justin discuss preparedness, the birds and the bees, guns, history, tattoos, and… well, basically all the stuff your old man shoulda taught you! After a four-year silence we are re-releasing the ATP archive. Here it is, folks, Across The Peak Episode 030: How to Comfort the Dying! This show was originally released on 01/16/2019.
How to Comfort the Dying
---
This article contains affiliate links.
What are you drinking?
Rich's Drink: Jefferson's Ocean
Justin's Drink: Long Trail Ale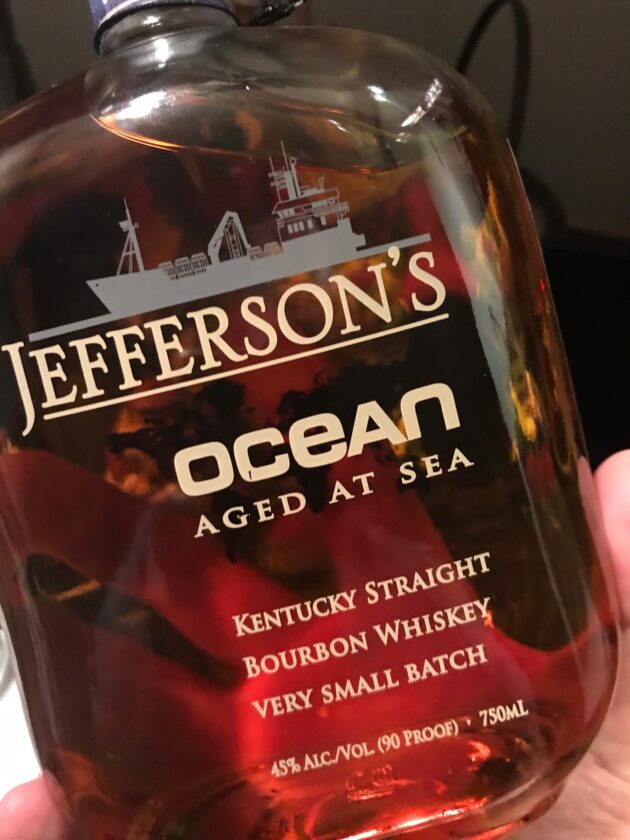 In the intro we mentioned my good friend Mike Wood and his book, Newhall Shooting: A Tactical Analysis. It is a phenomenal book and I recommend it highly. My full review is here.
We also mentioned two other books:
How to Change your Mind by Michael Pollan
and
The Four Things that Matter Most by Ira Byock, M.D.
———————————–
Book of the Week
Man's Search for Meaning by Viktor E. Frankl
———————————–
Hindsight
To me this will always be the sister episode to E029: How to Host a Dinner Party.They both dropped on the same day and both are outstandingly good shows. We listened to this one on the way back to Dublin from Belfast. These two episodes couldn't be more different in many ways, but they are very similar in many others.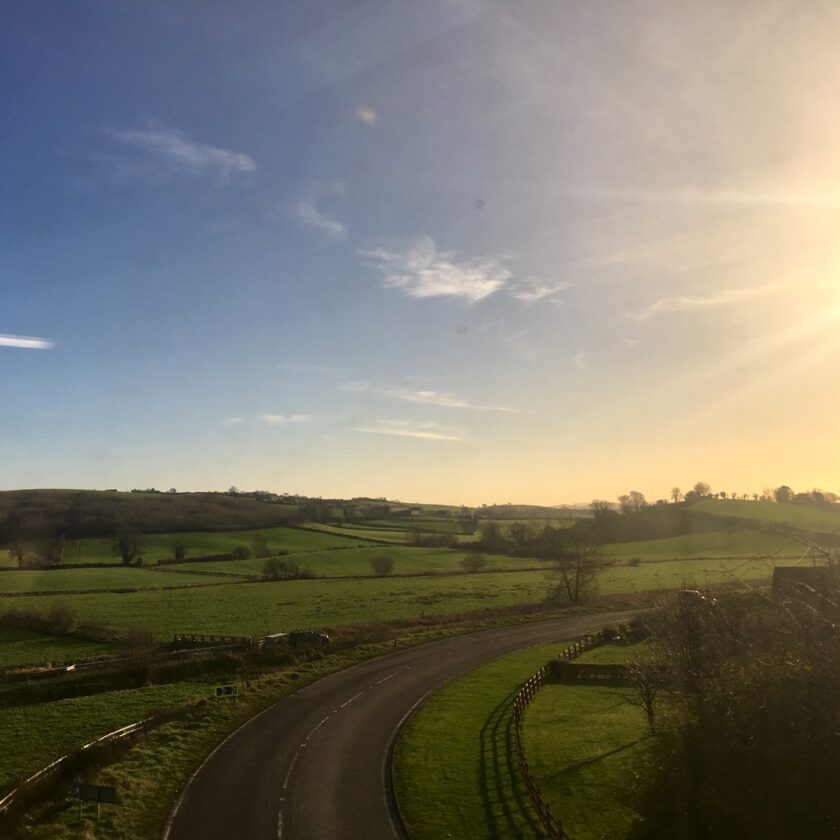 I have two concurrent thoughts about the content of this episode. The first is I wish I had the experience I have now as a paramedic. I routinely deal with death and dying, both with patients and their loved ones. Secondly, this will help me in my practice as a paramedic. I will certainly be more attuned to the needs of loved ones and caregivers. While I've always been big on talking to people even if they are unresponsive, I will be ever more mindful of this, and perhaps add in some caring touch as Rich mentioned.
---