Welcome back to the Across The Peak Podcast, the show Where Rich and Justin discuss preparedness, the birds and the bees, guns, history, tattoos, and… well, basically all the stuff your old man shoulda taught you! After a four-year silence we are re-releasing the ATP archive. Here it is, folks, Across The Peak Episode 037: Embrace the Suck with Stoic Philosophy. This show was originally released on 02/20/2019.
Embrace the Suck with Stoic Philosophy
---
This article contains affiliate links.
Featured image By Number 57 at English Wikipedia – own work. Transferred from en.wikipedia to Commons., CC0, https://commons.wikimedia.org/w/index.php?curid=40650108

What are you drinking?
Rich's Drink: Weller Special Reserve
Justin's Drink: A Hopwork Orange from Blue Mountain Brewery
In this episode Rich educates me on Stoic philosophy. I probably sound kind of dull in this one because I knew absolutely nothing about the topic. This episode is really appreciated because I did embrace Stoic philosophy as result of it. Rich talks about the Greek and Roman Stoics, and modern Stoics like Admiral James Stockdale.
———————————–
Book of the Week
A Guide to the Good Life: The Ancient Art of Stoic Joy by William B. Irvine
———————————–
Hindsight/Behind the Scenes
The Charlottesville trip I mentioned was a work trip. I helped teach a two-week class for an IC client. My traveling companion was my boss – a retired Special Forces O-5 and a really good dude.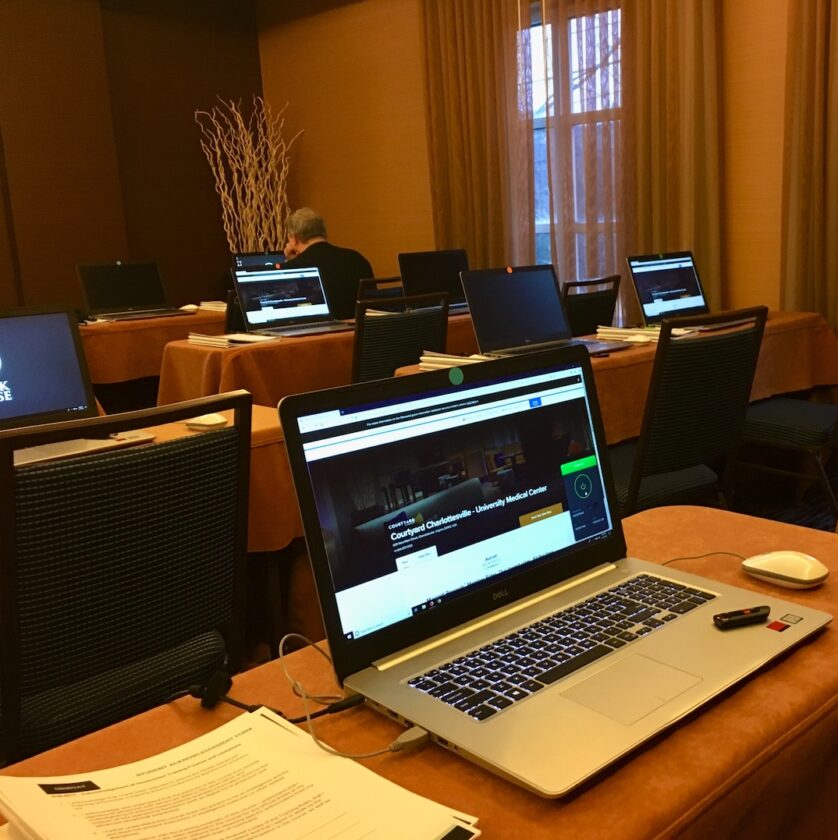 I really came to appreciate Charlottesville for the beautiful town it is. This was a really eventful trip – a friend who lived nearby came to have dinner with me, and I did have time for at least a couple range trips in Charlottesville. The best meal I had (and there was no shortage of good ones) was at Lampo, a Neapolitan pizzeria.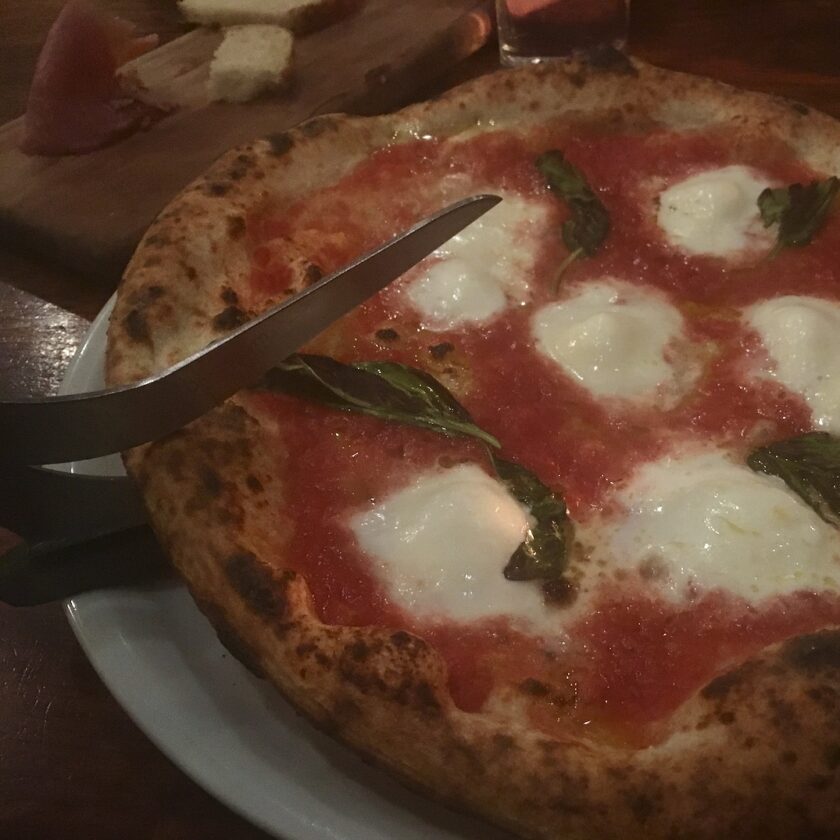 Though I had forgotten about this, I recorded this podcast in the hotel room on that trip. For an impromptu recording the audio here was pretty damn good.
---