Welcome back to the Across The Peak Podcast, the show Where Rich and Justin discuss preparedness, the birds and the bees, guns, history, tattoos, and… well, basically all the stuff your old man shoulda taught you! After a four-year silence we are re-releasing the ATP archive. Here it is, folks, Across The Peak Episode 038: Master the Road with Defensive Driving. This show was originally released on 02/27/2019.
Master the Road with Defensive Driving
---
This article contains affiliate links.
Featured image up top courtesy of Eric Starck, https://www.flickr.com/photos/erikstarck/8730099535

What are you drinking?
Rich's Drink: Guiness Stout
Justin's Drink: Tangerine Hop Nosh from Uinta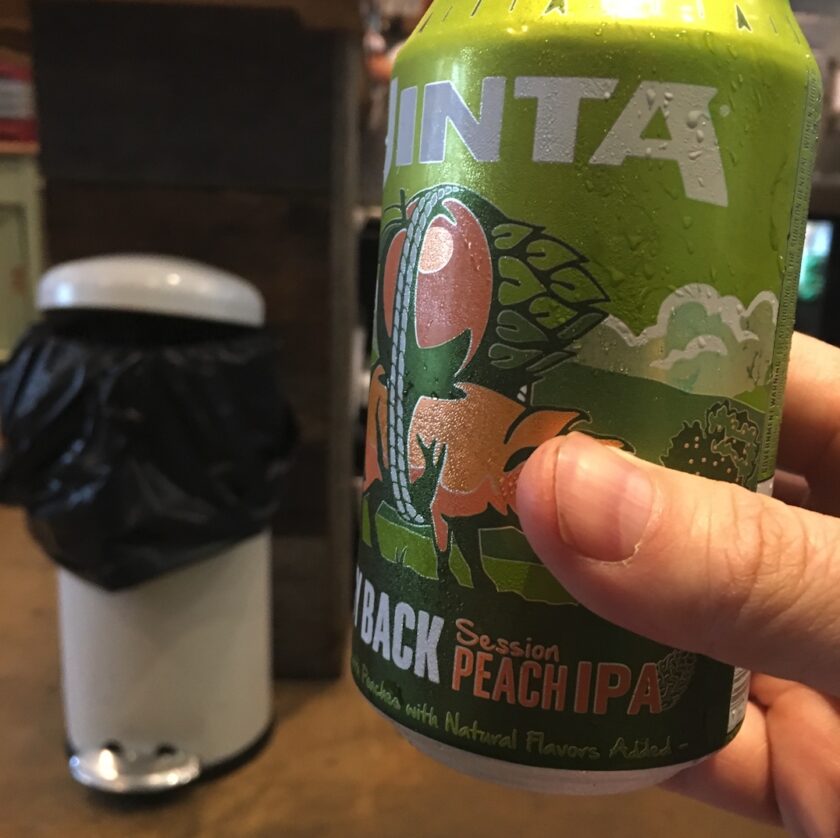 Driving is the most dangerous thing most of us do on a daily basis. Driving kills about 40,000 Americans every year. You can mitigate this risk through defensive driving. Rich and I talk about maintaining your vehicle, keeping a safe following distance, and avoiding dangerous situations. We also harp on the importance of training. You might need to use a firearm one day. You WILL need driving skill EVERY day. If you don't have some high-performance driver training, get some!
———————————–
Book of the Week
The Devil in the White City by Erik Larson
———————————–
Hindsight/Behind the Scenes
And who could forget Jake the Dog, the ATP Shop Dog?!? In case you forgot, here is Jake the Dog's bio:
Jake the Dog hails from…well, somewhere. After parting ways with his "starter family" under duress, Jacob decided to keep giving back to his community. So, he adopted Justin & Ky, a couple that sorely needed a good home, firm training, and lots of love. After six whole months Justin & Ky have yet to be re-surrendered to their rescue agency.
Jake the Dog, a natural-born entrepreuer, has had his paw in several lucrative ventures including Clear Pepsi, and New Coke. He lists one of his major accomplishments as being a key investor in the Fyre Festival. We'll let Jake tell you guys the rest! Here goes: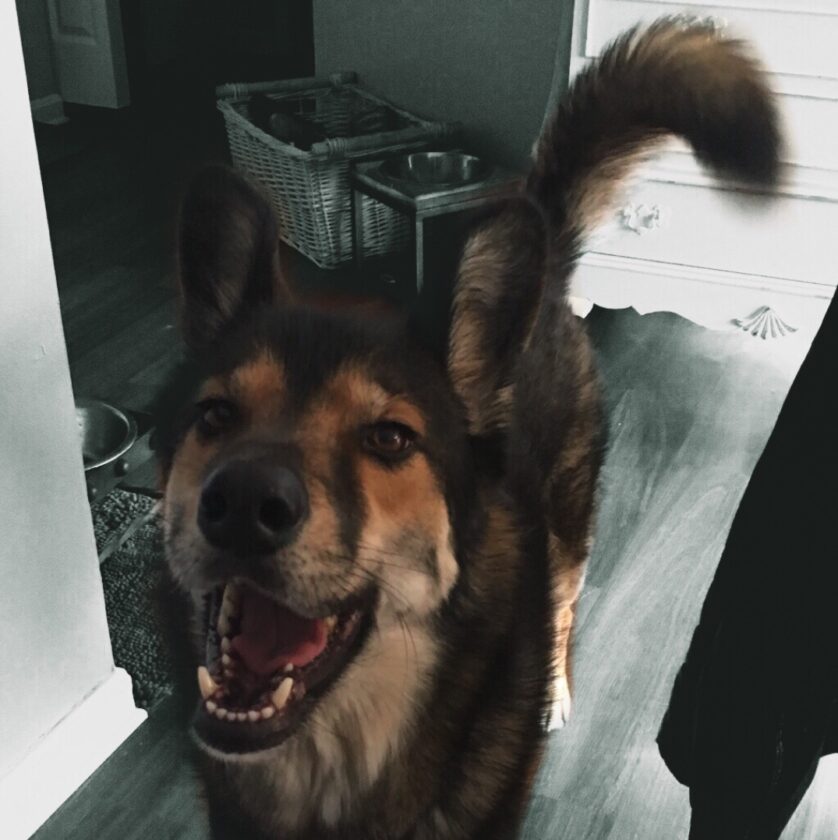 Fun Facts About Jacob
Breed: Cartoon Wolf
Occupation: Huckster, Hospitality/Tourism, ATP shop dog
Likes: Well-tended facial hair, a sharp hat, striking a good deal
Dislikes: An improperly set table, needlessly complicated business plans, peeing on his own foot
Favorite Drink: Found water bottles
Favorite Quote: "You miss 100% of the shots you don't take." ~ Wayne Gretzky/Jake the Dog
---