Welcome back to the Across The Peak Podcast, the show Where Rich and Justin discuss preparedness, the birds and the bees, guns, history, tattoos, and… well, basically all the stuff your old man shoulda taught you! After a four-year silence we are re-releasing the ATP archive. Here it is, folks, Across The Peak Episode 040: Grow an Operator Beard w/ Rich & Justin. This show was originally released on 03/27/2019.
Grow an Operator Beard w/ Rich & Justin
---
This article contains affiliate links.

What are you drinking?
Rich's Drink: Weller Special Reserve
Justin's Drink: Harpoon Craic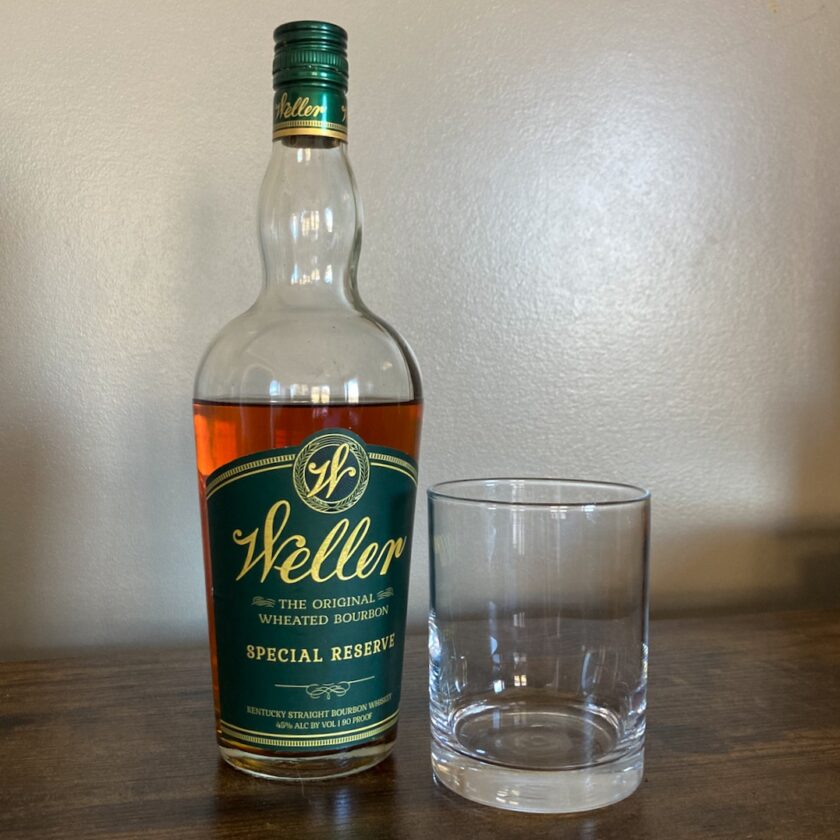 Beard Growing and Care
Rich and I are both avid beard-growers. Since this show aired I did have to fully shave one time for my job as a paramedic, but the stubble quickly came back, and a beard shortly followed, though a bit shorter. You don't need a whole lot, though we do recommend
Other than that, most of it is on you. Listen to the show and find out how to grow and operator beard, and how to keep it vibrant and healthy.
———————————–
Book of the Week
One Thousand Beards: A Cultural History of Facial Hair by Allan Peterkin
———————————–
Hindsight/Behind the Scenes
Here's one of those sweet, sweet, ATP tee shirts we keep bragging about. I remember this day being exceptionally cold. I just threw that shirt away a couple months ago because I'd worn it so much it was basically destroyed.  At this time I had a seriously long beard. Good times!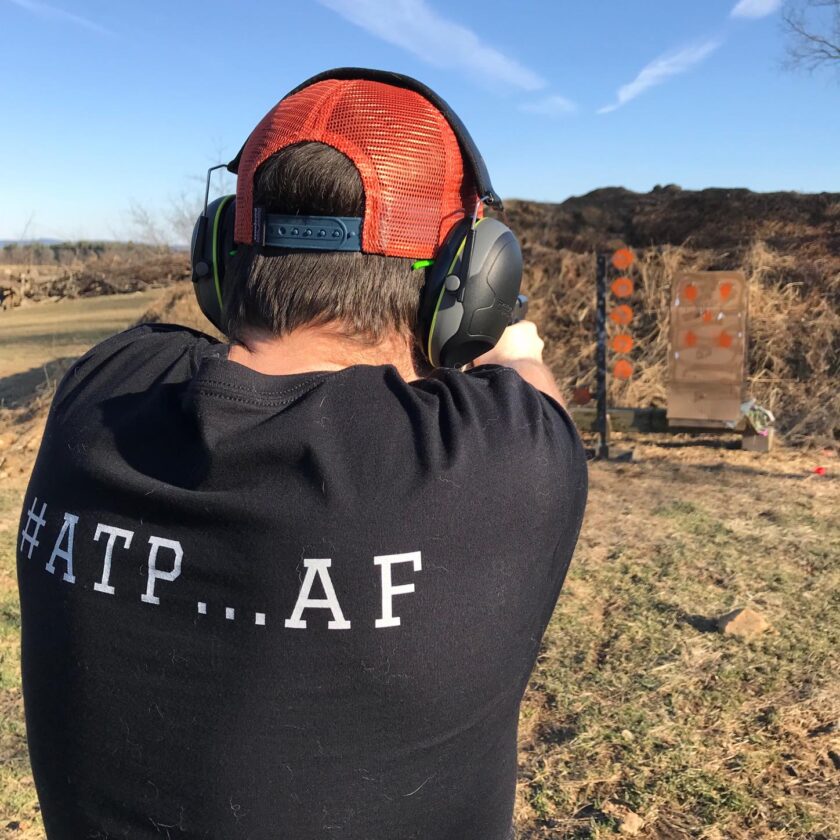 ---