Welcome back to the Across The Peak Podcast, the show Where Rich and Justin discuss preparedness, the birds and the bees, guns, history, tattoos, and… well, basically all the stuff your old man shoulda taught you! After a four-year silence we are re-releasing the ATP archive. Here it is, folks, Across The Peak Episode 018: Coffee – America's Drink! This show was originally released on 10/31/2018.
Coffee – America's Drink!
---
This article contains affiliate links.
What Are You Drinking?
Rich's Drink: Pete's Nerissimo Espresso pods
Justin's Drink: Wildkaffe Wilderer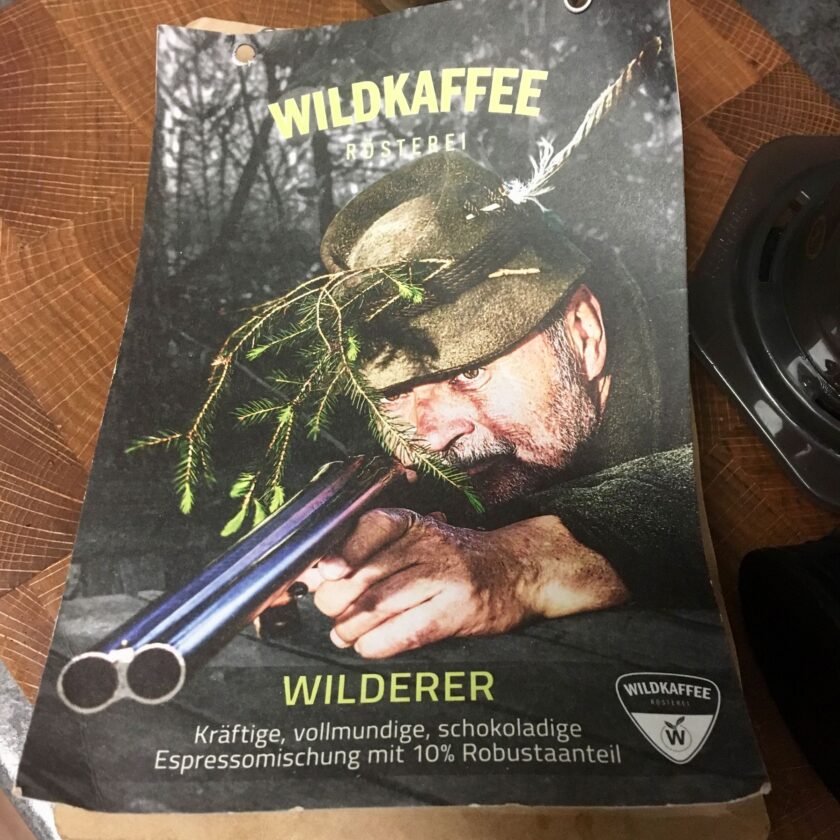 This show was a listener request. It wasn't the best or most comprehensive history of coffee but it was a fun show, and one that you should check out!
———————————–
Book of the Week
Don't Make Me Pull Over: An Informal History of the Family Road Trip by Richard Rata
———————————–
---