Welcome back to the Across The Peak Podcast, the show Where Rich and Justin discuss preparedness, the birds and the bees, guns, history, tattoos, and… well, basically all the stuff your old man shoulda taught you! After a four-year silence we are re-releasing the ATP archive. Here it is, folks, Across The Peak Episode 019: All Hazards Preparedness! This show was originally released on 11/07/2018.
All Hazards Preparedness
---
This article contains affiliate links.
What Are You Drinking?
Rich's Drink: Chocolate Milk
Justin's Drink: Yee Haw Dunkel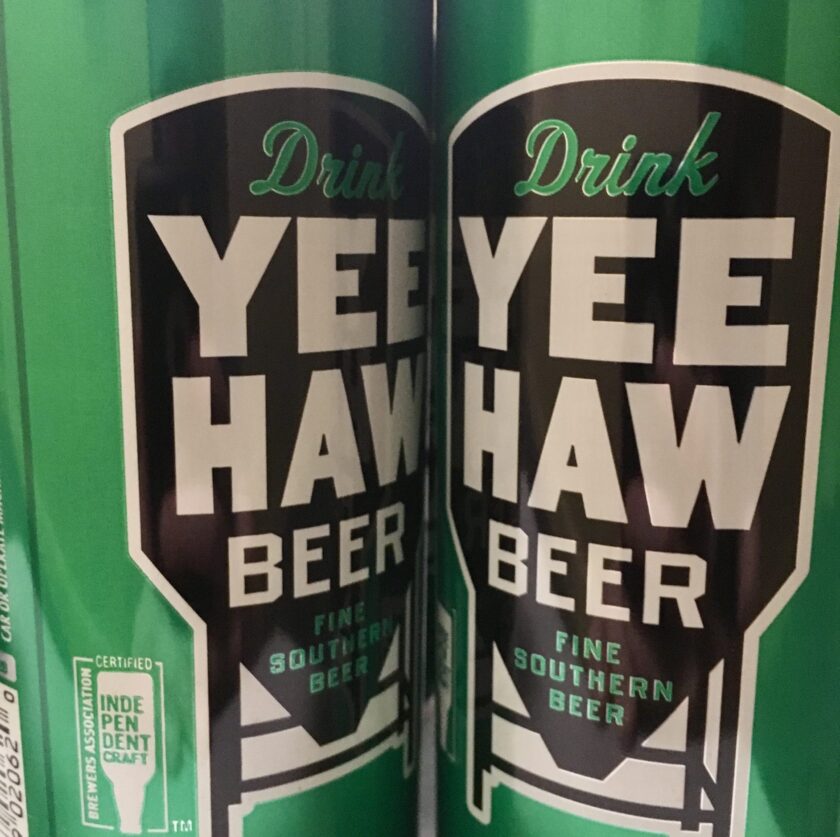 Preparedness is a huge topic. It can be hard to know where to start. If you're lost, the All Hazards Preparedness model is a really good one. It lets you be ready for anything, come what may. There's not a ton more notes to add to this one. However, if you'd like more information on preparedness, including links, check out my "Down and Dirty Preparedness Primer" article.
———————————–
Book of the Week
Prepping for Life: The Balanced Approach to Personal Security & Family Safety  by Grant Cunningham
———————————–
Hindsight/Behind the Scenes
This episode brings back a LOT of memories. The day prior to recording was Ky's birthday and we did it up right the night before. I was way more hungover than I let on. I had to drop Ky off in D.C. that morning, then I returned to our apartment to record. The photo below is from the hike we referenced in the show, in Harper's Ferry, WV.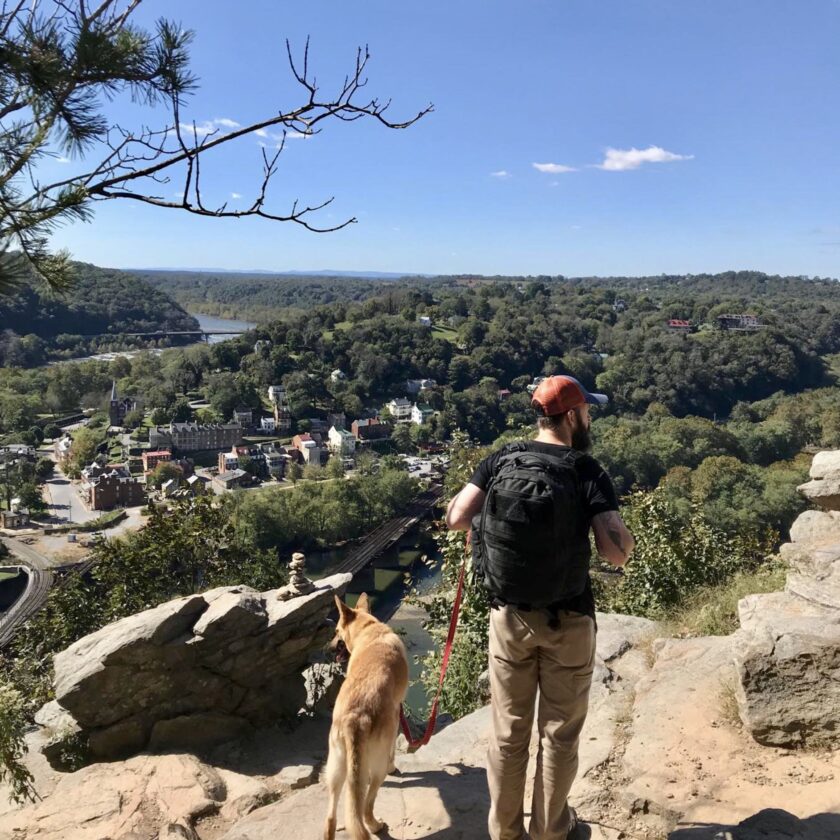 This was a fun show to listen to…there's even a reference to the mythical, lost episode 12.
---