Welcome back to the Across The Peak Podcast, the show Where Rich and Justin discuss preparedness, the birds and the bees, guns, history, tattoos, and… well, basically all the stuff your old man shoulda taught you! After a four-year silence we are re-releasing the ATP archive. Here it is, folks, Across The Peak Episode 023: How to Build a Cocktail! This show was originally released on 12/05/2018.
ATP E023: How to Build a Cocktail
---
This article contains affiliate links.
What Are You Drinking?
Rich's Drink: Knob Creek
Justin's Drink: Peak Brewing Autumn IPA
Ky's Drink: Breckenridge Brewing Avalanche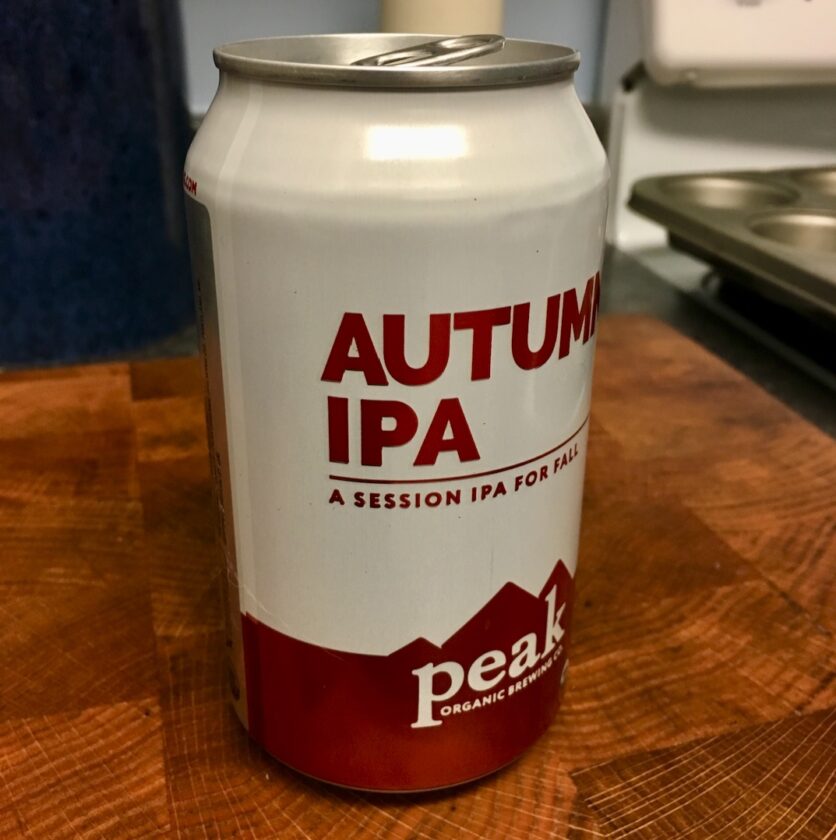 This was Ky's second appearance on the show, the first being the infamous lost episode 12. This was a great show and ties in will with our Why You Should Learn to Cook and our How to Host a Dinner Party shows. Check those out, too!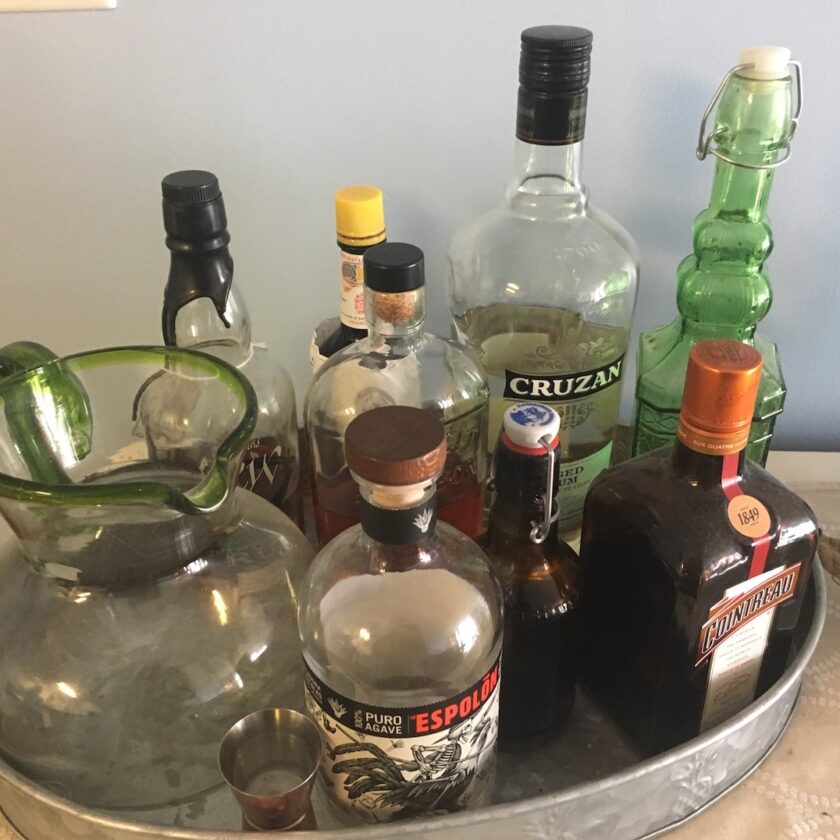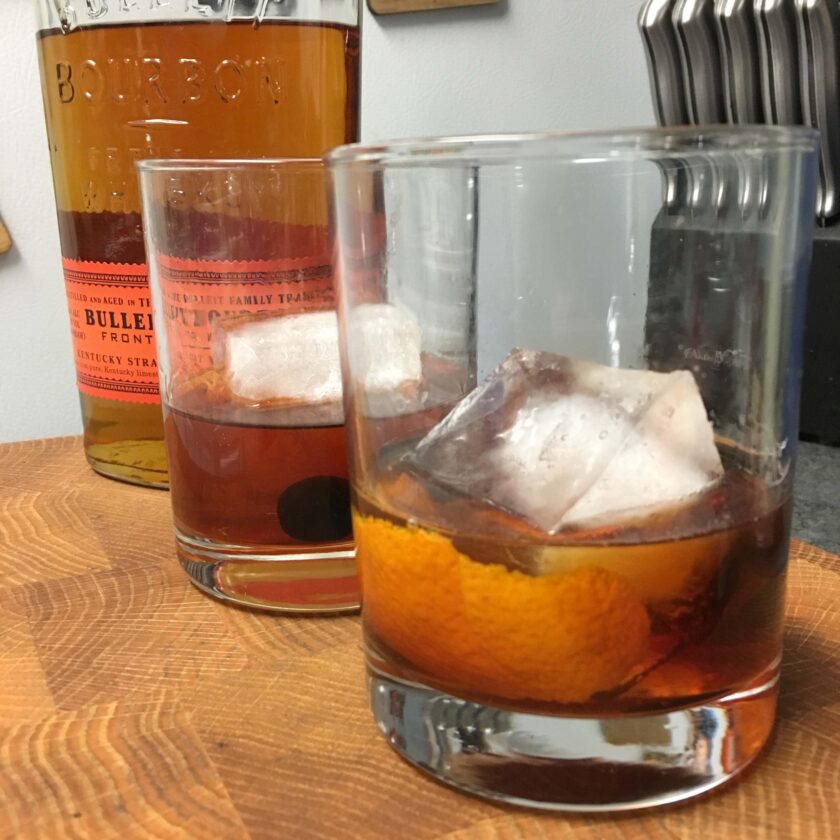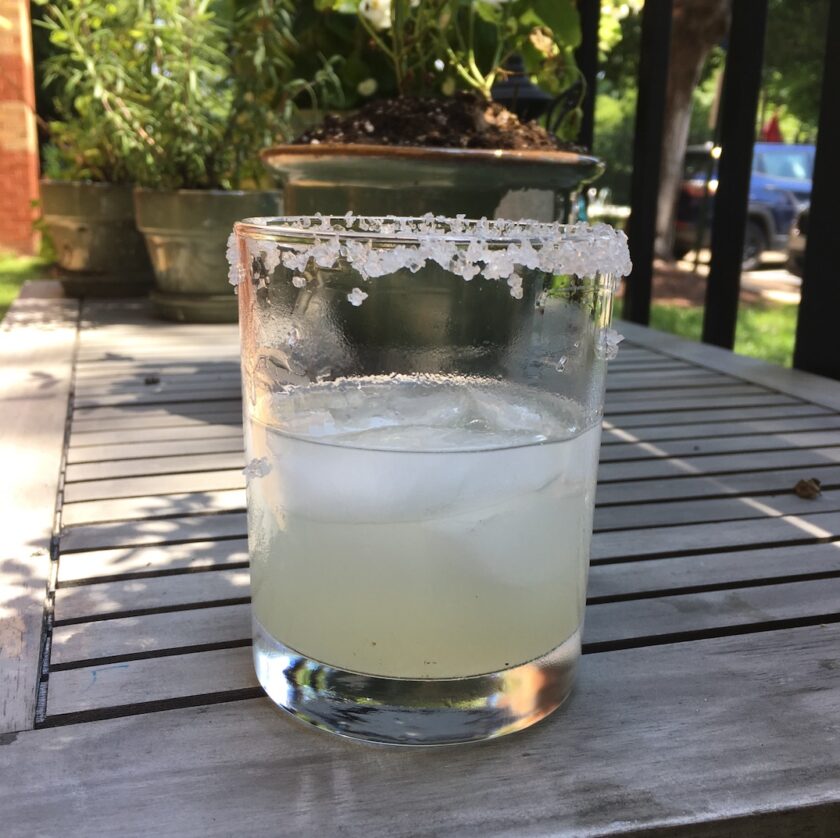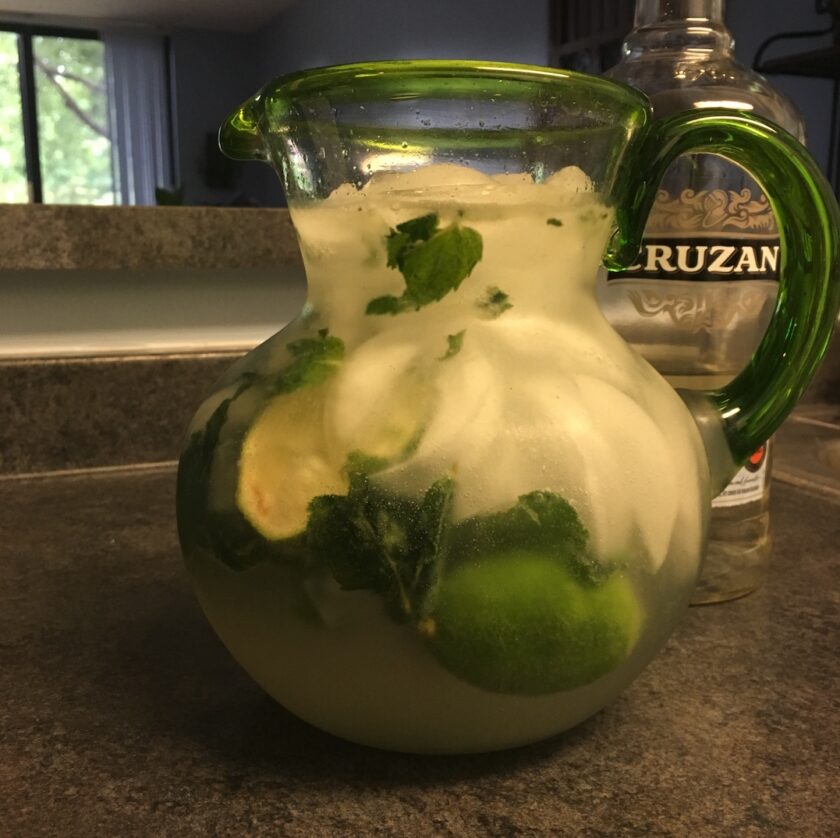 If you like Across The Peak, please consider sharing it with a friend. though we aren't actively producing episodes anymore, our content is evergreen and remains as valuable today as it was back then.
———————————–
Book of the Week
And a Bottle of Rum: A History of the World in 10 Glasses by Wayne Curtis
———————————–
---