Welcome back to the Across The Peak Podcast, the show Where Rich and Justin discuss preparedness, the birds and the bees, guns, history, tattoos, and… well, basically all the stuff your old man shoulda taught you! After a four-year silence we are re-releasing the ATP archive. Here it is, folks, Across The Peak Episode 022: A Brief Introduction to Firearms! This show was originally released on 11/28/2018.
 A Brief Introduction to Firearms
---
This article contains affiliate links.
What Are You Drinking?
Rich's Drink: Four Roses Bourbon
Justin's Drink: Lupu Luau from Dogfish Head Brewery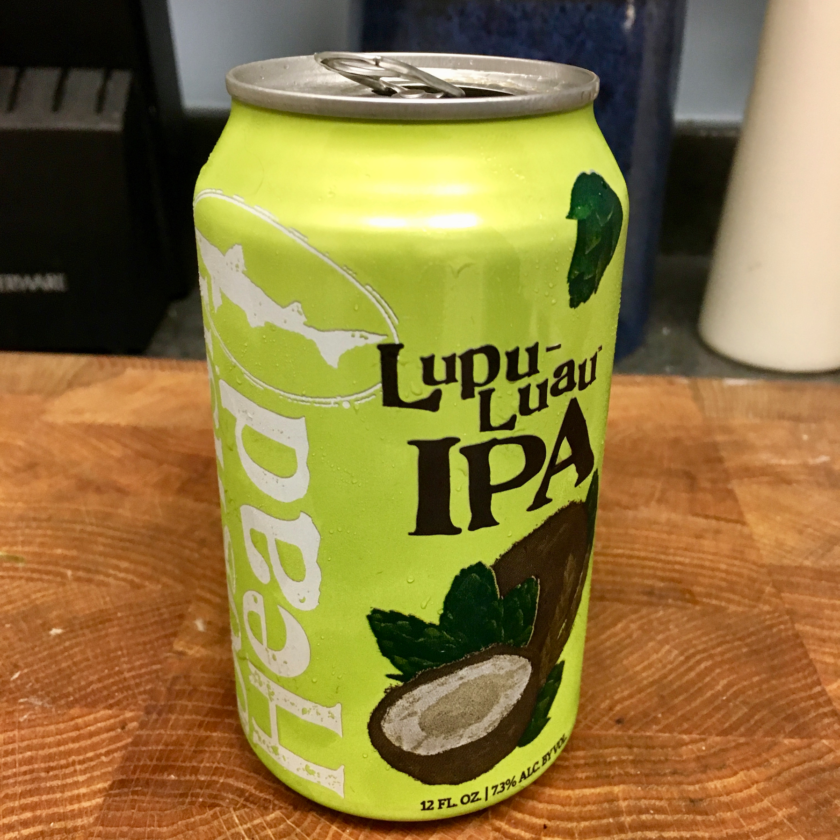 I decided to include the other photos from our original show notes since they were pretty good photos. At least I thought they were.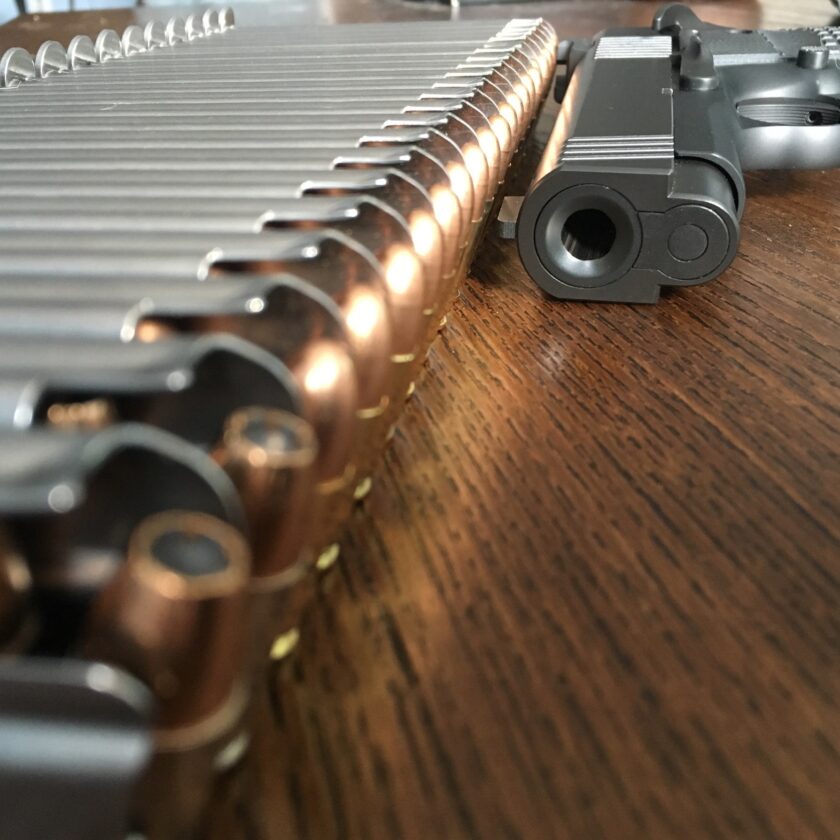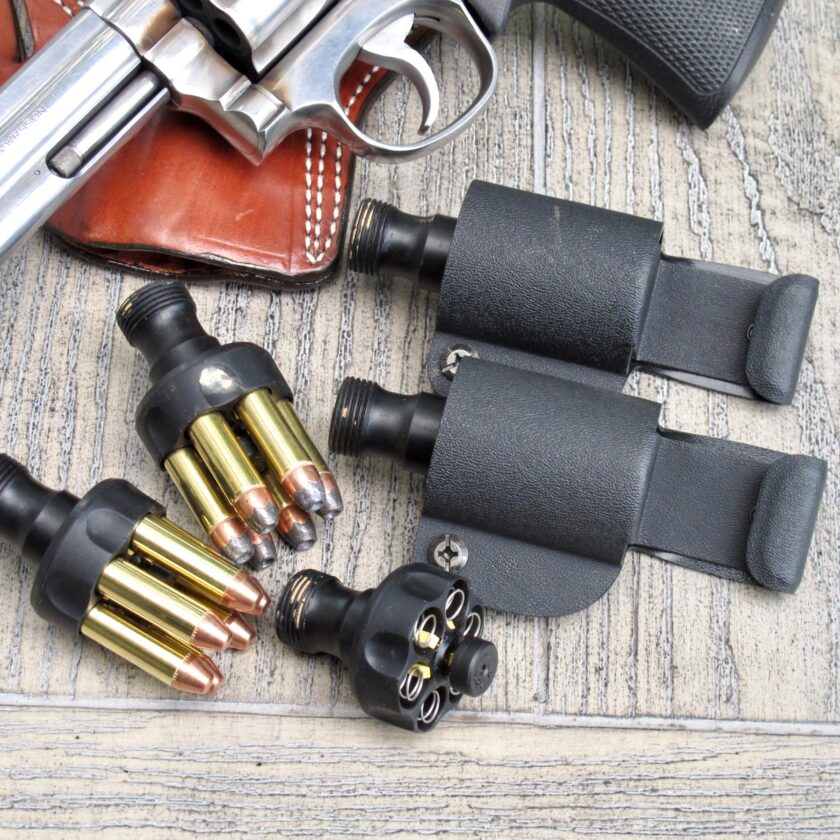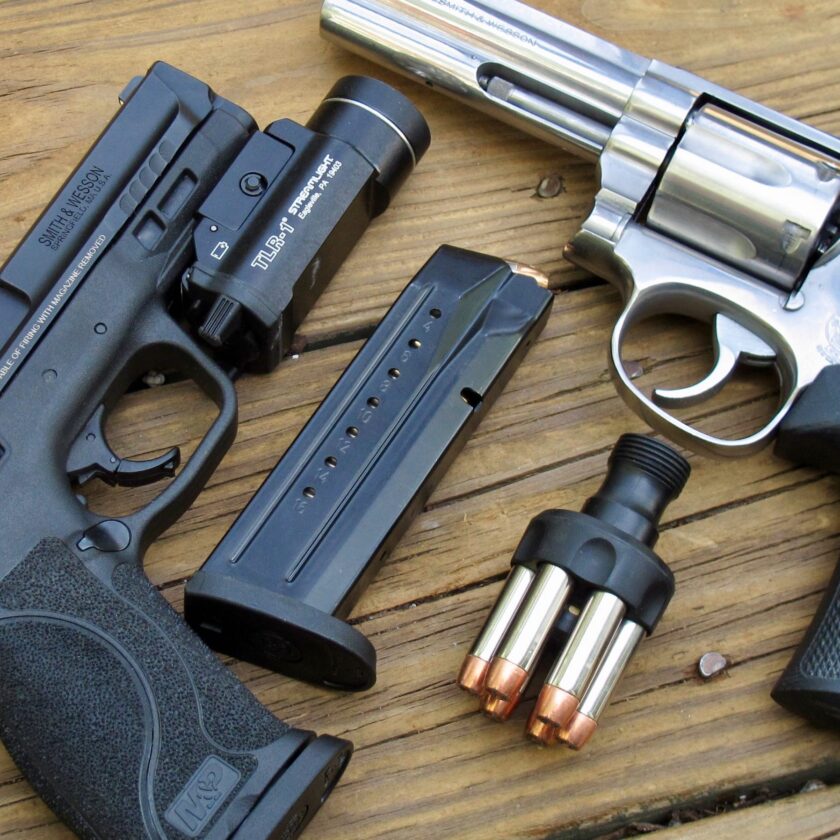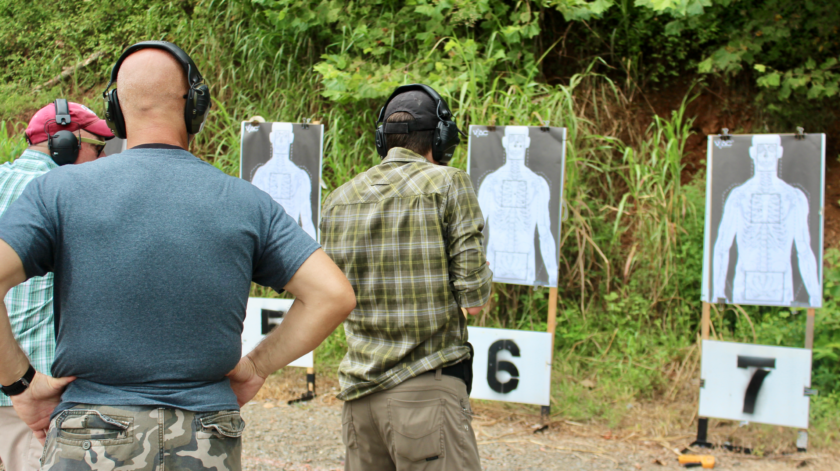 ———————————–
Book of the Week
Glock: The Rise of America's Gun by Paul M. Barret. Rich was right, this book is phenomenal. I've read it twice, and I've recommended it to countless people. You'll even hear Ky talk about reading it later on in the show.
———————————–
---