Welcome back to the Across The Peak Podcast, the show Where Rich and Justin discuss preparedness, the birds and the bees, guns, history, tattoos, and… well, basically all the stuff your old man shoulda taught you! After a four-year silence we are re-releasing the ATP archive. Here it is, folks, Across The Peak Episode 025: Keep Moving with Vehicle Preparedness, with special guest Virgil! This show was originally released on 12/19/2018.
Keep Moving with Vehicle Preparedness
---
This article contains affiliate links.
The featured image up top By Kevauto – Own work, CC BY-SA 4.0, https://commons.wikimedia.org/w/index.php?curid=87799505

What are you drinking?
Rich's Drink: Pete's Nespresso Pods
Justin's Drink: Seattle's Best Coffee
Virgil's Drink: Subtle Earth Coffee
Virgil is a good friend of Rich and the show. At the time of recording he was a sergeant at the Tulsa Police Department, and all-around badass.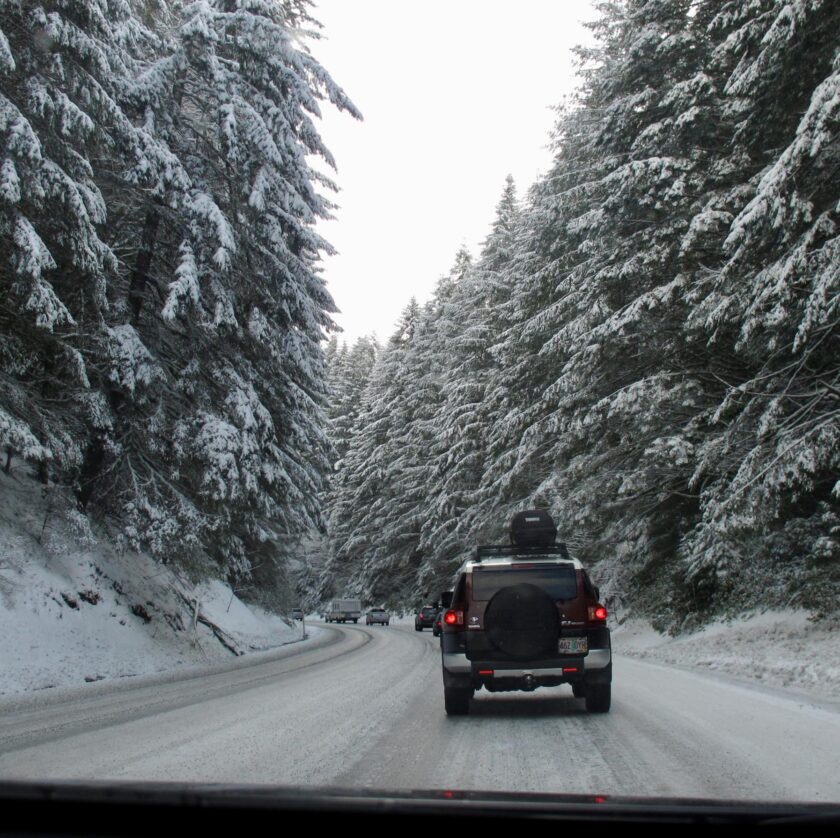 If you want my current thoughts on vehicle preparedness, check out my article on "Vehicle Carried EDC."
———————————–
Book of the Week: Sentinel: Become the Agent In Charge of Your Own Protection Detail by Pat McNamara
———————————–
Hindsight
This didn't feel like one of my favorite shows when we recorded it. In fact I was a little nervous to listen to it but I'm so glad I did. This show was excellent! Virgil did a great job and had some really, really good ideas.
I also feel bad that it seemed like I was giving Rich a hard time about the book of the week. Having done dignitary protection and personal security details I can tell you it's about the most boring job in the world, and the title of the book really put me off. I read it a couple of years ago and thoroughly enjoyed it, though!
---