Welcome back to the Across The Peak Podcast, the show Where Rich and Justin discuss preparedness, the birds and the bees, guns, history, tattoos, and… well, basically all the stuff your old man shoulda taught you! After a four-year silence we are re-releasing the ATP archive. Here it is, folks, Across The Peak Episode 026: Handgun Selection with special guest Mike Seeklander! This show was originally released on 12/26/2018.
Handgun Selection with Mike Seeklander
---
This article contains affiliate links.

What are you drinking?
Rich's Drink: Guinness
Justin's Drink: Dead Bird Dunkel
Mike Seeklander talks handgun selection using his R.E.A.P. methodology, which stands for Reliability, Ergonomics, Accuracy, and Power. Let's look at each element.
Reliability
Above all, your handgun should be reliable. The only way to truly determine reliability is to shoot and prove your gun reliable. You can get really close by buying a reputable brand of firearm like Glock, Sig Sauer, or Smith & Wesson.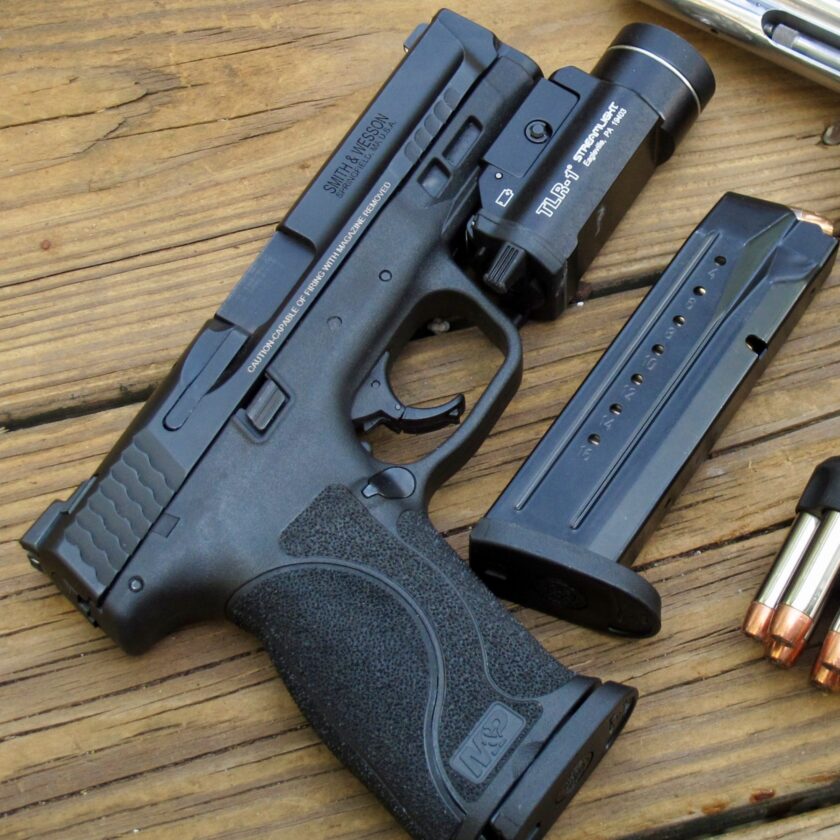 Ergonomics
When making your handgun selection, you need to choose one with ergonomics suitable to you. You should be able to get a sufficient grip on it and use all the controls.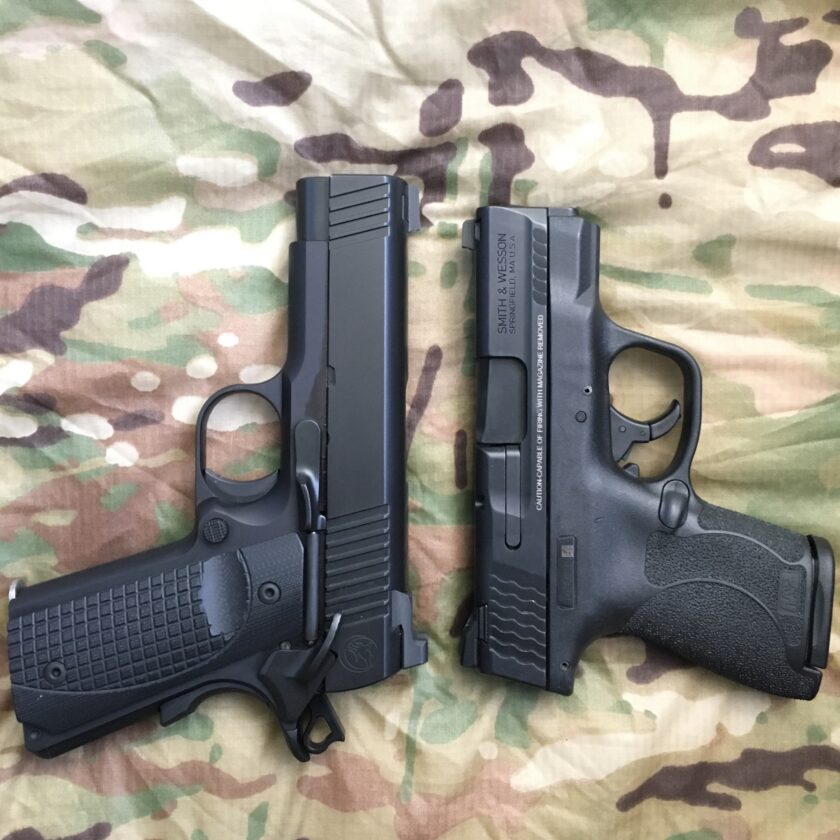 Accuracy
Accuracy is the next factor in handgun selection. Almost all modern, high-quality firearms are very accurate, but you need one that you can achieve good accuracy with. A perfect score on the Dot Torture drill (target shown below) is a decent test of accuracy.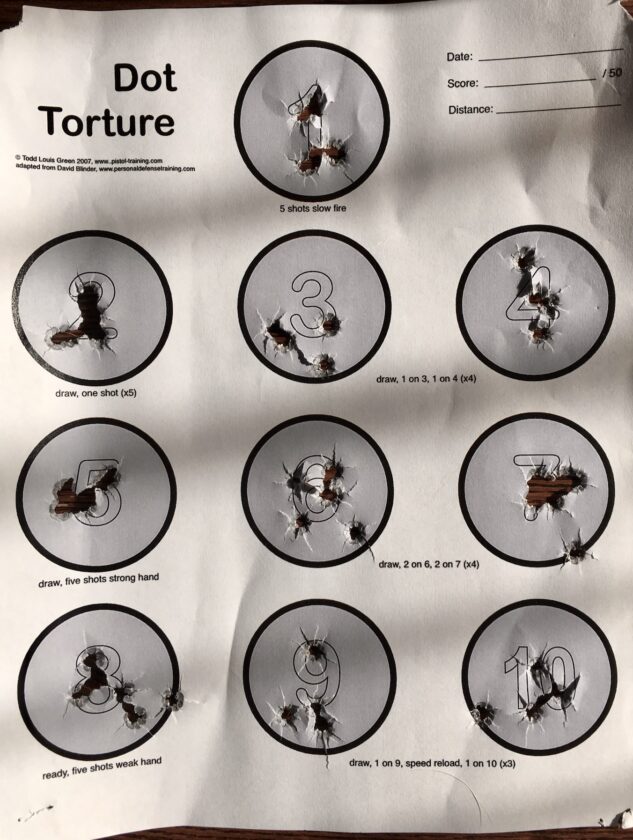 Power
You should choose your firearm in a suitable caliber. I think Mike would generally recommend 9mm and .38 Special as prudent power minimums for semi-autos and revolvers, respectively.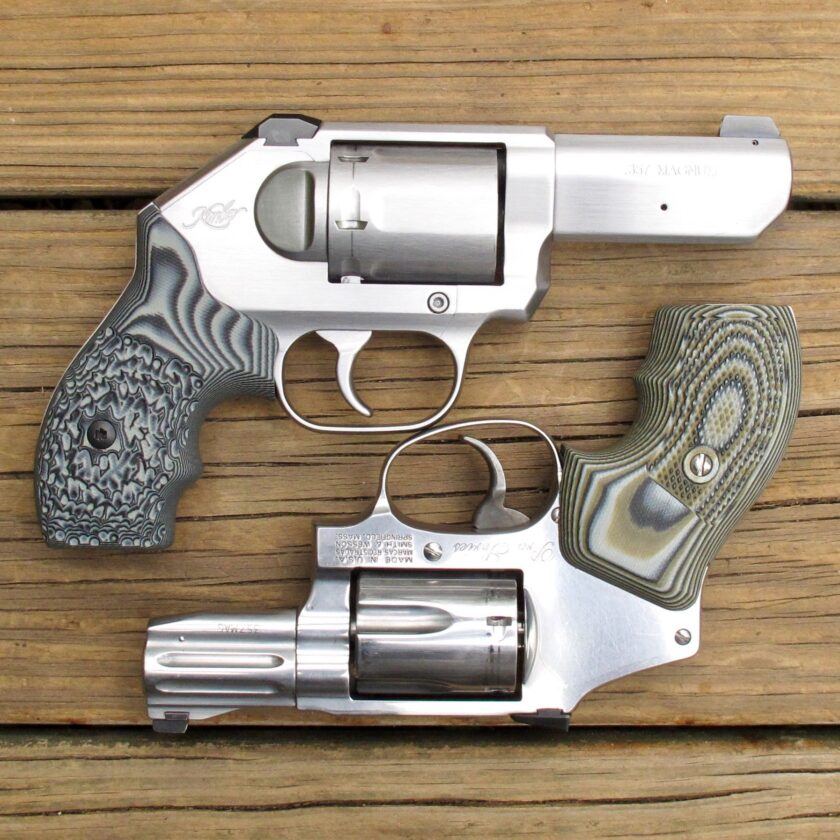 ———————————–
Book of the Week:
The Heart and the Fist by Eric Greitens
We also spent a TON of time talking about the film Pierrepont: The Last Hangman
———————————–
Hindsight/Behind the Scenes
Audio…wtf??? I made some mistake in the recording or the editing of the show. When I first started the intro I was like man, our audio is great! but then I heard Mike's audio and cringed.
---