Welcome back to the Across The Peak Podcast, the show Where Rich and Justin discuss preparedness, the birds and the bees, guns, history, tattoos, and… well, basically all the stuff your old man shoulda taught you! After a four-year silence we are re-releasing the ATP archive. Here it is, folks, Across The Peak Episode 033: Grief, Grieving, and Trauma…Best Episode Ever, where we were joined by special guest Litsa Williams of What's Your Grief?. This show was originally released on 02/06/2019.
Grief, Grieving, and Trauma with Litsa Williams
---
This article contains affiliate links.
Featured image by Tellmeimok – Own work, CC BY-SA 4.0, https://commons.wikimedia.org/w/index.php?curid=51970592

What are you drinking?
Rich's Drink: Elijah Craig (this is now one of my favorite bourbons)
Justin's Drink: Founder's Breakfast Stout/Breckenridge Vanilla
Litsa's Drink: "Coconut Pete" Coconut Porter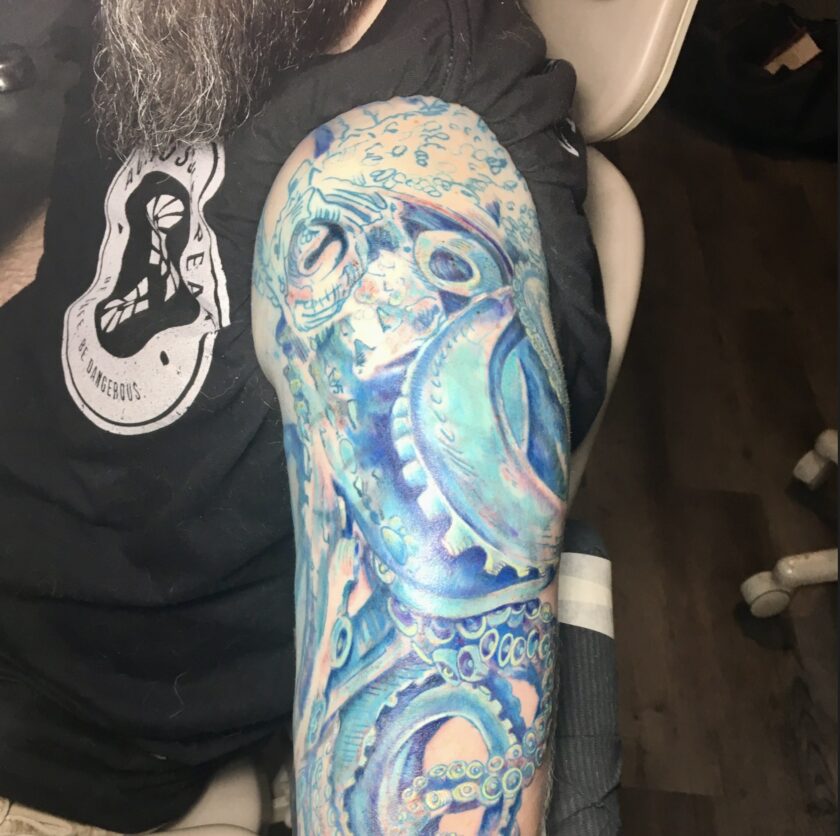 Litsa Williams of What's Your Grief joins us in this special episode. Litsa is a licensed clinical social worker, an expert on PTSD, grief, and trauma.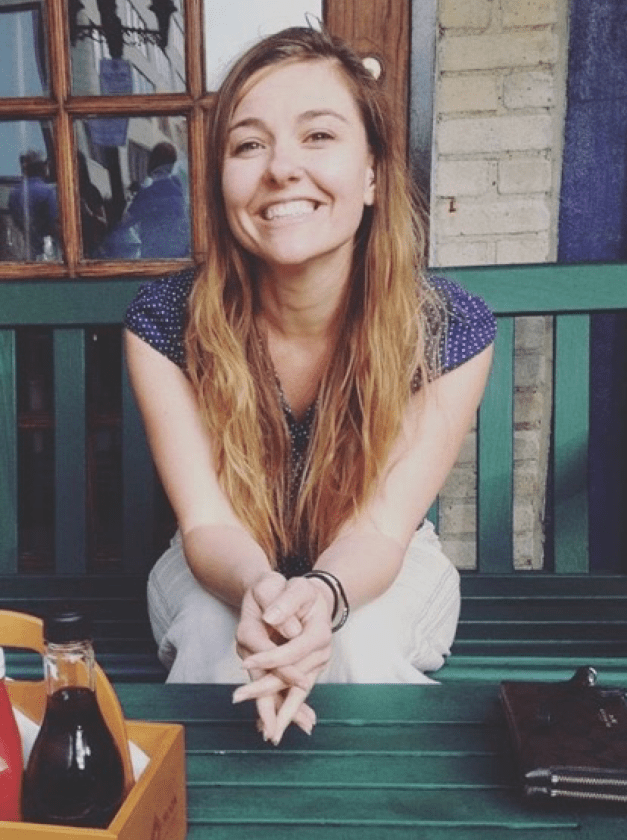 Really Important: National Suicide Hotline – dial 9-8-8
Books recommended by Litsa: Wave by Sonali Deraniyagala, The Year of Magical Thinking by Joan Didian
Websites: What's Your Grief, National Alliance for Grieving Children, National Institute on Drug Abuse
———————————–
Book of the Week
Tribe: On Homecoming and Belonging by Sebastian Junger
———————————–
Hindsight
This episode was one that spun off of our How to Comfort the Dying. Ky recommended that episode to Litsa, who offered to do a follow-up. Litsa, a friend of ours, came down to our place and this recording was both unexpectedly fun and unexpectedly popular. This was one of our most-downloaded episodes, and our longest episode ever!
---