Welcome back to the Across The Peak Podcast, the show Where Rich and Justin discuss preparedness, the birds and the bees, guns, history, tattoos, and… well, basically all the stuff your old man shoulda taught you! After a four-year silence we are re-releasing the ATP archive. Here it is, folks, Across The Peak Episode 034: Basic Financial Literacy with Joshua Sheats, where we were joined by special guest Joshua Sheats of Radical Personal Finance. This show was originally released on 02/13/2019.
Basic Financial Literacy with Joshua Sheats
---
This article contains affiliate links.
Featured image retrieved from https://www.flickr.com/photos/pictures-of-money/17123251389, licensed under CC 2.0.

What are you drinking?
Rich's Drink: Blanton's Bourbon
Justin's Drink: Perrin Black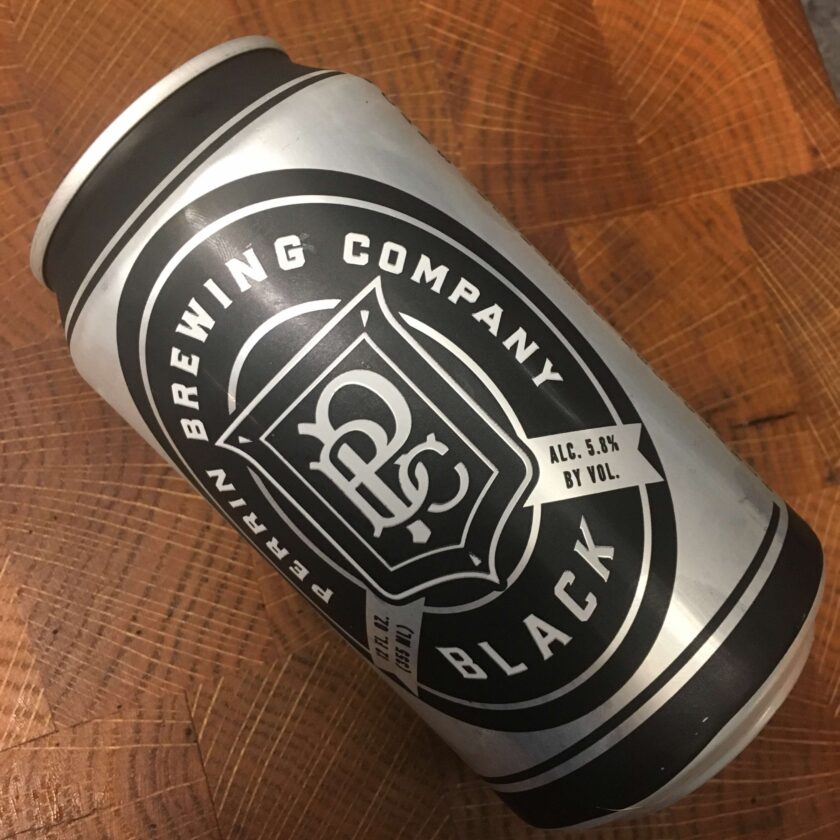 In this special episode we are joined by Joshua Sheats of the Radical Personal Finance Podcast.  Joshua has five tenets of financial independence:
Increase income,
decrease expenses,
invest wisely,
avoid catastrophe, and
optimize everything.
Joshua also goes through his "stages of financial independence" as follows:
0: Financial Dependence
1: Financial Solvency – you can support yourself on your own income and are current on all your bills.
2: Financial Stability – solvency plus savings to fall back on, 3 to 6 months' worth of income.
3: Debt Freedom – get out of any personal debt.
4: Financial Security – meeting basic living expenses covered by investment income.
5. Financial Independence – meeting current lifestyle expenses with investment income.
6. Financial Freedom – meeting lifestyle goals that are more expensive than the lifestyle we are currently living.
7. Financial Abundance – accumulate wealth beyond what is needed to fund your lifestyle expenses with a comfortable margin of safety.
———————————–
Book of the Week
The Last Lecture by Randy Pausch. I can't thank Rich enough for offering this as the book of the week. It is truly an amazing book. It even inspired one of my tattoos. You should definitely read The Last Lecture now!
———————————–
Hindsight
This was a very enjoyable episode to record. I also thing an understanding of basic financial literacy is one of the most important things we could bring to our audience. This is a great example of the idea of making people more competent that we hoped to do with Across The Peak.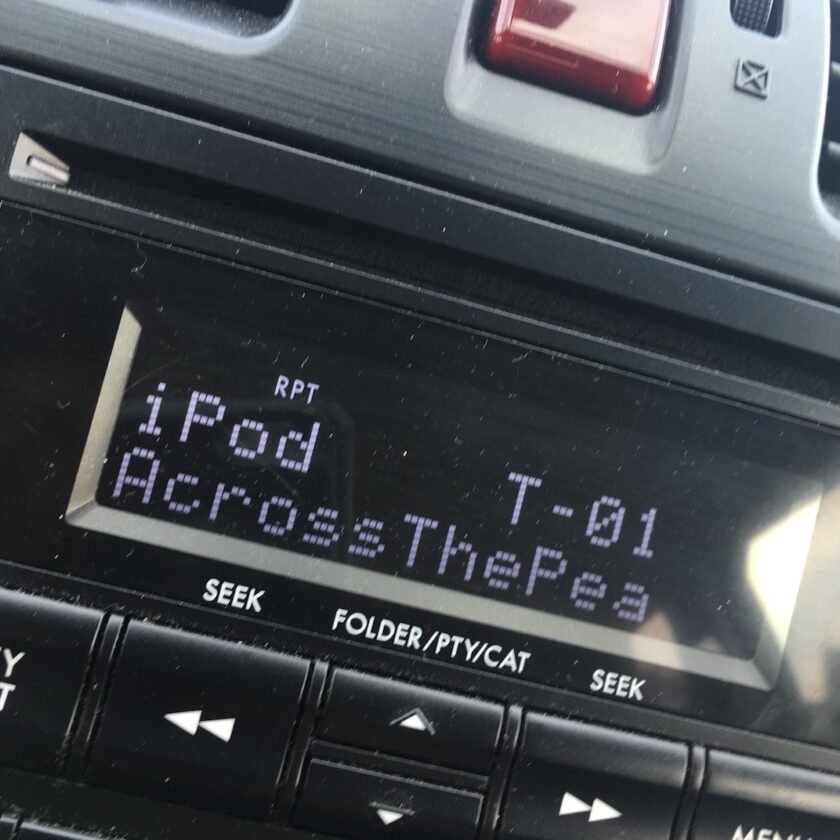 ---