Welcome back to the Across The Peak Podcast, the show Where Rich and Justin discuss preparedness, the birds and the bees, guns, history, tattoos, and… well, basically all the stuff your old man shoulda taught you! After a four-year silence we are re-releasing the ATP archive. Here it is, folks, Across The Peak Episode 010: Rich & Justin's EDC! This show was originally released on 09/04/2018.
Rich and Justin's EDC
---
This article contains affiliate links.
What Are You Drinking?
Rich's Drink: Guinness Stout
Justin's Drink: Peak Coconut Lime Kolsch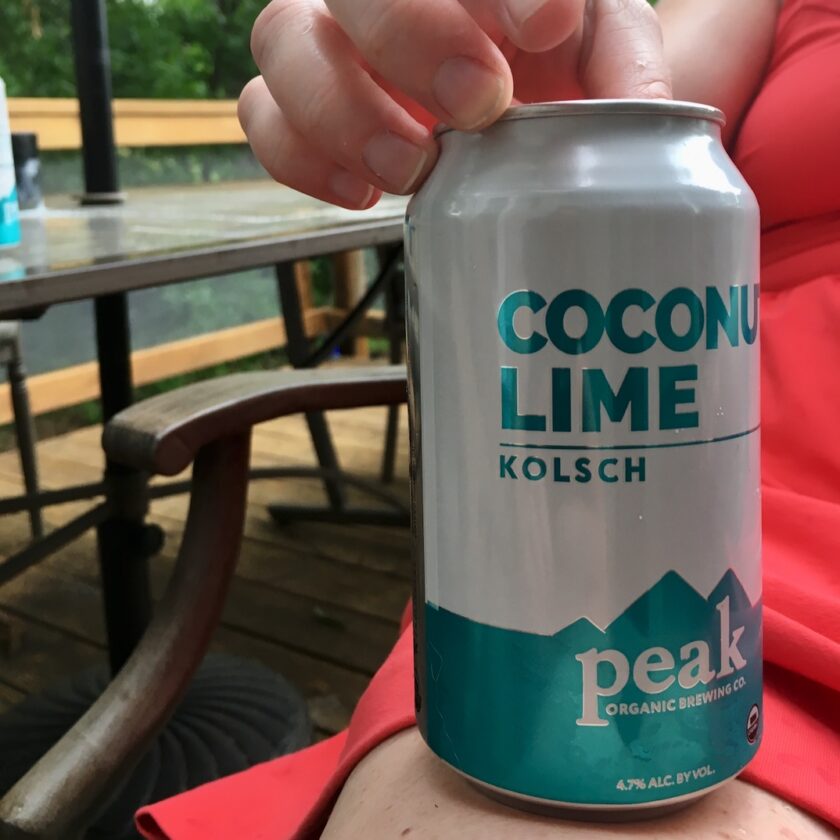 Rich & Justin's EDC
Knife: The first item you need is a knife. At the time of this podcast I was carrying a Zero Tolerance 0620, a now-discontinued knife. For the past three years I've been carrying a much more reasonable Spyderco Para Military 2.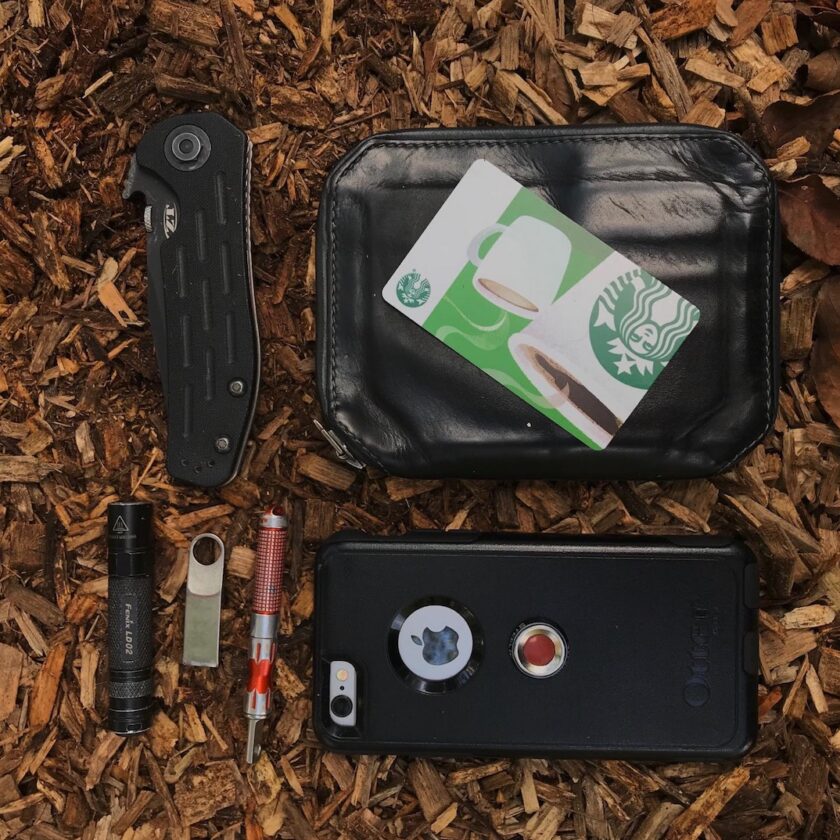 Flashlight: I have seriously upgraded my flashlight since this show. I was carrying a small, AAA light deep in my pocket. I switched up to a Fenix LD12 and am very happy with it.You can carry a flashlight a lot of places you can't carry a knife.
Cell Phone: Carry your phone, keep it charged. You can even add some apps to make you better prepared like the Red Cross First Aid and Pet First Aid apps.
Cash: This is another thing I have upgraded: I now carry and recommend carrying $1,000 on your person. This would become my philosophy later in the show when we had a financial planner on.
Firearm: my firearm has changed since the recording of that show. For the past four years (this coming November) I have been carrying a Nighthawk Custom 9mm 1911. I'm also working toward a smaller, lighter gun, the Sig P365 XL.  The Nighthawk is carried in a JM Custom Kydex George holster; the Sig is carried in a Phlster Pro Series.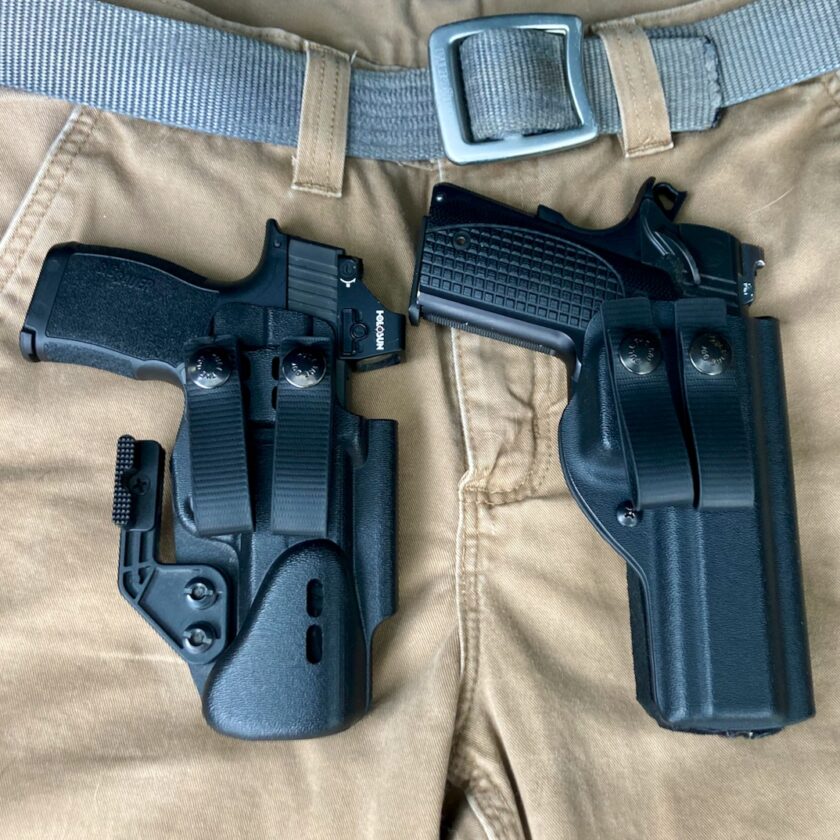 Keys: Rich carries an ASP Palm Defender pepper spray. I carry a firestarter and a USB Flash Drive.
Belt: I'm still wearing the same Patagonia Tech Web Belt. I've taken a couple years off here and there to use "real" gunbelts and I always come back to this.
———————————–
Book of the Week
Pocket Ref by Thomas Glover
———————————–
Hindsight/Behind the Scenes
First: your belt is NOT a tourniquet!!!! Man I wish I could go back and re-record this episode just to take that statement out.
When Rich and I first started talking about the podcast one of my goals was excellent audio. When we recorded these episodes I listened to them in my car on the way to work. In re-listening to these now to rebuild the show notes, I used ear buds. I'm quite surprised at the difference between mine and Rich's audio. I really wish I could fix this.
---