Welcome back to the Across The Peak Podcast, the show Where Rich and Justin discuss preparedness, the birds and the bees, guns, history, tattoos, and… well, basically all the stuff your old man shoulda taught you! After a four-year silence we are re-releasing the ATP archive. Here it is, folks, Across The Peak Episode 011: How to Watch the News! This show was originally released on 09/11/2018.
How to Watch the News
This  might seem like a boring topic but it's one that every news-consuming American probably needs to hear, especially as elections near. The "news" contains little actual news, and most of it is designed to keep your eyes locked on the screen to sell advertising. Listen and learn!
This article contains affiliate links.
What Are You Drinking?
Rich's Drink: W.L. Weller's Special Reserve
Justin's Drink: Baba Black Lager
There's not a whole lot of links or notes to provide about this article, so I'm going to keep these show notes short.
———————————–
Book of the Week
How to Read a Book: The Classic Guide to Intelligent Reading by Mortimer J. Adler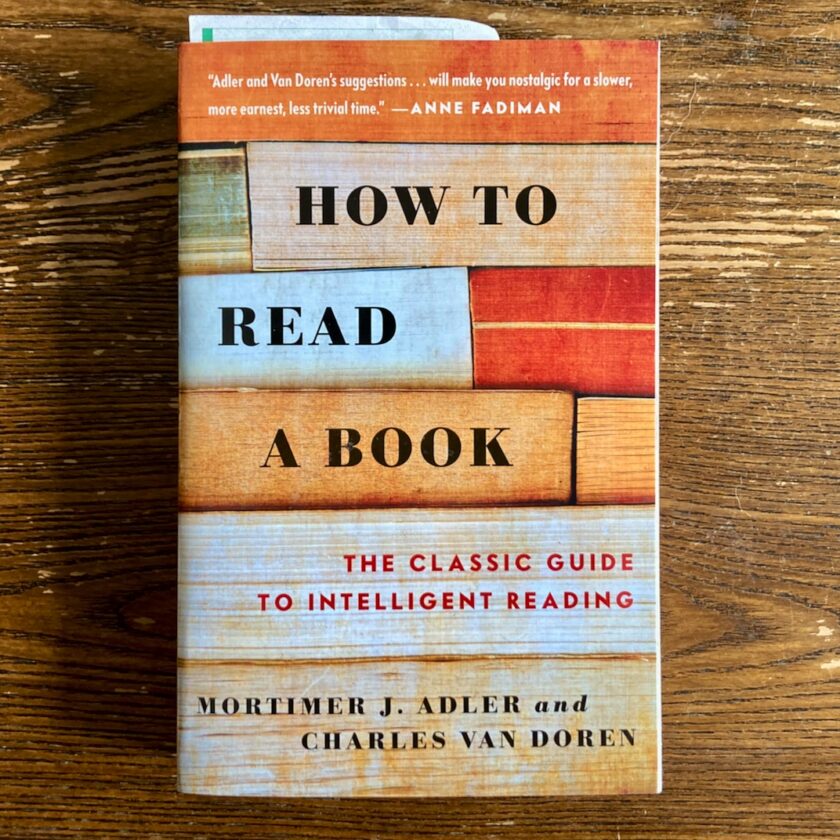 ———————————–
Hindsight/Behind the Scenes
Not a bad episode. I enjoyed this episode much more than I thought I would. Also, I realized that I still haven't read How to Read a Book and that realization is slightly embarrassing. This will be corrected – I ordered a copy and it's sitting on my bookshelf. I will begin reading this one SOON.
---