Welcome back to the Across The Peak Podcast, the show Where Rich and Justin discuss preparedness, the birds and the bees, guns, history, tattoos, and… well, basically all the stuff your old man shoulda taught you! After a four-year silence we are re-releasing the ATP archive. Here it is, folks, Across The Peak Episode 021: Browse the 'Net Like a Spy with a VPN! This show was originally released on 11/21/2018.
Browse the Net Like a Spy with a VPN
---
This article contains affiliate links.
What Are You Drinking?
Rich's Drink: Pete's Coffee Restretto
Justin's Drink: Black Rifle Coffee Co. Just Black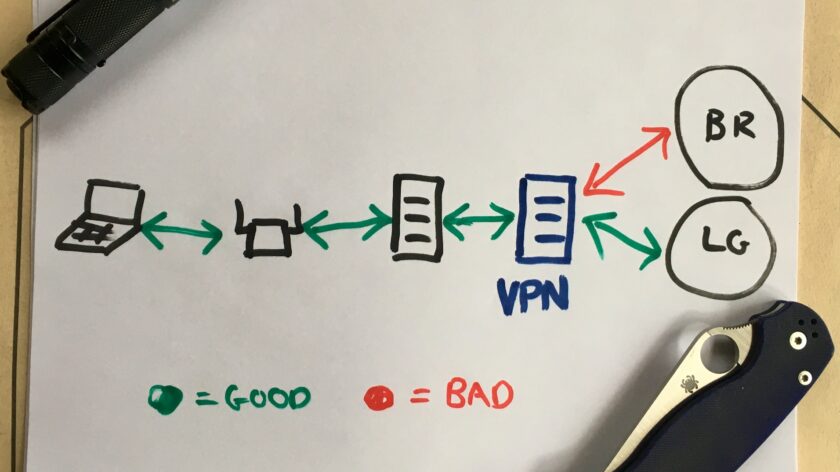 For a good, updated tutorial on VPNs, check out my recent article on protecting data-in-motion.
———————————–
Book of the Week
COMSEC: Off-the-Grid Communications Strategies for Privacy Enthusiasts, Journalists, Politicians, Crooks, and the Average Joe by Justin Carroll and Drew M. Be advised, if you can get your hands on this book it is badly dated.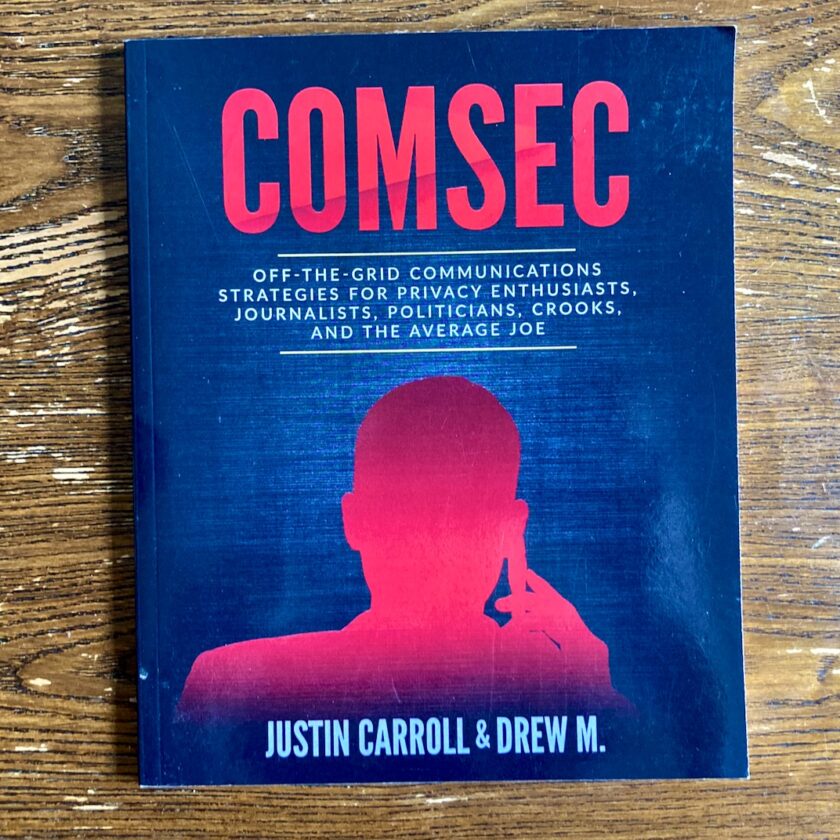 ———————————–
---