As I mentioned in my article on building rapport with your neighbors, I have recently become interested in making those around me – especially my friends and family – better prepared. After this article they'll only be slightly better prepared, but that's a heck of a lot better than nothing. And maybe it's the start of something bigger…

This article contains affiliate links. I paid out-of-pocket for all of the knives and flashlights pictured in this article.
Grant Cunningham wrote an article a few months ago about how to become better prepared in three easy steps. Not to steal his thunder (because you should definitely go read the original article and its follow-up) but the gist is: buy a knife, buy a flashlight, carry them always. Today I'm going to offer a slight variation on that theme.
A Bit About Me…
Before we get into that, I want to offer a bit about where I'm coming from. I consider myself reasonably well prepared. I consider myself strongly "individually prepared" as probably do most people reading this blog. I have carried a knife since I was 8 or 9 years old. I have carried a flashlight since they became small enough to reasonably carry. As an adult, I carry a concealed firearm and have trained exhaustively to use it proficiently. I have also trained extensively in first aid, high-performance driving, and a number of other topics that are tangentially related to personal preparedness.
On a bigger scale, I have begun to become more prepared for a long-term adverse event. I have spent a good deal of this summer preparing resilient heating and cooling systems for my home. Since moving from a major metroplex to a two-acre plot on the side of a mountain, I've invested in a number of other preparedness related items, systems, and processes. I've worked very hard to be debt-free except for my property. But that doesn't necessarily help the people around me.
My sister and her family live a few towns over from us. It is easy to imagine that in a long-term emergency I would want to be able to help them. Do I store food, water, and other supplies for them, too? The cost of doing so (to say nothing of the space requirement) would quickly balloon to ridiculous levels. But can I do something to make them modestly better prepared? I like to think so.
Making Friends and Family Better Prepared
What I decided to do is force them to dip a toe into being better prepared, by actually making them better prepared. Rather than lecture them – hell, I didn't even broach the subject with them – I decided to give them something. For my sister, her husband, and their three kids I purchased small, EDC-style, AA flashlights that they'll get for Christmas. Now, they may not carry them all the time, and I have no control over that. But it plants the seed, and it removes a huge obstacle: the act of making a decision and executing.
Next year, or for birthdays (as the kids get old enough) I'll start buying them pocket knives. I thought this would be a novel way to frame a "gift guide" and hopefully it helps you shop for the people in your life.
Flashlight & Knife Recommendations
This year has been the "year of the flashlight" for me. I've done a ton of research in search of the perfect EDC flashlight. I'm going to make a couple of recommendations here, and if you've read my previous flashlight stuff most of them are pretty predictable. I would strongly recommend going with a AA-powered light as AA batteries are the most common in the world.
I'm also going to recommend a couple of knives. I'm not a knife reviewer and these are going to be casual recommendations. Casual in that I fully stand behind them, but I'm not going to include "behind-the-edge" measurements or talk about blade centering or any other knife-nerd stuff.
I'm going to do flashlights and knives separately, and there's a reason for this. I want to break things out by price range, but it's hard to compare the two, price-wise. It's possible to get a really good flashlight for $25, but it's hard to find a knife in that price range that I would unhesitatingly recommend.
Flashlight Recommendations
Flashlights Under $20: There are decent lights under a twenty-spot. In this price range I really like the LuminTop Tool AA 2.0. This compact, lightweight flashlight is powered by a single AA. It has four modes (firefly, LOW, MEDIUM, and HIGH) and will tail-stand, but lacks a momentary ON. It's not perfect by any means, but it's great as a starter light for people that have nothing. I purchased these for my sister and her family (for Christmas). At time of writing they're running about $18/ea. but I managed to grab them on Amazon for about $14. If you keep your eye on it for a few weeks you'll probably see some pretty good price fluctuation – get 'em when they're cheap. I will have a full review of this light soon.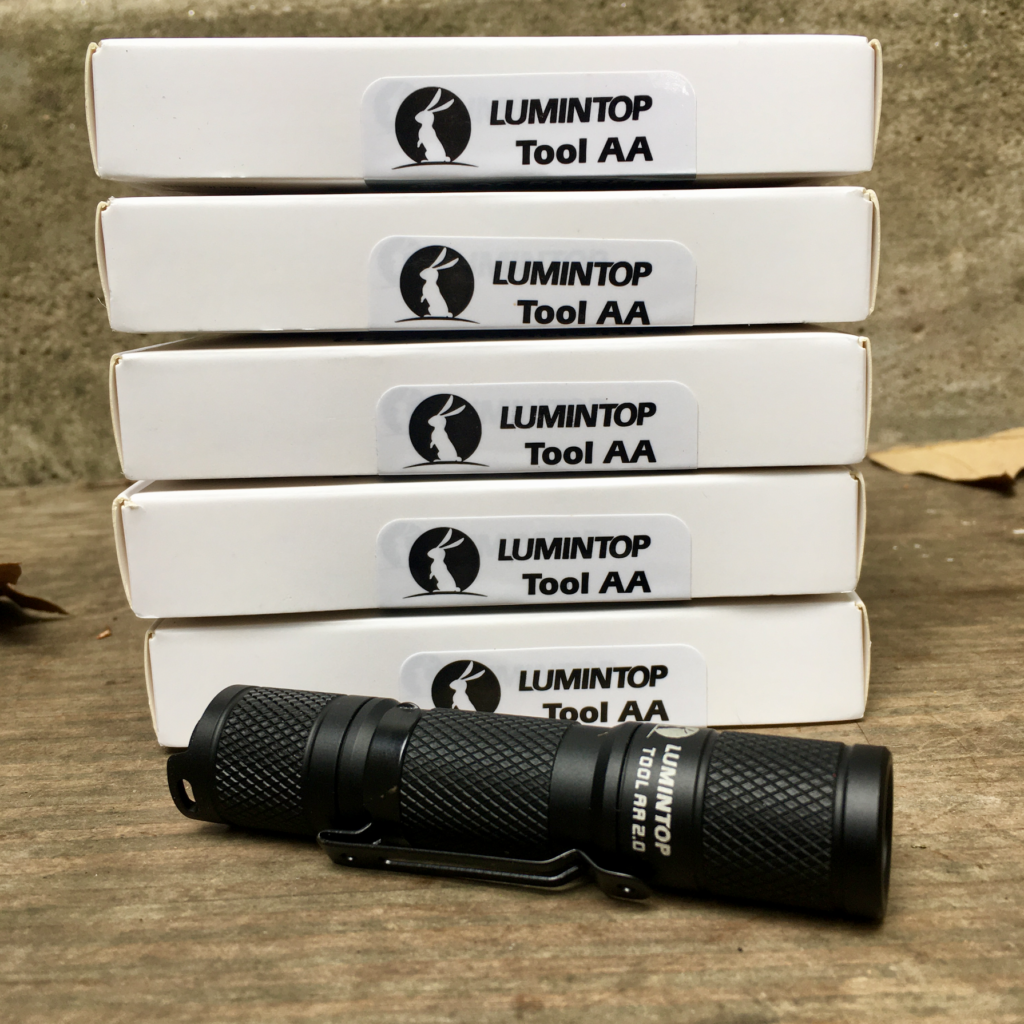 Flashlights ~$30: The other AA light in this category that I would consider recommending is the ThruNite Archer 1A V3.  I'm going to issue a stern warning with this one: my first one didn't work. I exchanged it and the second one has been awesome (look for a follow-up soon). I've carried it for almost a month, giving it a second shot and it's worked really well. It is powered by a single AA or 14500, has five modes, a tail switch with momentary ON, and it tail stands. There is a lot to like about this light, but I'd op-check it before you put the wrapping paper on it.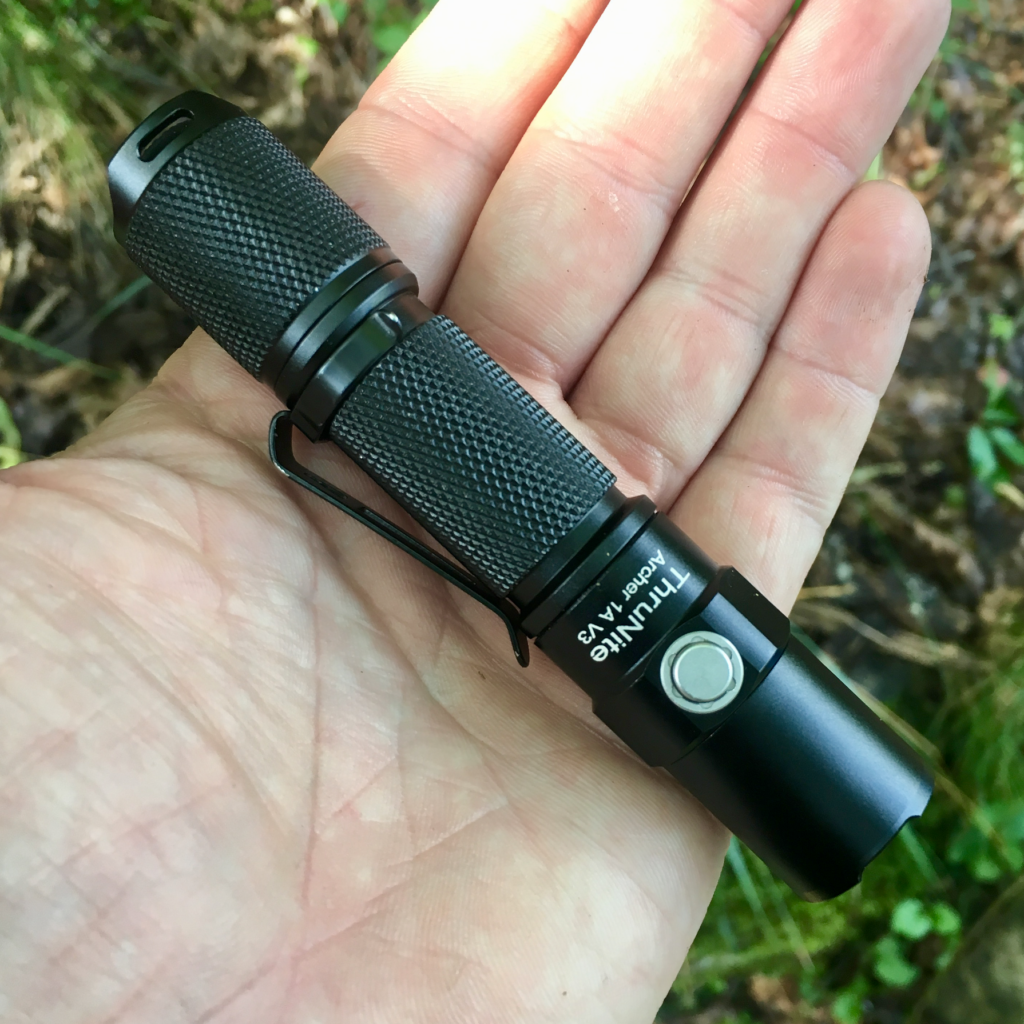 I have some other lights in this range on my Amazon Wishlist to test. I may update this list in the future. If you want a AAA-powered light, the Olight IT3 and the Streamlight MicroStream are both excellent. I actually have two of these and use them regularly. They are "junk drawer" flashlights that I have stashed around the house.
Flashlights ~$50: If you're willing to go to $50 or higher, a world of options opens up to you. Two of my favorites are the EAGTAC D25A Clicky and the Fenix LD12, both of which come in right at $50, and both of which I have reviewed.
The EAGTAC D25A Clicky is the light you should go with if your main concern is size. It is the smallest AA light I've had the opportunity to work with. It tail stands, has a ton of modes, and is pretty rugged (though I had slight issues with its water-resistance). Read my full review here.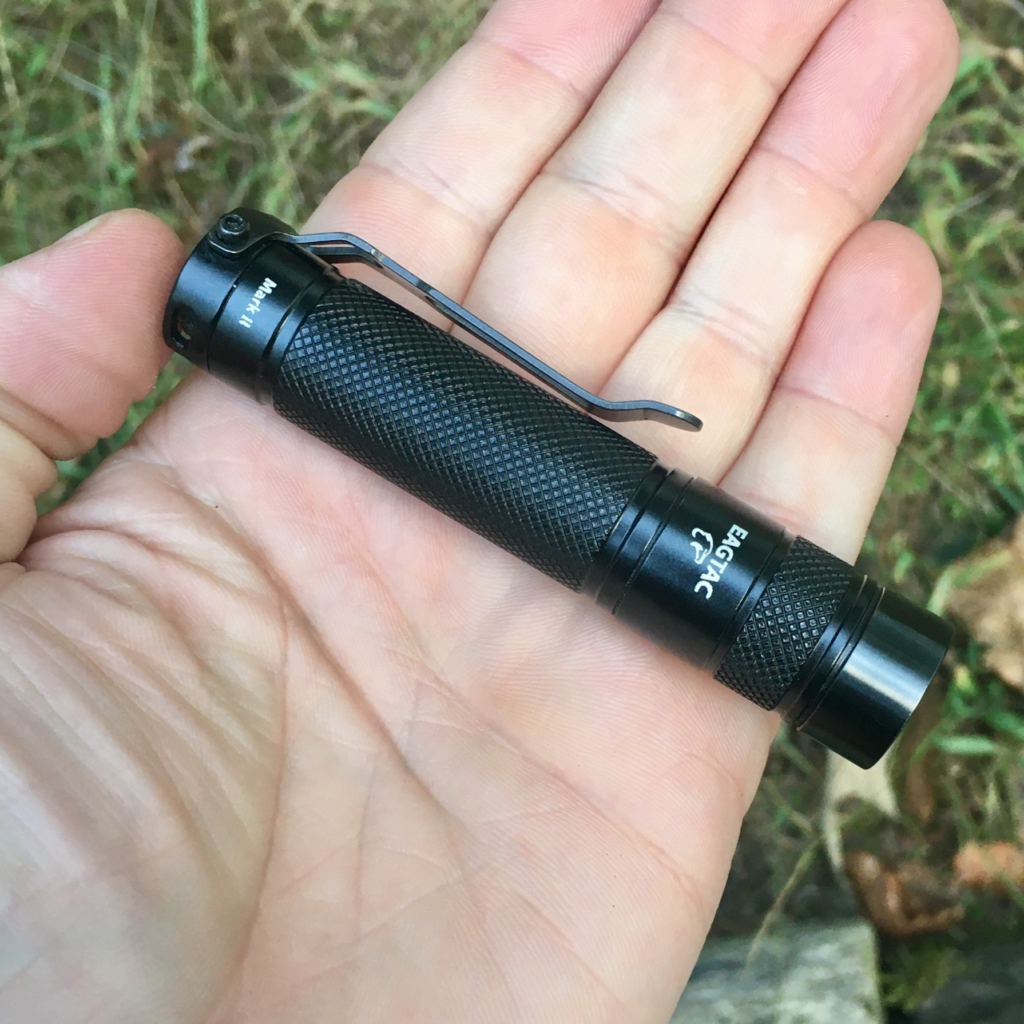 The Fenix LD12 (2017 Edition) is my new standard against which all others are judged. It comes it at almost exactly $50. It's the biggest light here but has very reasonable super-low, low, medium, and high modes, an excellent tail switch, and a reversible clip. This is "my" EDC light right now, and the one I hate taking out of my pocket to review other lights. Read my full review here.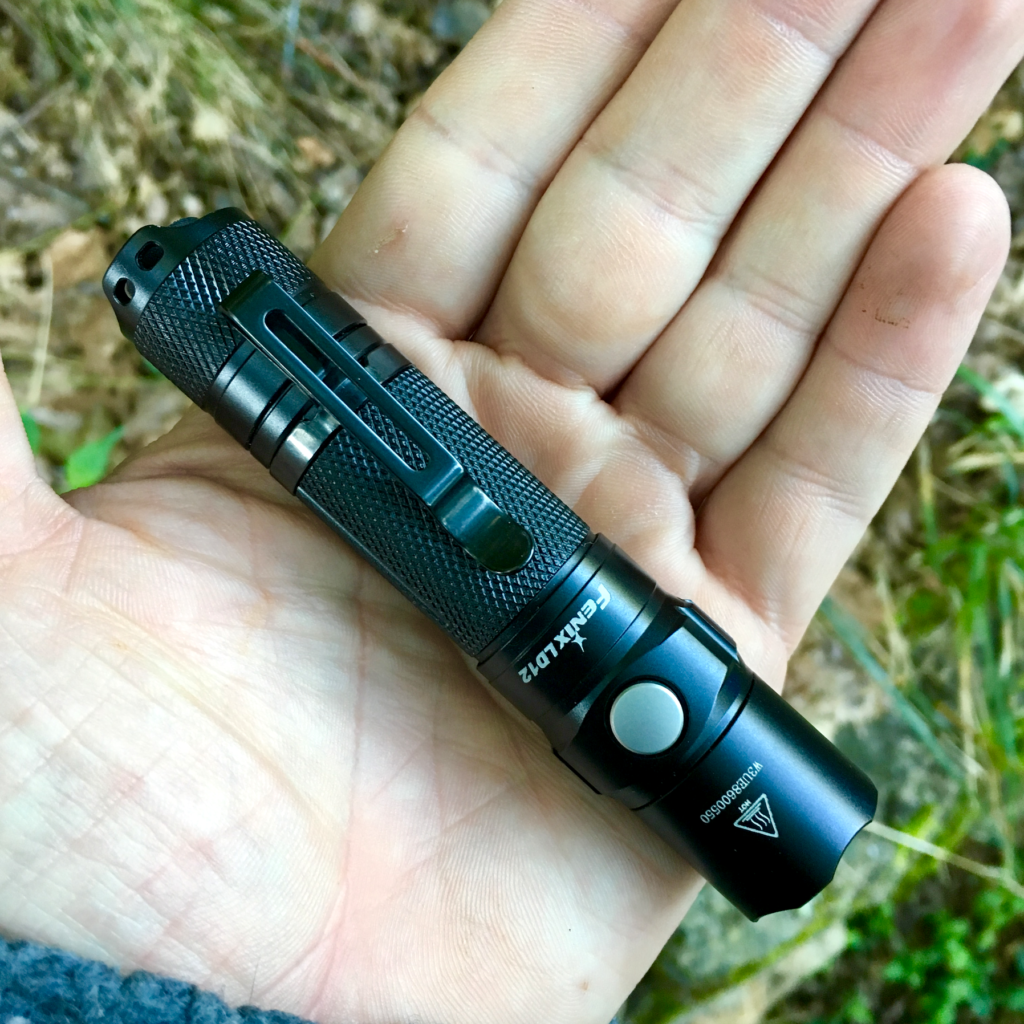 Knives
I'm only going to cover two categories of knives: those around $30 and those around $50. If you are willing to spend more than $100 on a knife…you probably already know what you want and again, this article is for outfitting those that don't know much.
Knives ~ $30: My favorite "under $50" knife is the Honey Badger by Western Active. It comes in small, medium, and large sizes ($32, $34, and $36, respectively). This is just an all-around decent knife. The clip offers nice, deep carry, and is adjustable for tip-up carry on the right or left side. It has a large opening hole in the blade, and a flipper. And aesthetically, the Honey Badger isn't a bad looking knife.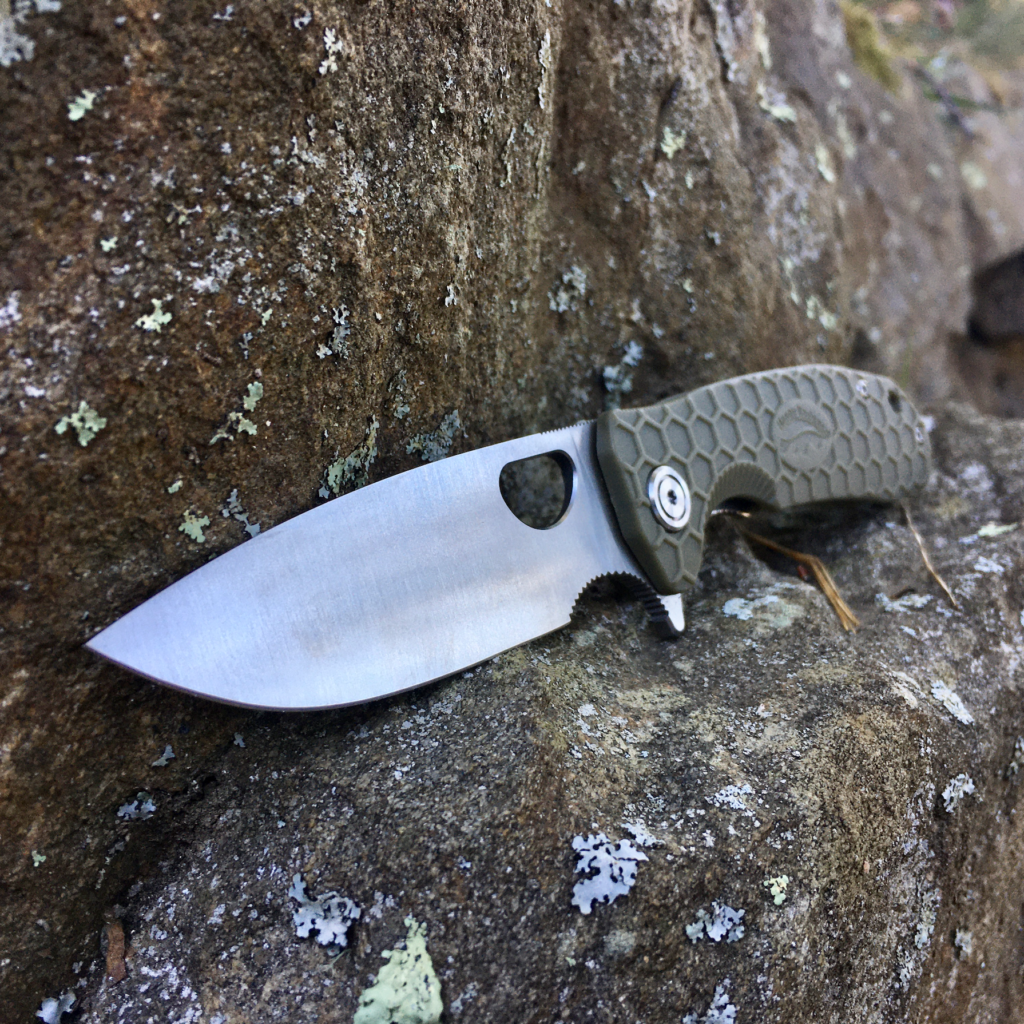 The blade is 8cR13MoV steel, which is no super-steel, but isn't bad, either (the large is also available in D2 but the price almost doubles). The handle is comfortable and grippy, but if I'm being honest it feels kind of cheap/plastic. For a gift knife to someone who doesn't have anything, this is an excellent, affordable choice.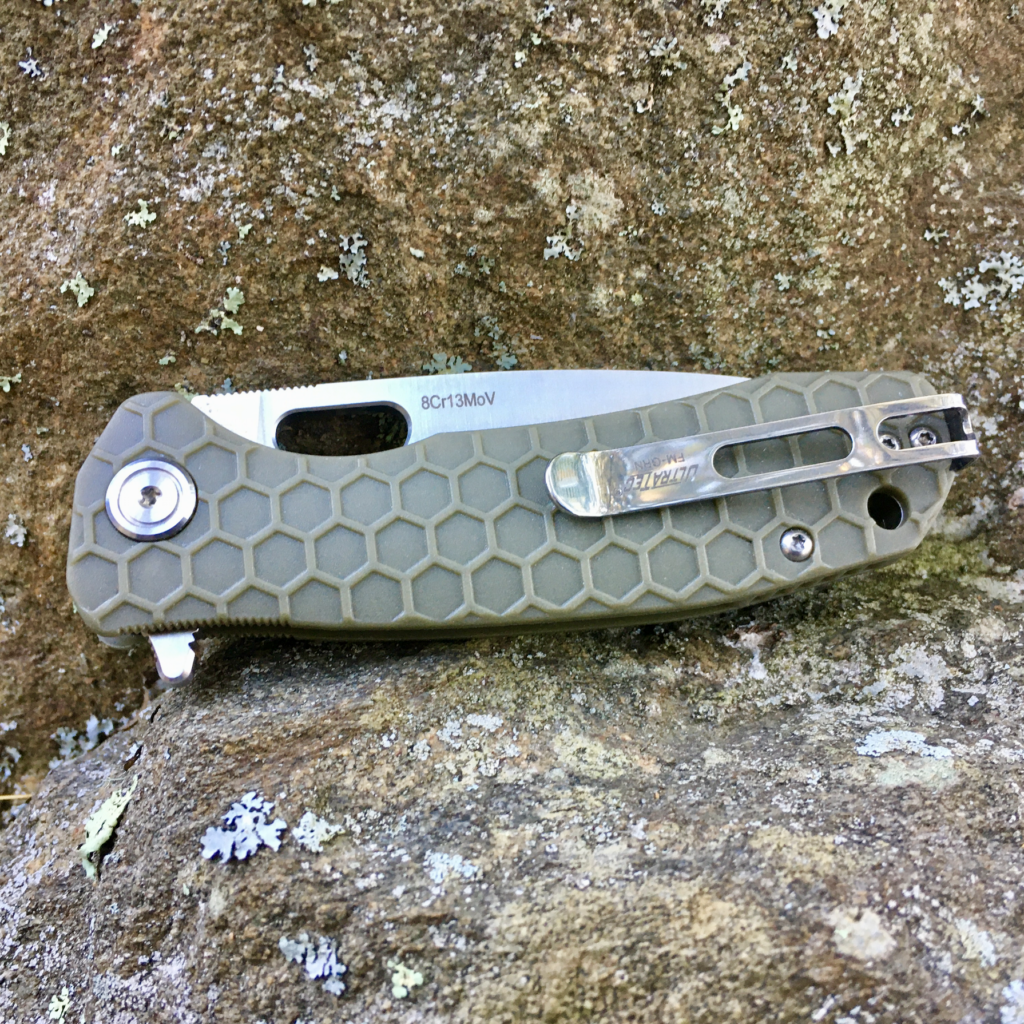 Knives ~$50: If you want to step it up just a bit, my favorite "around $50" knife is the Spyderco Tenacious. I know a lot of knife guys are mad at paying $50 for a knife with an 8cR13MoV blade, but the Tenacious this is a well-made knife. I own one of these (it was given to me as a gift) and I just bought my girlfriend one as a birthday gift (yes, she's cool like that). I would be totally comfortable carrying the Tenacious.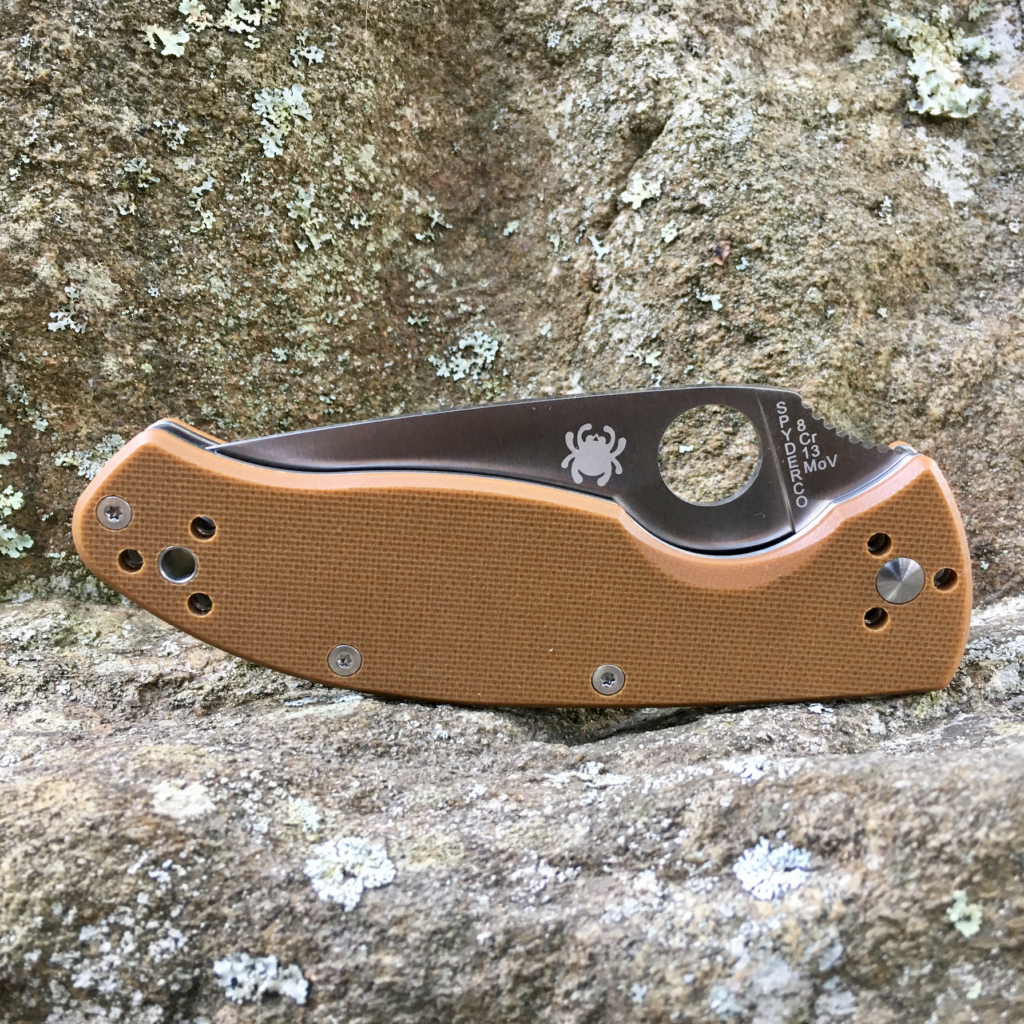 This knife just feels good in the hand and comes out of the box really sharp. The action is smooth, and despite having a liner lock, I really dig it. It's not a piece of pocket jewelry but as a simple tool that cuts things, it'll do nicely. Since I've started carrying a Spyderco Para Military 2 as my EDC, I like the idea of having plenty of other Spyderco knives around me.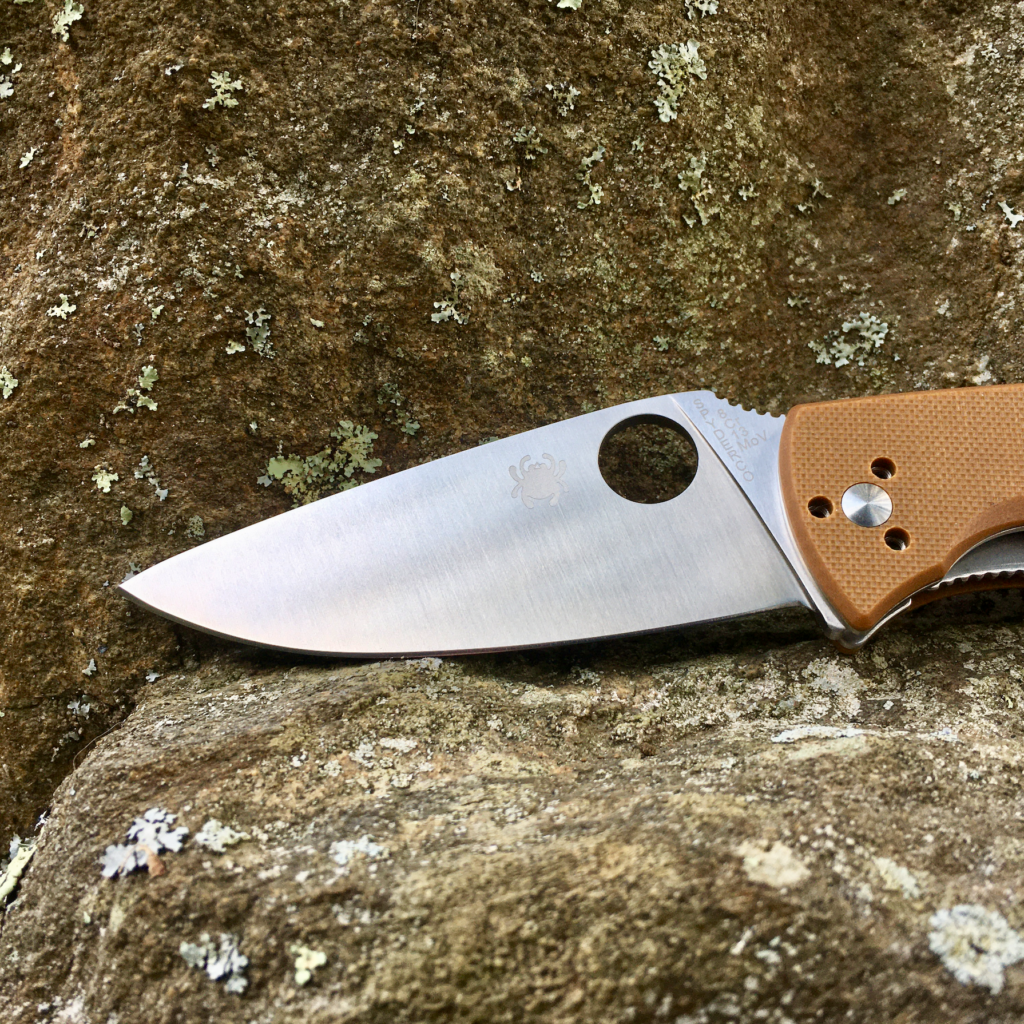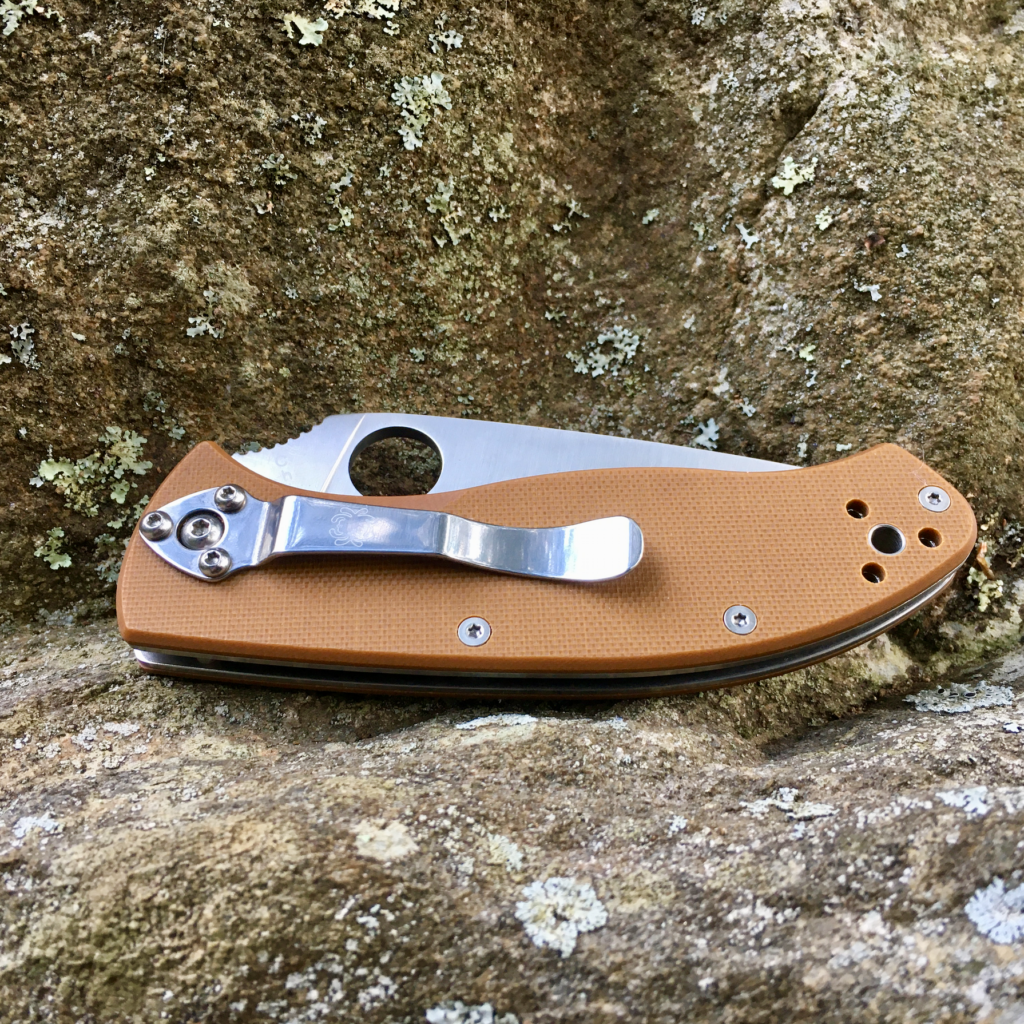 Closing Thoughts
To me, gifting flashlights and knives to friends and family is a way to outfit them with items that will help them in their day-to-day lives, and help them be better prepared for emergencies. I hope this plants a seed in their collective mind about being better prepared for the unforeseen, and I hope that seed grows into other areas of preparedness. If it doesn't…at least I've done what I can, and I've surrounded myself with people who at least have knives and flashlights.
---