Like many guys of my age and background I have some old, legacy Surefire flashlights lying around. These lights where the cat's pajamas back in the day. I recently pulled out my old Surefire 6P "Defender" and was blown away…by how weak the light was. Good news, though: you can breathe new life into those old flashlights with the Malkoff Conversion LED.
This article contains affiliate links.
Disclosure: I bought this unit out of my own pocket. I wasn't in touch with Malkoff prior to publication and I receive no incentive from them whatsoever. This article does contain affiliate links, however.
I came into the shooting world early enough to remember the days of Maglites taped to M16s and two-digit lumen counts, and I'm sure some of you do, too. My old Surefire 6P Defender was once the darling of handheld defensive lights circa 2008. I carried this light to Afghanistan several times and was dazzled by it's whopping 65-lumens. I didn't realize it was so anemic (by modern standards) until I found it and put some batteries into it. Man, what a disappointment!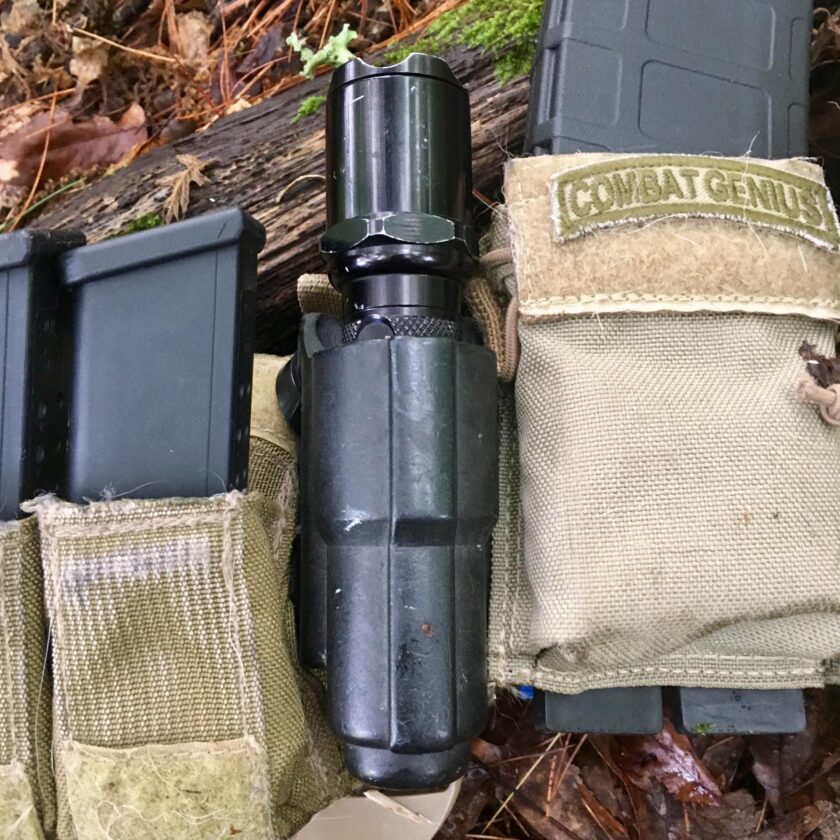 My EDC light – a compact, single-AA Fenix LD12 – offers almost two and half times as much light as the old Surefire incandescent bulb. Still, I really loved this Surefire and I hate to give it up, so I started doing a little research. I didn't get too far before a reader turned me on to the solution. Turns out there is a market for LED upgrades for old flashlights, and Malkoff Devices is a leading name in such products.
Malkoff LED Conversion
I also still remember the days of having  two Surefire "Spares Carriers" in my kit bag – each with an extra bulb assembly and six batteries. The center of the carrier housed the big lamp assembly consisting of the bulb, reflector, and spring. Actually, I remember carrying two of these in my kit bag back when I was deploying because you were about as likely to need bulb as the batteries – "high"-lumen bulbs of the time didn't last like LEDs do now.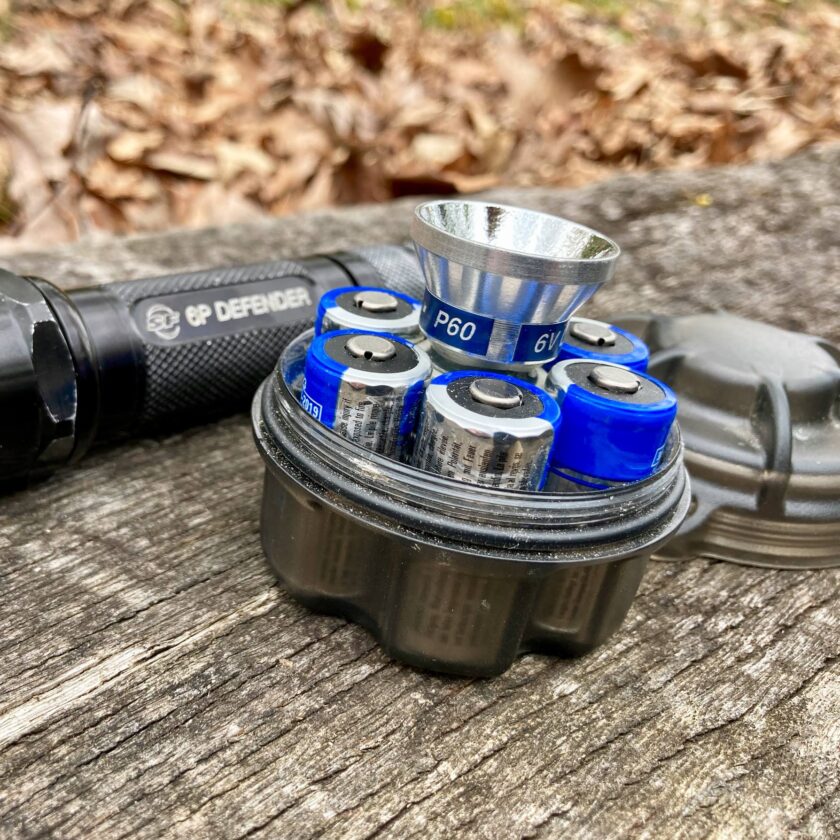 Based on the aforementioned word-of-mouth recommendation I ordered the Malkoff LED conversion and anxiously awaited its arrival. The LED conversion replaces that whole OEM bulb/reflector assembly. It is much heavier and looks different than the OEM assembly, owing to its huge, brass heat sink.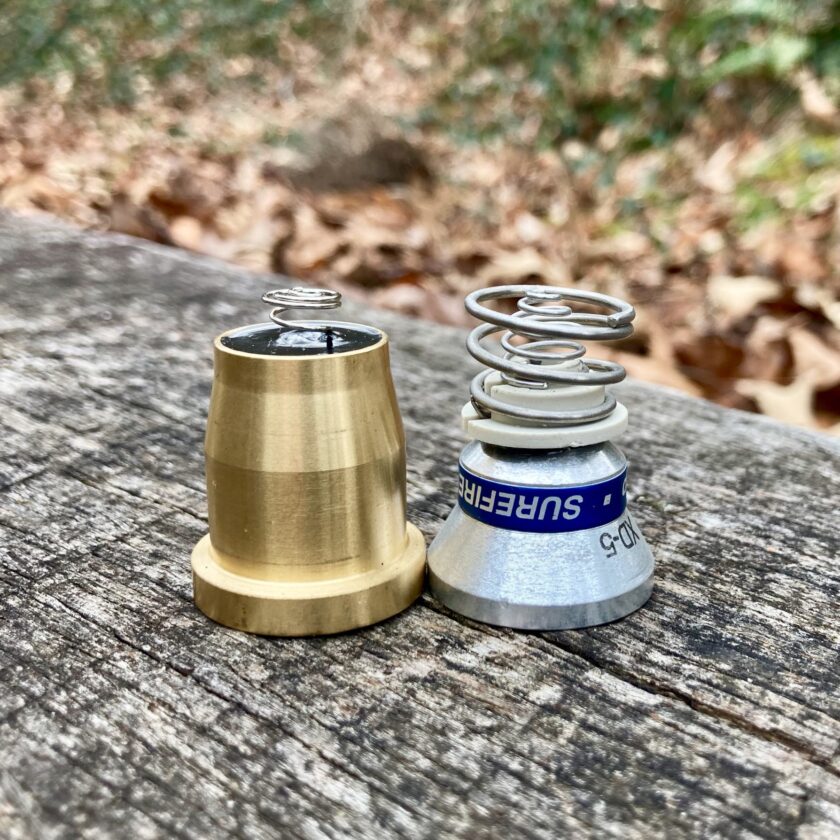 Replacement is literally as simple as unscrewing the bezel, removing the old bulb assembly, and dropping in the replacement. Screw the bezel back on, make sure you have good batteries (two CR123s in this case) and you're good to go. Despite its different external appearances, fitment was excellent and function has been 100%.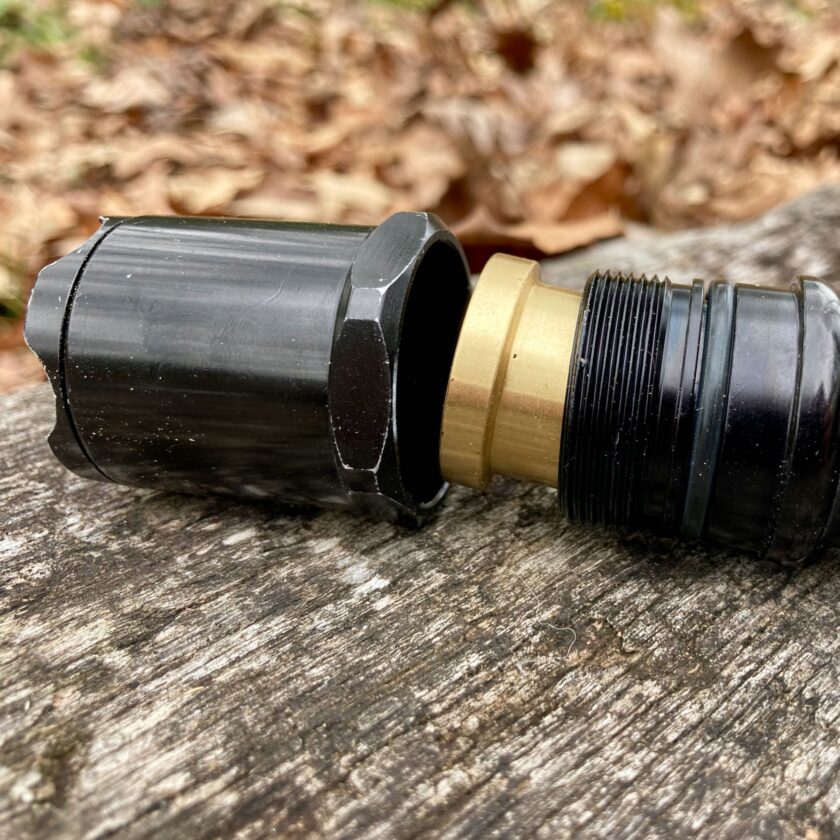 At $45 the replacement costs about 3x more than a replacement bulb (or cheap, Chinese LEDs), but you will quickly realize the value of this investment. As I mentioned, the old Surefire bulb produced only 65 lumens and batteries lasted only about an hour. The throw of the Surefire beam is tight and is actually not to bad considering the low lumen count. The light is very warm compared to what I'm used to now.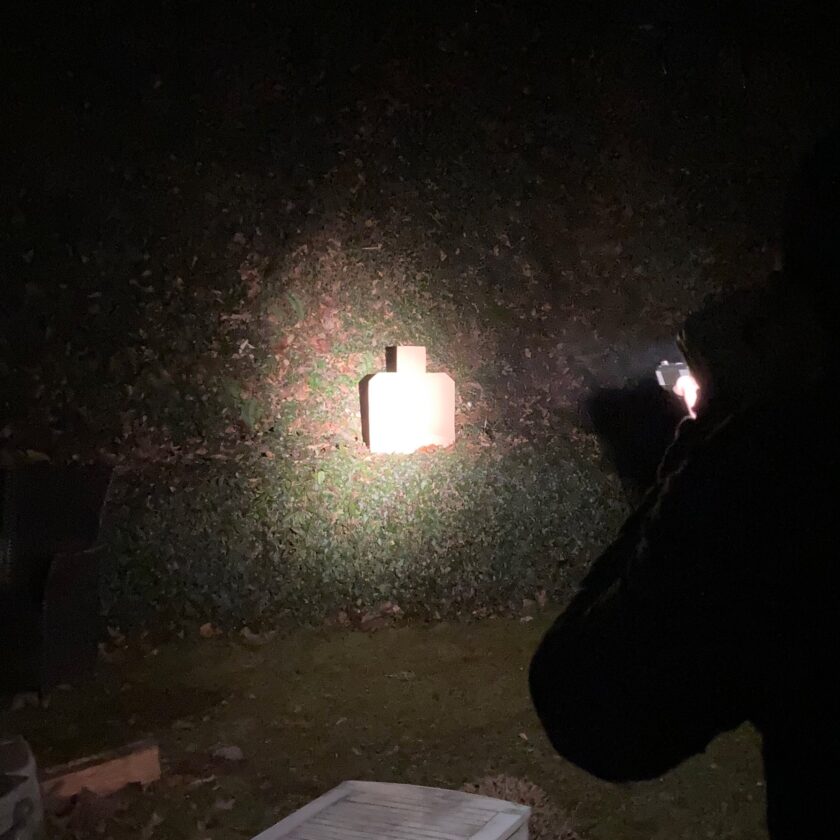 The Malkoff conversion LED marks a huge improvement. Lumens are boosted to an advertised 450 while having an increased runtime of 75 minutes on two CR123 batteries. Additionally, the LED should last many times longer than the old incandescent bulb.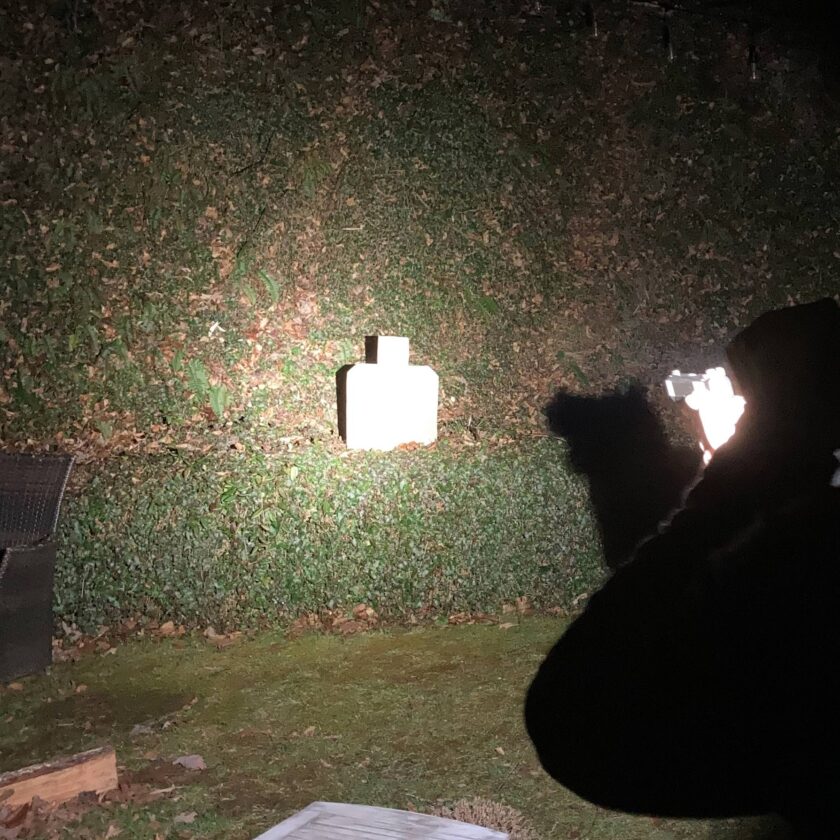 Wrap Up
I've had the replacement in my light for over a year now. Though this Surefire doesn't get used a ton it does get used, and now it has a new home on my nightstand. So far I'm very impressed with the Malkoff conversion LED.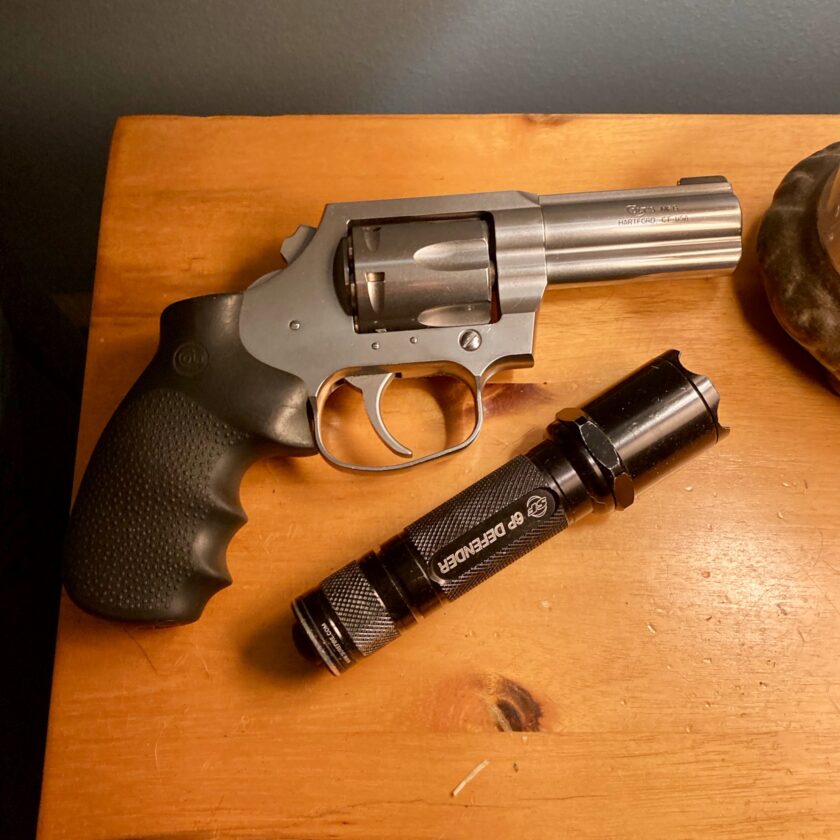 I wouldn't go buy a light so you can put this conversion into it. However, if you've got those old, incandescent flashlights lying around, see if Malkoff makes a conversion LED. Currently they make them for a number of Surefire products and lots of Maglites. I'll be upgrading the rest of my legacy lights with Malkoff conversions, too.
---