Welcome back to the Across The Peak Podcast, the show Where Rich and Justin discuss preparedness, the birds and the bees, guns, history, tattoos, and… well, basically all the stuff your old man shoulda taught you! After a four-year silence we are re-releasing the ATP archive. Here it is, folks, Across The Peak Episode 014: How to Build a Fire! This show was originally released on 10/02/2018.
How to Build a Fire!
---
What Are You Drinking?
Rich's Drink: Carnivore red wine
Justin's Drink: Black Butte Porter from Deschutes Brewing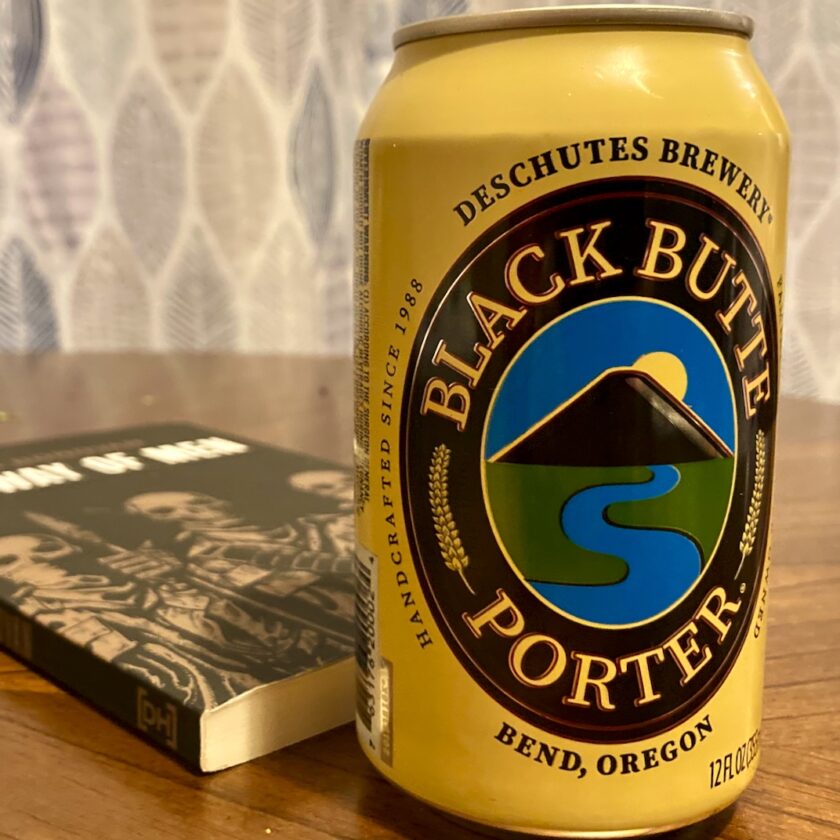 Listen to the show. If you have questions about how to build a fire a fire, check out my unrivaled post on the topic.
———————————–
Book of the Week
Before the Dawn: Recovering the Lost History of Our Ancestors by Nicholas Wade
———————————–
Hindsight/Behind the Scenes
The shitty audio is back, unfortunately. I distinctly remember recording this episode – I got up early in the morning to record with Rich while Ky was still in bed. Despite the bad audio it is still a good show. Enjoy!
---