Welcome back to the Across The Peak Podcast, the show Where Rich and Justin discuss preparedness, the birds and the bees, guns, history, tattoos, and… well, basically all the stuff your old man shoulda taught you! After a four-year silence we are re-releasing the ATP archive. Here it is, folks, Across The Peak Episode 015: Vehicle Preventative Maintenance Checks and Services! This show was originally released on 10/10/2018.
Vehicle Preventative Maintenance Checks and Services
---
Rich's Drink: Pete's Nespresso Restretto Pod
Justin's Drink: Seattle's Best Coffee
Vehicle PMCS
Reasons to do Vehicle Preventative Maintenance Checks and Services
– Safety
– Resale
– Longevity of the Vehicle
– YOUR VEHICLE IS EMERGENCY EQUIPMENT!
Costs
– Time
– Some minor tools required (i.e. Tire Pressure Gauge)
Under the Hood
Let's look at the vehicle preventative maintenance checks and services you should be doing under the hood.
1. Check Windshield Washer Fluid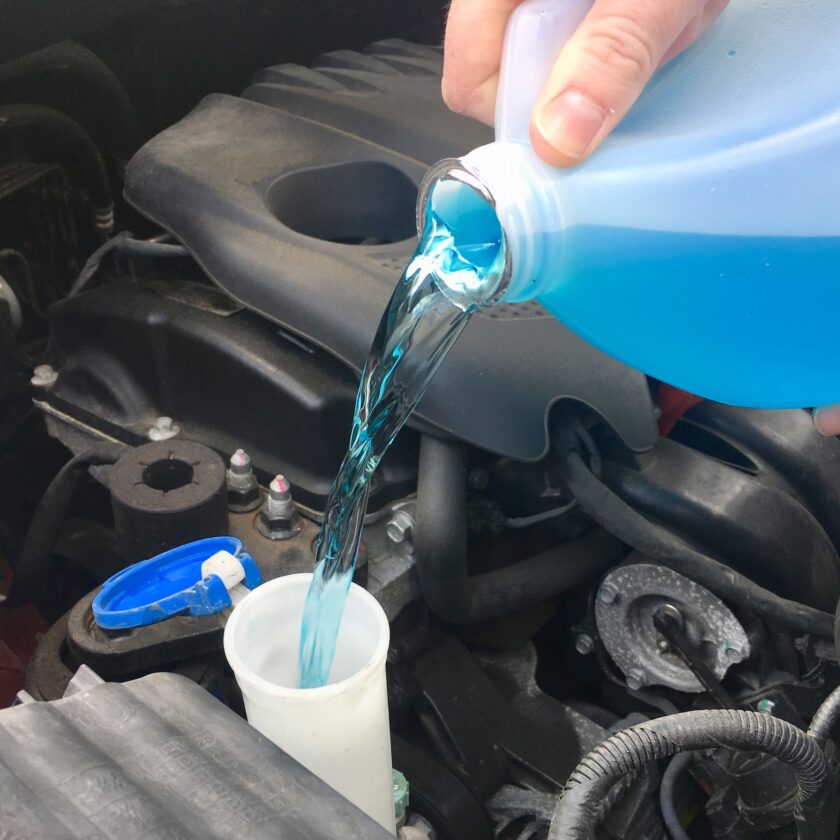 2. Check your antifreeze. If it's low you may have a leak.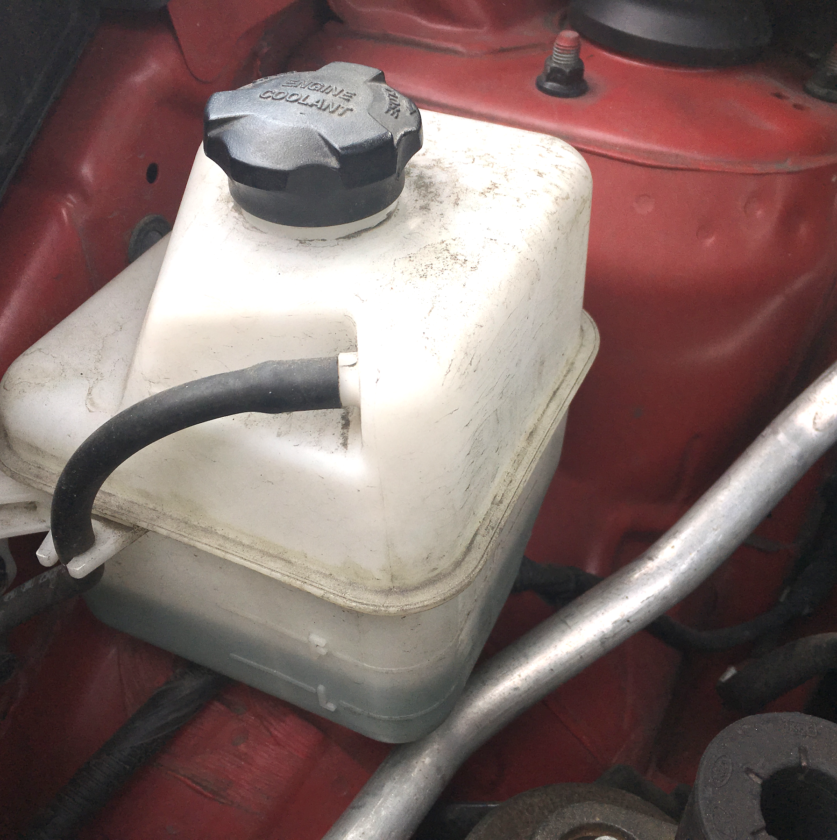 3. Check Your Engine Oil. For more information see my article on how to change your own oil.
Make sure you have enough oil, and take a look at the quality.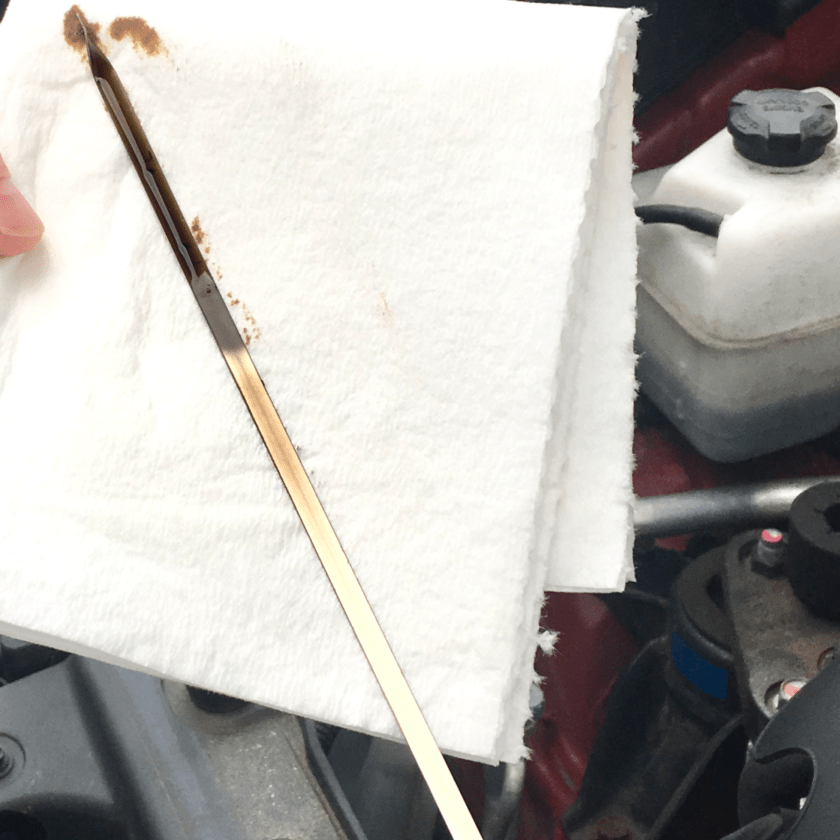 4. Check your brake fluid. This will be in the master cylinder. Check the fluid without opening the master cylinder if at all possible.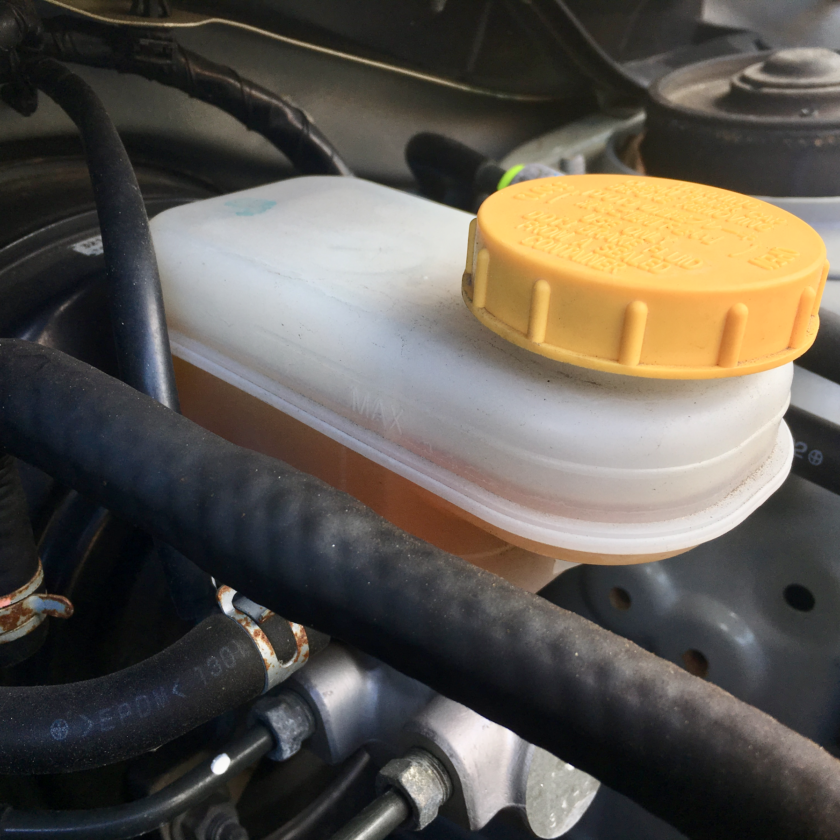 5. Check your battery for corrosion.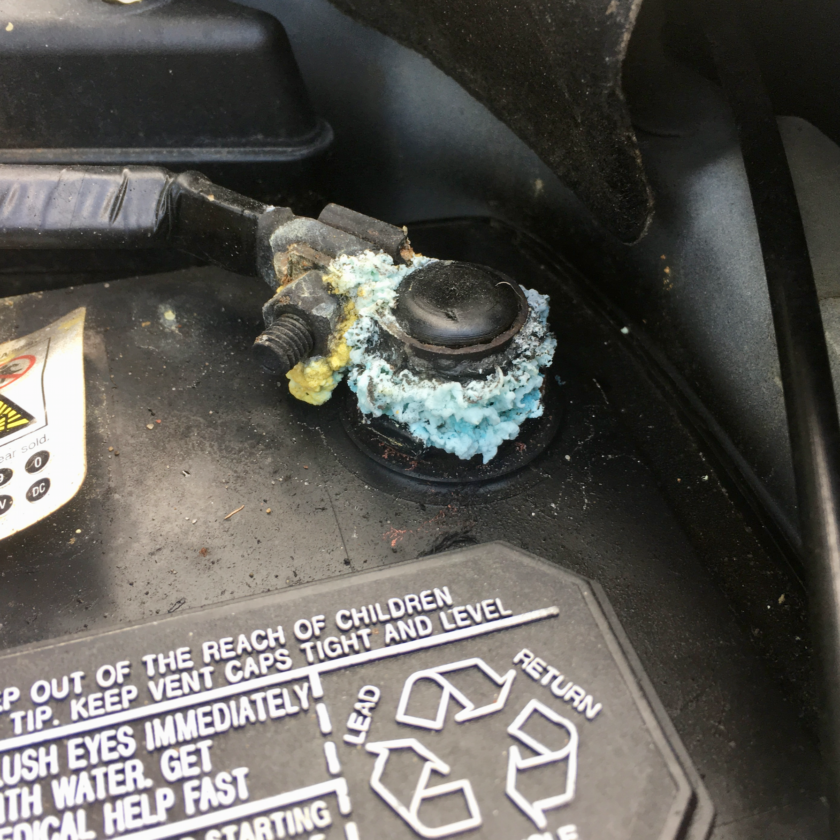 If the battery is corroded clean it off and put some battery grease or Vaseline on the terminals.
Exterior of the Vehicle
Next, let's get out of the car and do the vehicle preventative maintenance checks and services we do on the vehicle's exterior.
1. Check your tire pressure.
2. Check your tread depth and check for irregular wear patterns.
3. Check your lights: headlights, daytime running lights, hazard lights, brake lights, turn signals, tag lights, and reverse lights.
The Vehicle PMCS Logbook
Sadly the Vehicle PMCS Logbook is no longer in print. However the free PDF download is still available. You can download these, print as many of each page as you like, and store them in a 3-ring binder. We do regret that the book isn't around any longer. My copy, long since filled out, is still in my glove box.
Book of the Week
Zen and the Art of Motorcycle Maintenance by Robert M. Pirsig. I regret to say that I still have not read this book. However, I am slowly making my way through ATP book recommendations that Rich made and reading them. I have purchased a copy of Zen and the Art of Motorcycle Maintenance and it is in the stack.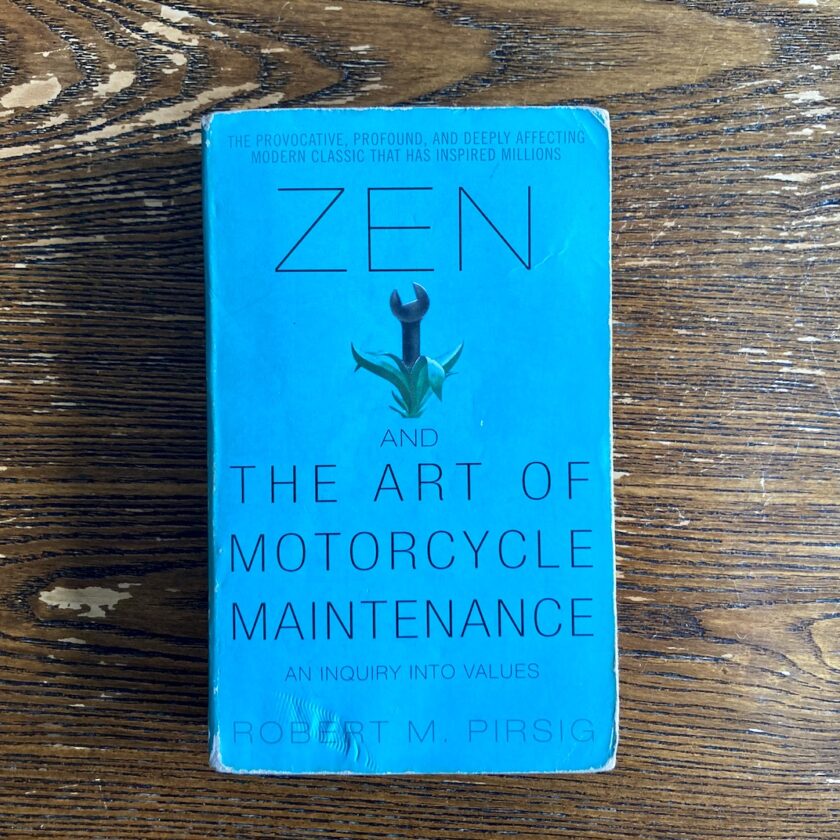 Hindsight/Behind The Scenes
 Each and every one of these episodes is a trip down memory lane for me and man, this was an exciting time! This one did end up being one of my favorite episodes, too – the book tie-in made this one really exciting. A few thoughts:
I threw an extra "to" into the intro. "Rich and I are going to tell you to how to maintain…" What was that?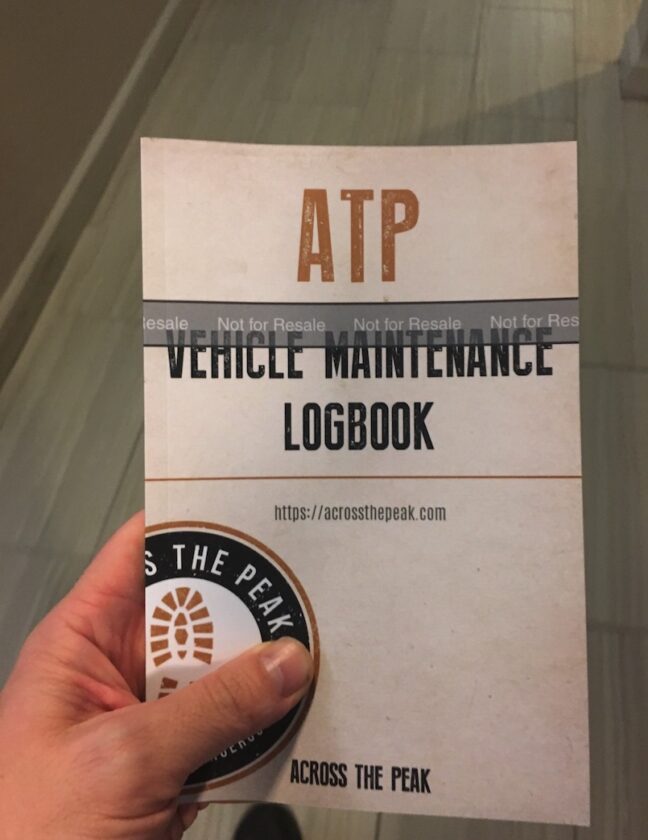 Above is the proof copy of the Vehicle Maintenance Logbook; I'm walking down the hall to our apartment, having just picked this up in the mail. I was SUPER excited to get this in the mail.
One other thing: listeners of ATP knew that I LOVED Death by Coconut Irish Porter from Oskar Blues. The photo below was taken the day after this episode dropped 10/11/2018.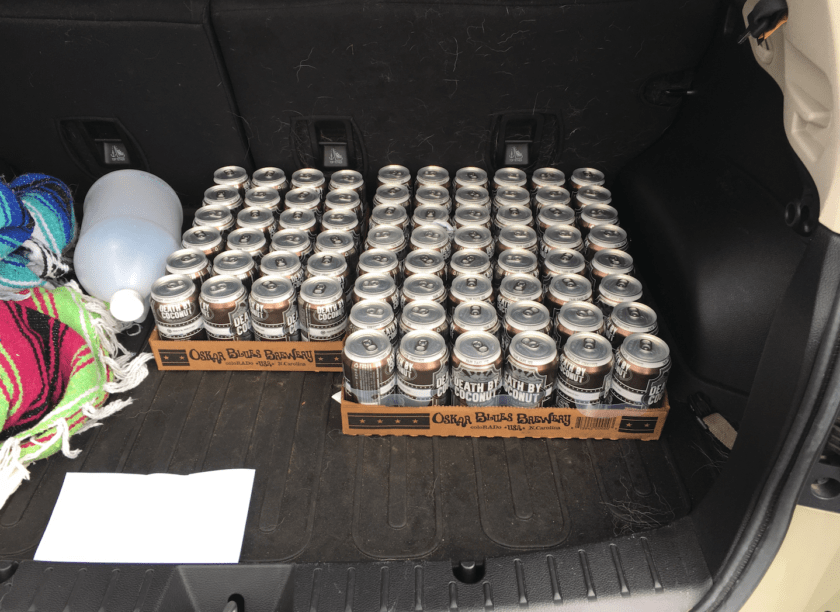 ---